Please like my page if you want to be getting this kind of news. Click the follow button at top on your right hand side.
Rebecca Livingston in Instagram has said it on behalf of other ladies that;"Shida sio kuwa mnene. Shida ni tabia ya mtu na kuwa desperate. Fat ladies, mjipende mlivyo. Jiringe na mafuta yako."
See how guys have reacted on Facebook about the matter in one of the post.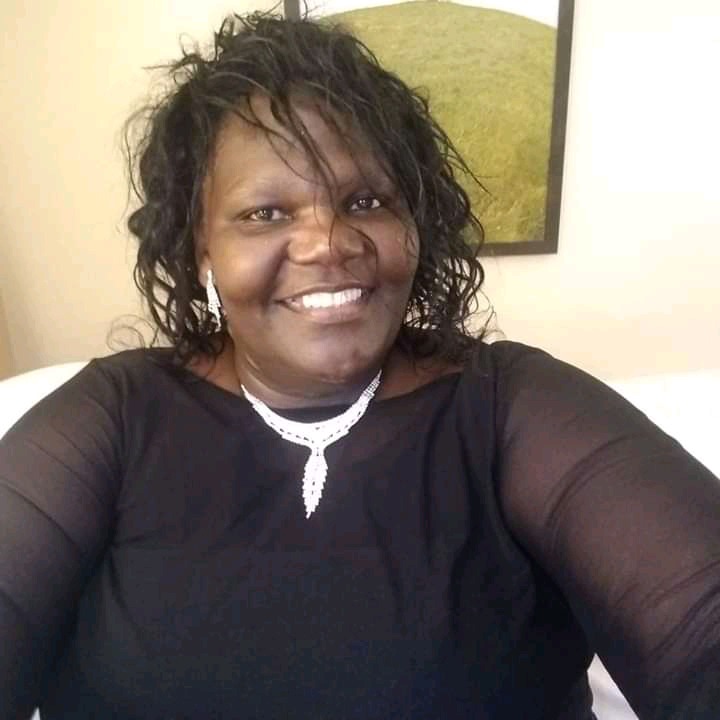 Sophie Jjoseph
"I love her shows grand rising some are fat not because they eat too much is just genes inherited either from parents in our family we are fat since my parents are also fat."
Emily Foster:
"Our African generation has always embraced being a big. Its the westerners who brought this thing that being slim is fashionable since when was being fat a problem,provided you are healthy, and you are mobile and you can walk.I don't see any problem stop fat shaming people it is not a taboo to be fat."
Tracey Anyona:
"It's true cause actually it's making some women desperate to the fact that they are ready to do anything that may come on their way without thinking about the side effects and also making the same women to experience low esteem.As long as sijaiba mafuta ya mtu na sijawai kuambia unisaidie kubeba niache na petrol ama diesel yangu na amani."
Carol Mwikali
"Just saying the word 'fat' is offensive, who wrote these news?Plus sizes women are beautiful selflove."
Beatrice Njoki:
"Since when has being fat been a problem..one shd be proud and accept their bodies just the way they are."
Hon Mbogo Washiko:
"Pia mm nataka kufight mwalimu wangu wa sunday school juu tukifanya drama ile ya prodigal son mm tu ndio alikua anachagua nikue ngurue tukifanya ya Yesu mm ndio nilikua na act kama judas wa miss kariuki.
I don't know what is your say about this statement do you think it is right what the lady said?
Content created and supplied by: Breaking_News1 (via Opera News )