Ladies wear makeup to enhance their beauty and not really for any man. Many guys don't like lipstick that is too red, pink hair, or anything too eccentric.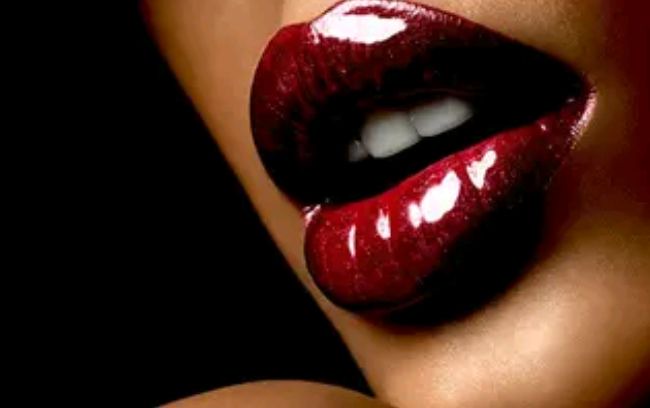 Common beauty mistakes
1. Using too much glitter
Unless you are some kind of vampire, there is absolutely no reason for shinning. Many women think that sparkling will make them stand out not knowing that it irritates some men.
2. Putting excessive foundation
Don't overdo it with the foundation, men aren't going for a lady with a full-on make-up over the one who looks more natural.
3. Using too much perfume
Scent is one of the most important factors in attracting a potential mate. However, using strong perfume is not good.
4. Panda smoky eyes
Instead of pilling on dark shades of eyeshadow, take a step back and go for a more subtle look.
5. Nail polishes that are too bright
6. Too much eyeliner
7. Oversized eyelashes
8. Poorly shaving armpits and legs
9. Overdoing the eyelashes
10. Stiff hair
11. Extreme self tanning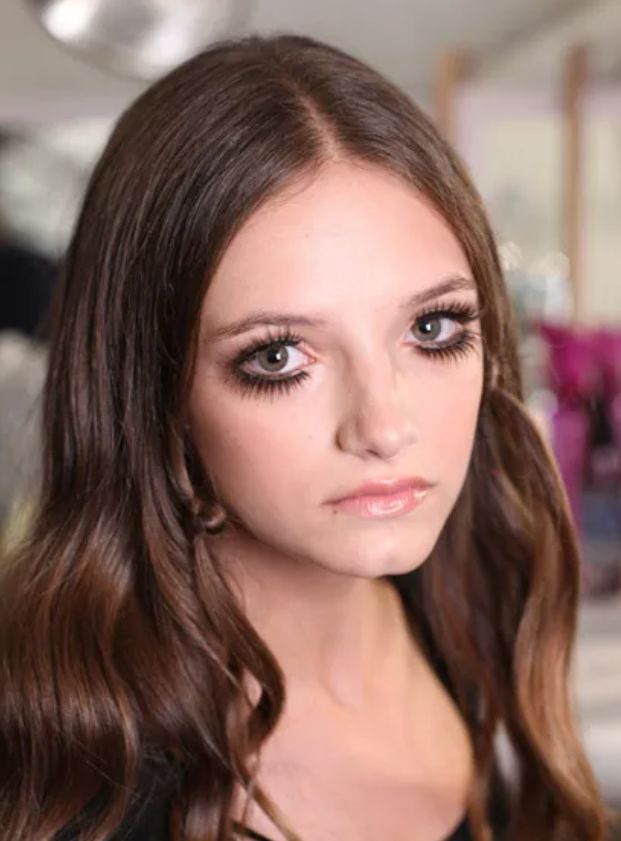 Content created and supplied by: Lorenzo_ke (via Opera News )