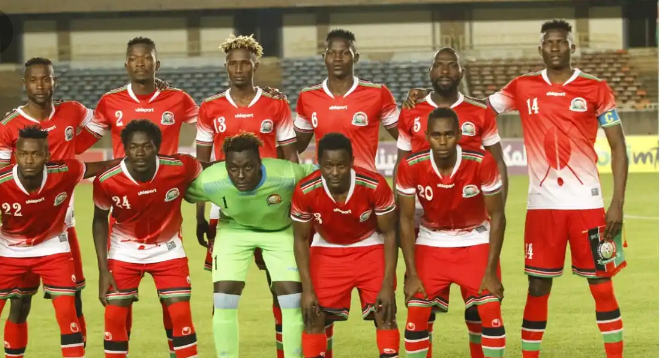 Kenya is a talented country in different fields such as football, volleyball, netball, Olympics among many other games. For many years, the national team commonly known as Harambee stars have been showing a stunning performance in football by outfitting other teams.
Harambee stars couch Jacob Mules has made a move to leading the team in participating towards finding a ticket to participate in the Africa Cup of Nations. After managing to outfit Togo in the previous match the team has secured a great chance in the Africa Cup of Nations (AFCON).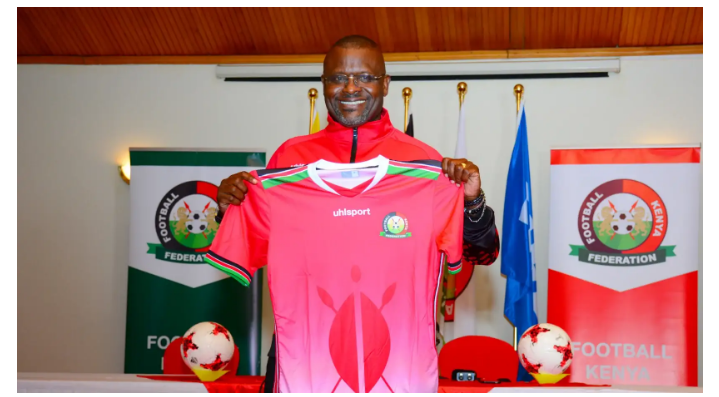 Mulee's aim is to bring good news to the country as he has said that, he will start organising the team as earlier as possible to be fit for the competitions. He also said that, he will introduce knew techniques and apply the knowledge he has for good production come that time. In his speech concerning the competition, he also said that every player who is in the national team will have time play and by doing so, all of them will be playing with an aim of winning the match.
Content created and supplied by: @mandelanelson (via Opera News )