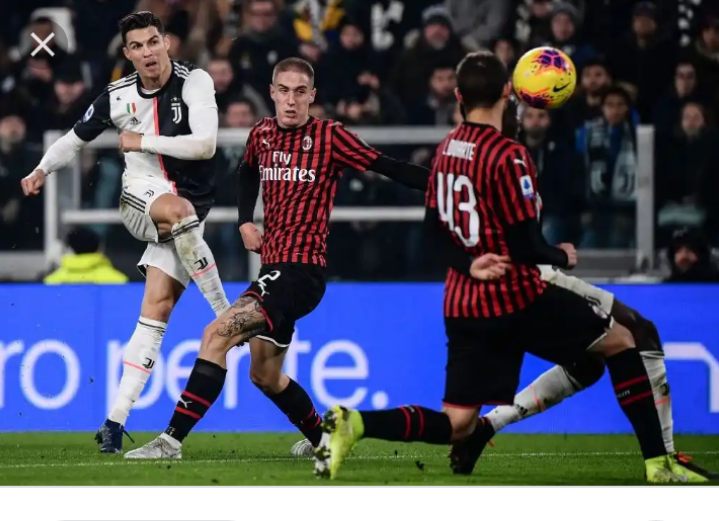 Hello, welcome again great people enjoying great wins, tomorrow tickets almost ready see the matches.
Remember to follow so as you don't miss any updates.
1. Ath. Bilbao Vs Barcelona.
Barcelona will be willing to bounce back here to extend their unbeaten run in the last 6 matches. The run of 2 draws and 2 wins for the hosts should be considered, but that can't stop Messi from picking the points here, since in the row matches between both teams Barcelona has the most winnings. Stake for Barcelona.
Inter are enjoying a run of 5 consecutive wins with one draw in the last 6 matches. The poor run of 4 defeats for the host gives the visitors more confidence of grabbing a win. The host are likely to experience hard session of stopping the Milan men . Backing for a win on Milan.
Both teams have performed poorly in the last 6 fixtures with the teams appearing to be experts of draws. The host have beaten 3 draws in the last 6 encounters while the visitors ended 4 games with draw results. When the teams are ranked together Lazio has the strongest formation and have the capability of winning the match here.
4. Napoli Vs Spezia.
The visitors here have the worst record than any team as they have been beaten in 5 consecutive matches and grabbing only one point after a draw in the last 6 fixtures. Still this match is tough for them since Napoli are unstoppable and have stronger formation than the visitors. Predicting for home team.
5. Ac Milan Vs Juventus.
A tough match for Ronaldo here as the host thrashed them 4 goals in the last match. The teams have almost equal Powers but when they are ranked Ac Milan beats Juventus when playing at home. But the best of all for the prediction is that we experience more goals and since any team can win secure your prediction with an over 1.5 here.
6. Lyon Vs Lens.
The host are unstoppable in the last 6 matches having not been defeated ifen in a single match. The visitors have lost 3 matches in the last 6 games and with the best formation and home advantage predict for home team to win.
7. St Etienne Vs PSG.
Another team that has experienced more draws in their matches is the St Etienne having recorded 5 draws in their last 6 matches and won once. The visitors suffers one match defeat and one draw but despite that they hope to boost the record by grabbing a win here since Neymar's side have never lost against the St Etienne in the last 8 row matches. Secure your prediction with a win for the visitors.
Content created and supplied by: Vidiyat (via Opera News )