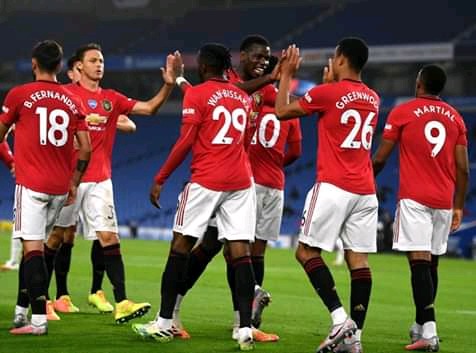 Manchester United are hoping to be back on their winning ways after such a shocking a late Dominic Calvert Lewin equalizer. Manchester United are hosting West Ham at Old Trafford as the two sides battle out to secure a place in the quarter finals.
Manchester United have won their last eight home games in the FA Cup competition.
Manchester United midfielder Paul Labile Pogba was forced off towards the end of the first half against Everton clash with a thigh complaint and Ole Gunnar Solskjaer had confirmed he will be out for weeks.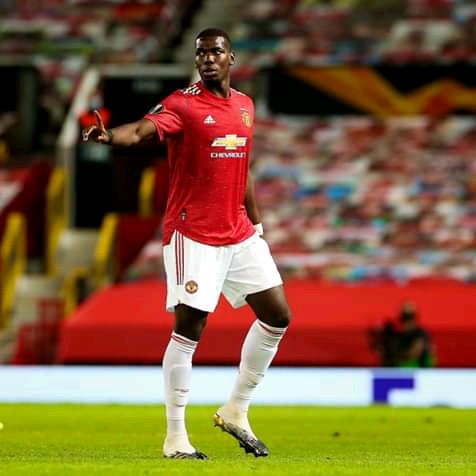 The midfielder absence will be a perfect opportunity for Donny Van De Beek along with Nemaja Matic to come into United's starting line up. There is no sign of David De Gea in the squad following his error as a token to impatience Dean Henderson and reserver Nathan Bishop to be part of the team but will they make any impact?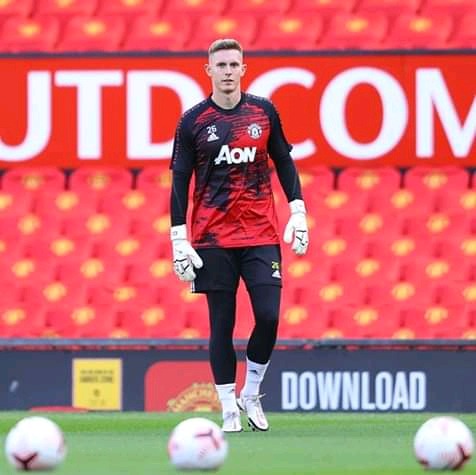 Manchester United are one of the favorite teams to lift the FA Cup this season having a record of nine longest run between january 1908 and 1912.
Bruno Fernandes, the midfielder that have been outstanding and challenging his opponents with his genius technique controlling midfielder and also in penalty shoot out admitted there is much room for improvement and also to be more focus in defense in the team defence following the draw against Everton.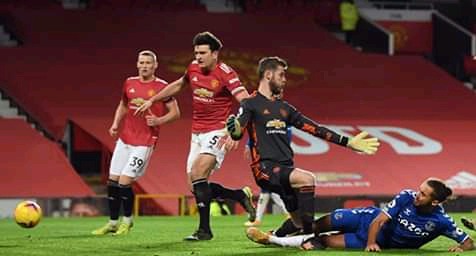 Bruno Fernandes remarks following a draw with Everton "There are alot of things to be disappointed with. Were making so many mistakes in the last few games and we can't keep conceeding goals like that. We have to be more focused ,we have to make desire to score and defend our goal.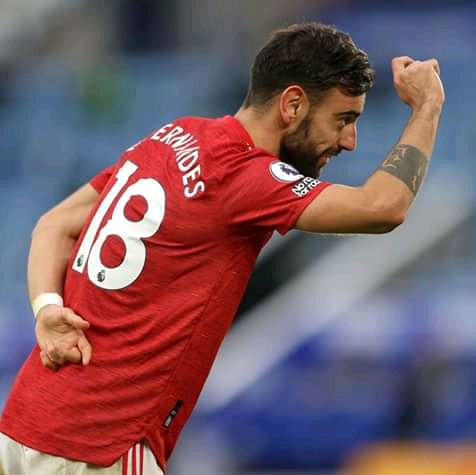 Everytime we have to make goals and score goals it has to be the same to not conceed and I think we have to learn from this. It has already happened alot of times so its more than a bit disappointing. You talk about Everything that is going on but it's about learning and make it better."
David Moyes remarks ahead of their clash "I think Manchester United Bruno Fernandes had given them another dimension completely. He is Orchestrates most their good play, and at the end of it they've got good speed and ability in Mason Greenwood, Marcus Rashford and Anthony Martial and now Edison Cavani.
We've got talented players as well so we need to go there and put on a good show. I thought for long periods of our home game at home in december as well as Manchester United."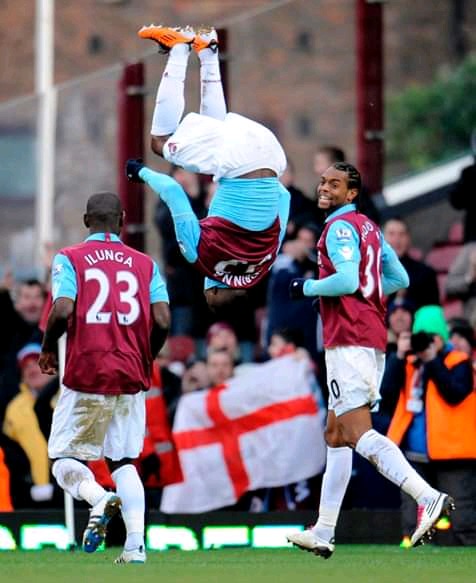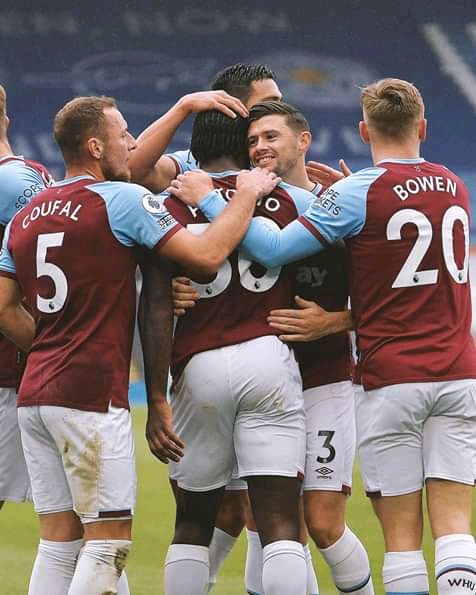 David Moyes will be looking to keep three consecutive clean sheets on the FA Cup competition for the first time since 1993/94 campaign.
Dont Forget to Like, share and Comment to let me on know how whom you acknowledge to be in the quarters.
Content created and supplied by: Sports_Blow (via Opera News )