Talking about wrestling companies in the world WWE is one of the largest wresting companies that is known all-over the world. It has got branches in different parts of the world hence have outreach to more countries and homes in the world.
WWE had got a large nurmber of well experienced wrestlers and wrestling stars whom they work with closely and invested with them. But this companies seamgily don't just allow anyone to join there bussines as they have standards and rules they look into for one to join them.
This actually has led to some of wrestling stars to be burned out of the company. As these means they will never be seen again in the battle field despite there experience in fighting. There funs will actually miss them forever.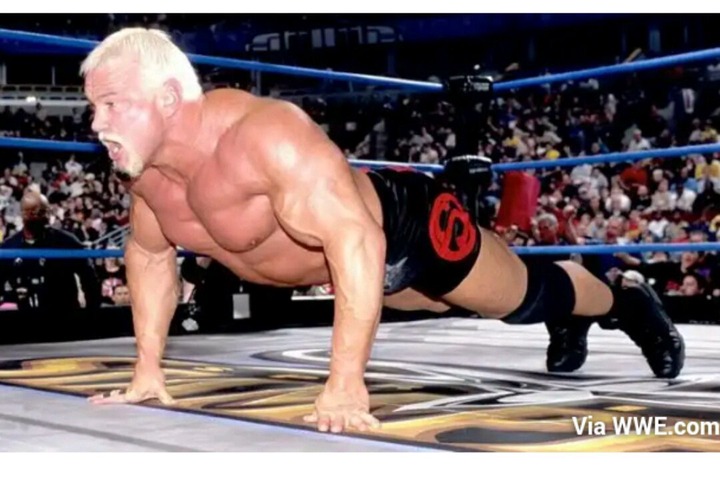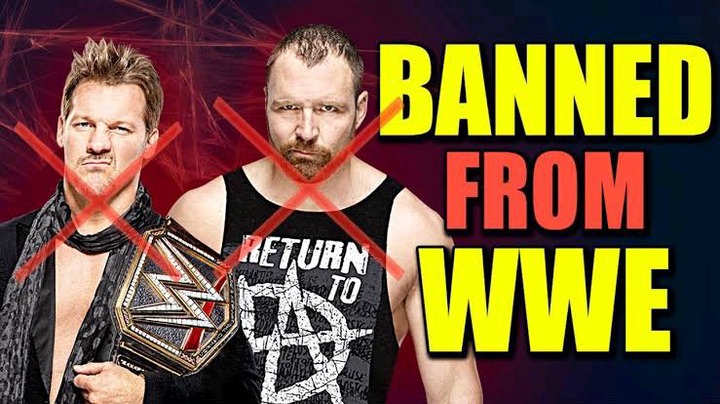 The company seams to be so strick to there standards as they have been very ruthless to those go against there rules and regulations banning some of wrestling superstars.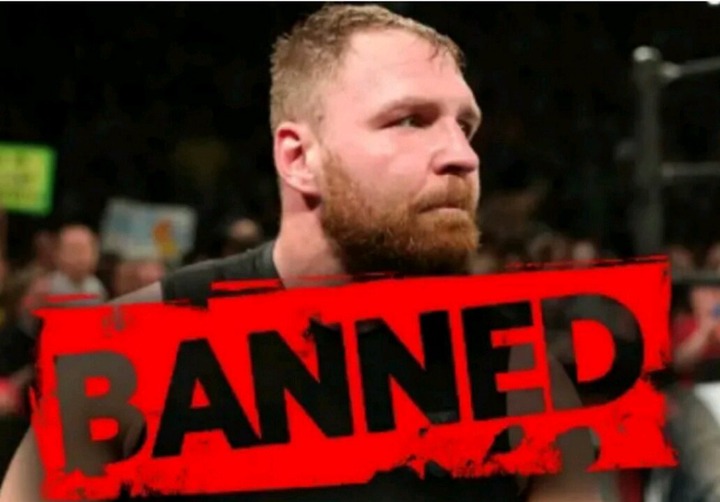 Below is the list of the top seven wrestling superstars who falled victims of such.
2.Enzo Amore 
3.Gail Kim 
4.Bill Demote 
5.Big Cass
6.James Elsworth 
7.Tesa Blanchard
Content created and supplied by: Robert_Jonnes_Ke (via Opera News )