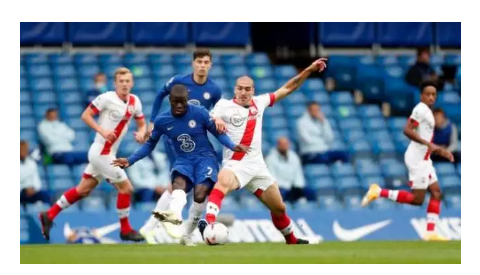 At half time the Blues were leading the pack with a strong 2-1 against Southampton at Stamford Bridge. It was a graceful wrap up at the end of the first half and hope rose among fans and Blue players that they would make home proud with a Fabulous Win.
The first half man of the Match was the New Signee at Stamford, Timo Werner who has impressed not only the fans but also the Manager, Lampard and Management at Chelsea. He has scored his first goal at the English Premier League since his first debut at the Club.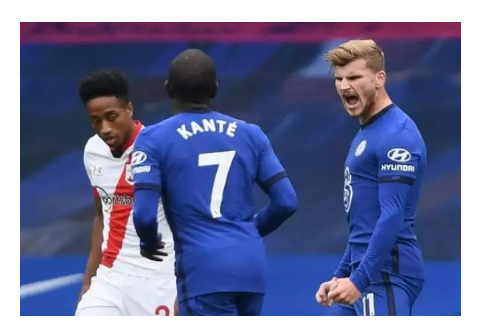 He splendidly opened the scoring board at the 15th Minute with a superb goal that defined his worth at Chelsea. Before the half time break Whistle, the same fierce player extended Chelsea's lead with a goal making it stand at 2-0. He creatively lifted the ball past the Southampton shot stopper after capitalizing an assist from his mate Jorginho. However, the celebration was short lived after the visiting Southampton pull back one goal from.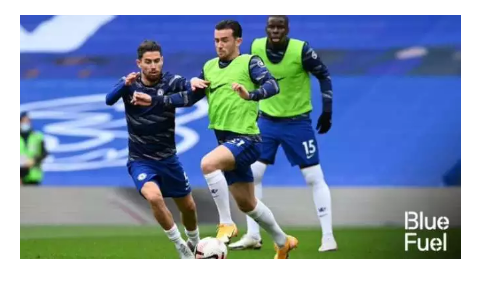 The Southampton goal was as a result of a Mistake from Kai Havert who rounded Kepa and unfortunately led the ball into the Net of the Blues. His slow reaction and blocking Kepa made the Blues suffer a blow as the winning margin was shortened. Fans lashed at Kai Havertz the most expensive player bought this summer transfer window from Leverkusen Germany. The trolled him for being slow and costing the team a goal.
Even though in the Second half Kai scored a goal to equal his mistake, the fans were angry at him.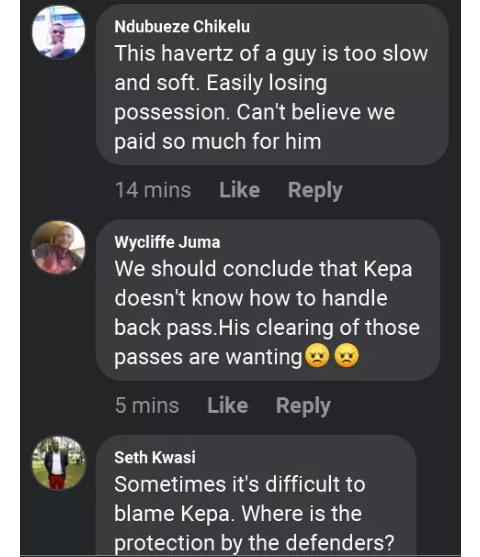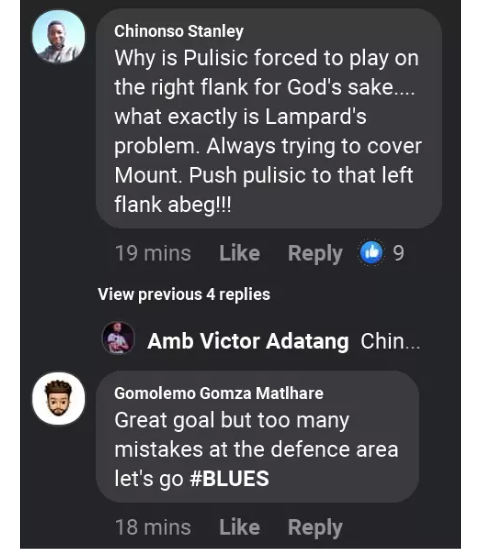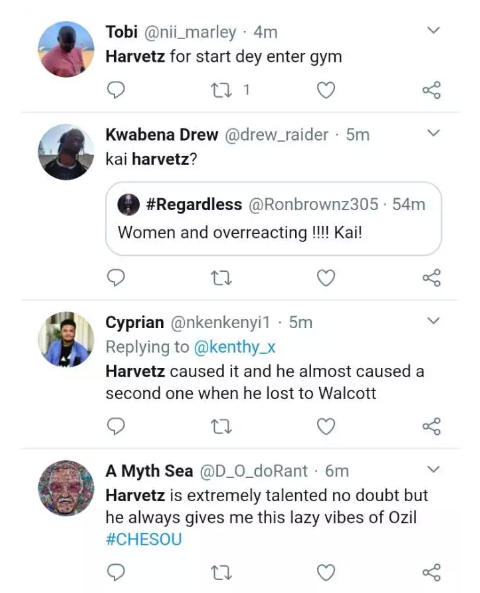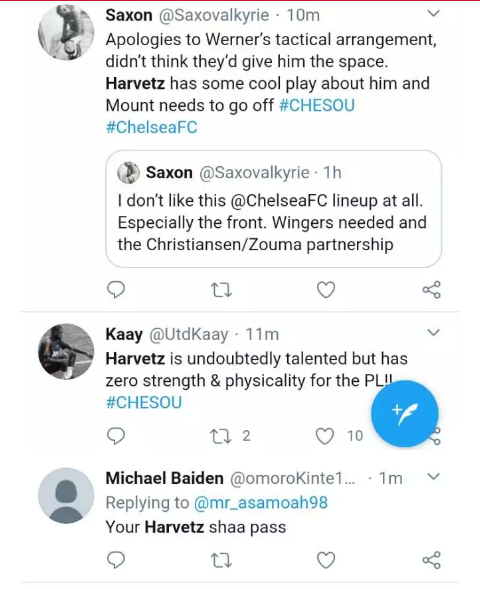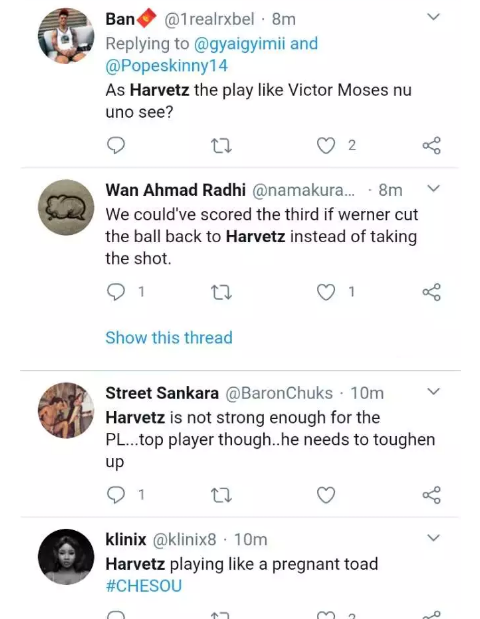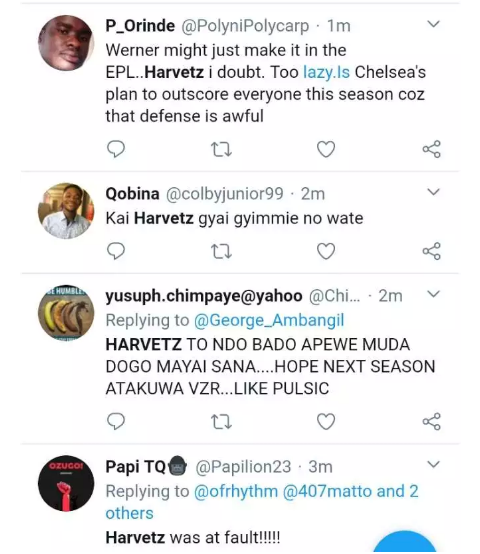 Content created and supplied by: Nyamete.ke (via Opera News )