When one hears of the General Service Unit (GSU) what crosses the mind is how ruthless and brutal they seem during chaotic moments. However, some of them have outstanding traits like helping out the needy and even represent the country in various games.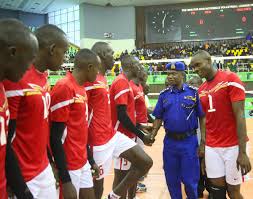 Captain Kirwa of the GSU is one of the outstanding individuals in service. When history of the Kenyan volleyball goes down on papers, his name will surely be in one of the chapters. He has been a reliable performer for almost two decades and has proven to be a real legend if we go by his achievement and performance.
He was formerly a right attacker in the national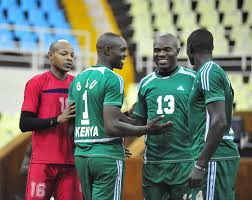 From starting off as a middle blocker at Paul Boit High School to making his national league debut with defunct Eldoret Telkom aged 19 (2000) before transforming into a versatile player (right and left attacker) after stints at National Social Security Fund (NSSF), Kenya Pipeline Mombasa, Telkom Nairobi, Kenya Defence Forces (KDF) and GSU, Kirwa has come a long way.
Content created and supplied by: @chacha_Dennis (via Opera News )