The English Premier League has been on a record of high competition this season. It is the most loved league with a lot of fans from various parts of the world. It consists of 20 teams where the race in this season has already begun in the second leg. Earlier at the kick-off, the teams seemed to be at a low pace where the expected effort that is mainly seen by many teams were hardly seen.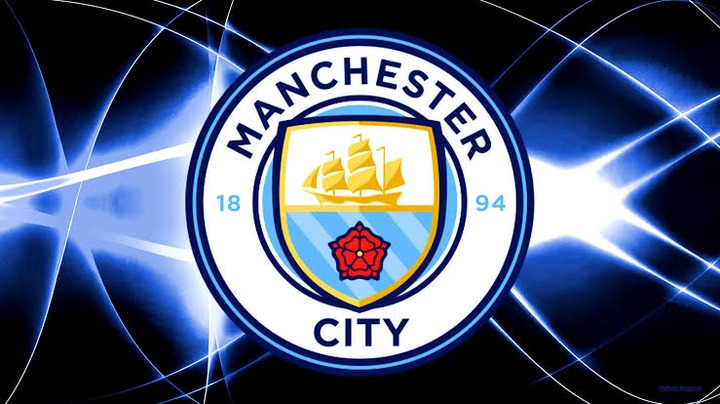 Currently, Manchester City is on the lead with 53points out of the 23 games they have played since the beginning of this seasons games. Manchester City is one of the big six clubs in the English Premier League under the coaching of Pep Guardiola. Pep is one of the great managers in this football era, where he has coached teams such as Barcelona and setting a very good pace as he is doing it in Manchester city.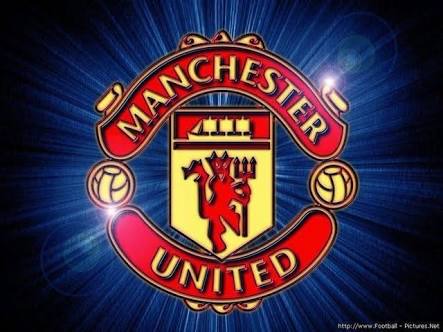 The runners up in the English Premier League table is the great Manchester United, alias the red devils. Manchester United is in the second position with 46 points out of the 24 games that they have played. Manchester United currently under the coaching of Ole Gunnar. Ole has special tactics ways of managing his players in the field that other coaches haven't been in a position to identify whenever they are playing against him. This has been very hard for other coaches to gunner points from Ole Gunnar.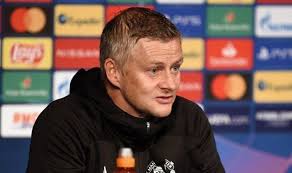 Despite his way of coaching, Ole Gunnar has the capability of taking the league this season if he only do some adjustments to his team and avoids some few mistakes that he is making. A slight difference between Manchester City and them of 7points can be recovered if he rearranges and does some changes in his team for better improvement. Ole Gunnar should never Bench a player like Van De Beek.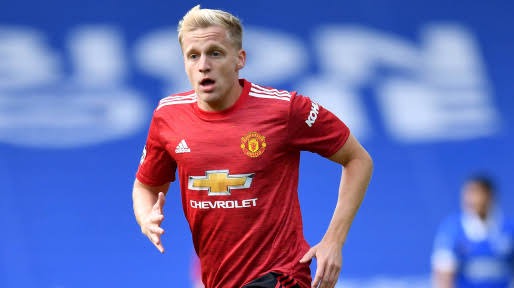 Van De Beek plays the same position that Bruno Hernandez is playing but he can always be adjusted and shifted to a better position to contribute to the success of win the league title holders of 2020/2021. Edison Cavani is one of the players that Ole Gunnar should focus on this season. Cavani should be played for 90minutes without being substituted. He is the kind of player that contributes to every success of the team win when he is playing. He is experienced despite his old age. But this shouldn't stop him.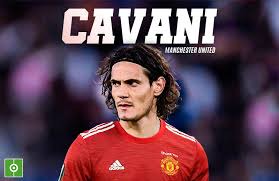 Content created and supplied by: Rukwaro (via Opera News )