The untold stories of the Sir Alex Ferguson Achievements at ManchesterUnited [PART I]
When Sir Alex Ferguson took over Manchester United in 1988, United were in shambles, in decline and their lowest form ever, to be specific Manchester United were 2nd from bottom in the old first division. Infact they have not won the league since 1967 and indiscipline was the order of the day at Old Trafford.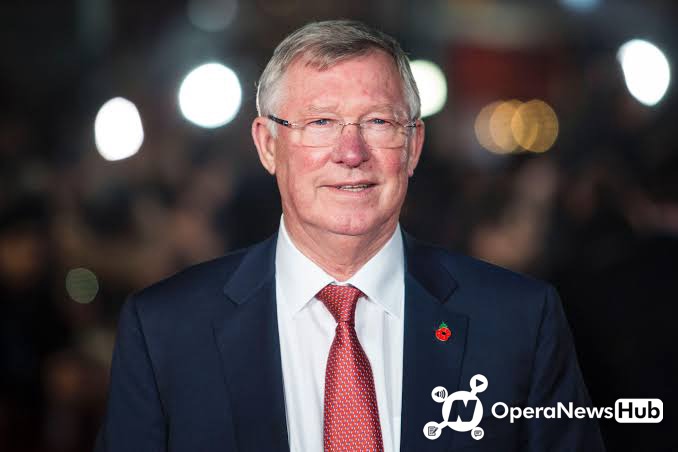 Nobody knew him in the team except for Gordon Strachan back then who played under Sir Alex Ferguson back then in Aberdeen. The other players got the first message of what Ferguson his like and as Strachan told them, A big change is on its ways.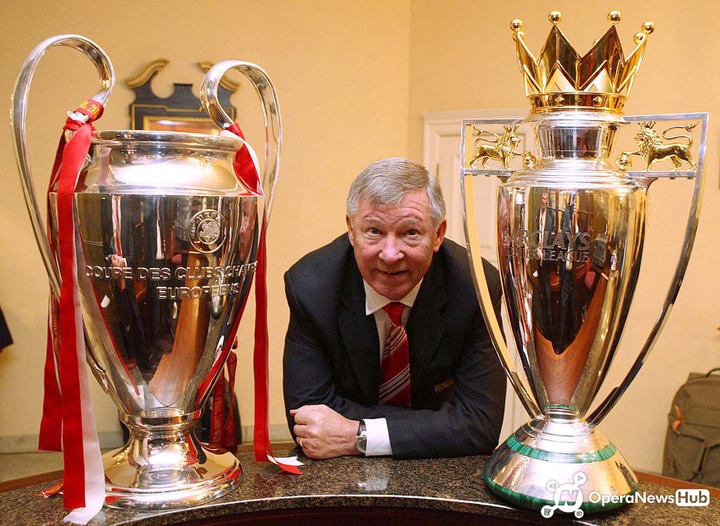 The first thing Ferguson did was to bring changes to Manchester United and overhaul the system. There was a bad drinking culture in United, Indiscipline and things were far from being done professionally. Sir Alex knew he wont be successful overnight and for him to restore Manchester United back to the top echelon of English football again, he needs a long term plan and strategy to achieve his dreams.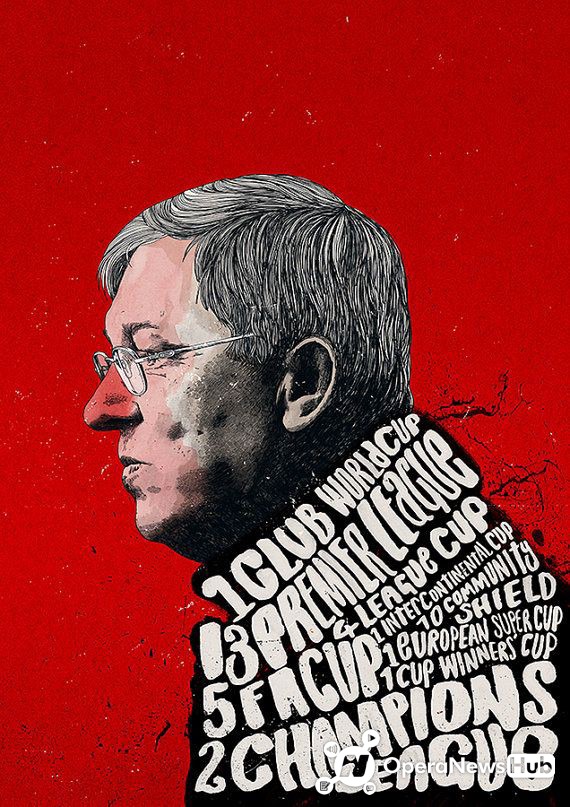 Sir Alex Ferguson's ideas were clear, he wanted the success of his team to be built on home grown talents, from the academy and was eager to revive the the youth system of the club. He appointed Brain Kidd.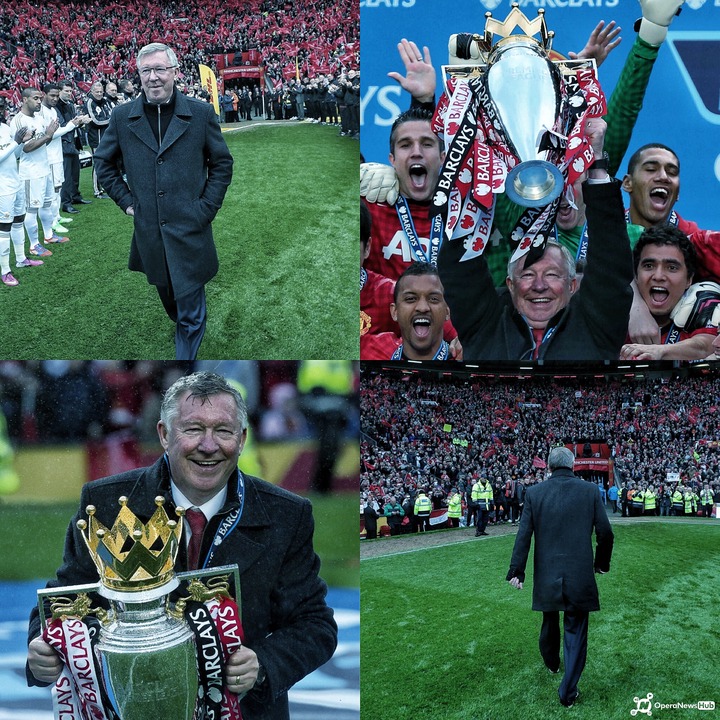 Sir Alex was a force of energy, his ambitions and the drive was evident from the very first day he stepped into Old Trafford. He breathed that energy into every department at Old Trafford and the spirit and mood changed. Although things did not go according to plan immediately and he very closed to being sacked in his 4th season but the clubs hirachy stood behind him and a year later won the FA cup.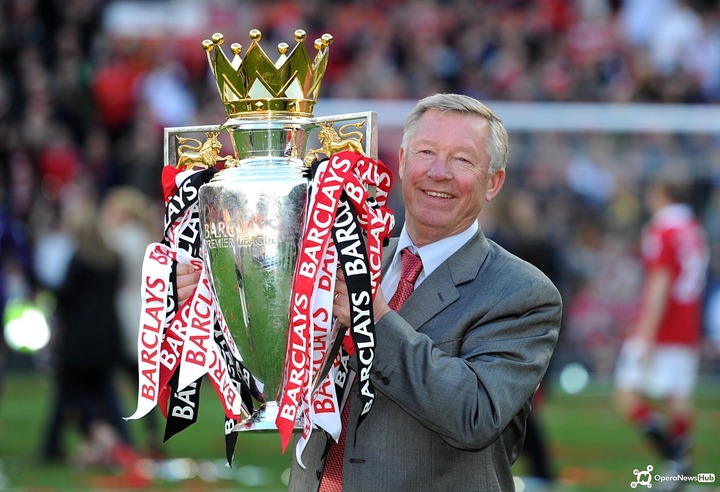 Players like Lee Sharpe, Paul Parker, Paul Ince who played under Sir Alex Ferguson knew that they were not the future of the club they were only decoy as Sir Alex was keen to restore Manchester United to glory ways and doing it the Manchester United way was the only way Sir Alex Ferguson knew that is winning and succeeding with players from the youth fully present in his team.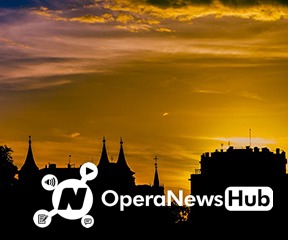 Sir Alex record at Manchester United is absolutely unbelievable especially at a time when money is being pumped into football left, right and centre. To so many who have a total understanding of football, ranked Ferguson at the apex of Football manager as far as success is concerned. Unlike now when football success is pinned to more what has been invested on players.
Sir Alex success at Aberdeen in Scotland was what first tempted Manchester United to go after him where broke the strong duopoly of Scottish giants Celtic and Rangers and capped it all with a trophy in Europe against the might Real Madrid. It was the moment that defined Sir Alex Ferguson career and the way and manner he dominated Real Madrid with unknown Aberdeen in an European final attracted a host of top clubs around Europe but Sir Alex always knew the right time to make his next move. He waited for Manchester United to come calling and he knew he could write his own story especially after the English club has struggled to compete with fireced rival Liverpool.
From the very first start, Ferguson made it know to Liverpool that they are his enemy and he has come to shift tha paradigm in England and make Manchester United take over the reign. He was quoted saying that he has come knock Liverpool off the f***ing perch which he did after he left Manchester United 26 and half years later.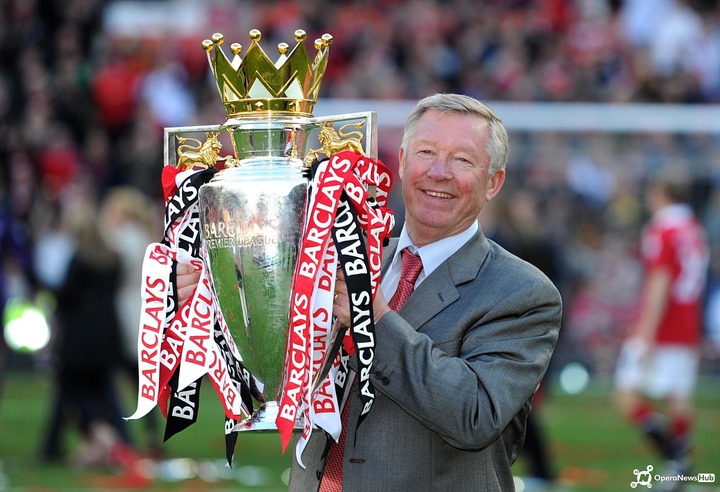 Watch out PART II
Like, share and comment and let's make it a storyline
@adetolafaruk
Related News
Top 10 Manchester United Players That Never Made It
2020-06-30 12:46:32
Continue reading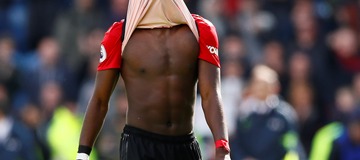 Exciting forward rejects Italian giants in favour of Manchester United
2020-07-07 18:22:58
Continue reading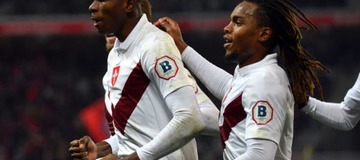 Borussia Dortmund Have Given Manchester United Deadline of Signing Jadon Sancho
2020-07-07 12:32:19
Continue reading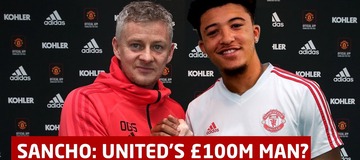 Predicted Manchester United XI v Aston Villa
2020-07-07 16:30:23
Continue reading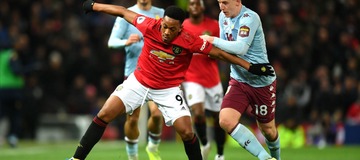 We Will Forgive You If You Do This! United Fans Tell Rashford After He Made This Blunder
2020-07-05 19:57:32
Continue reading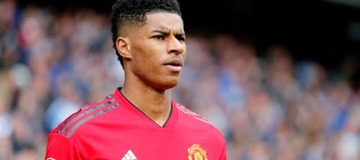 Meet Sir Alexander Ferguson's Wife, Children and Eleven Grandchildren.
2020-06-29 15:33:35
Continue reading