Football is one of the most loved sport in the world. This makes footballers with outstanding skills and popularity get advantages and helping them get rich.
Apart from salaries and wages, professional footballers earn from their bonuses, sponsorship, and marketing, which increase their income. Some players come from a rich background while some build businesses after retirement. According to Forbes, Ronaldo, Messi, and Neymar lead the salary charts among the footballers despite taking wage cut due to the pandemic. But in this list, you'll be able to find out other Footballer names which you may never have heard, who even rank before Messi and Ronaldo.
10. Gareth Bale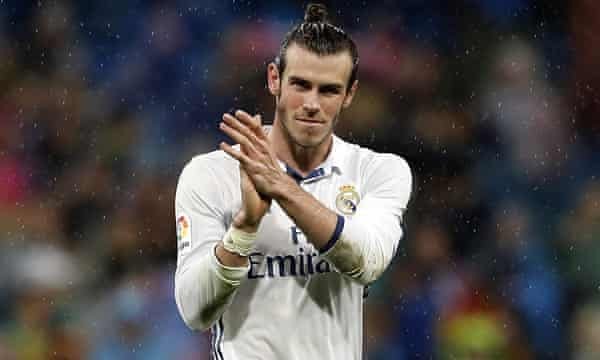 Gareth Bale is a Welsh footballer who plays for Real Madrid and Tottenham Hotspurs. His estimated net worth is $125. His salary at Real Madrid is $15 million and $10 million per year from endorsements.
9. Wayne Rooney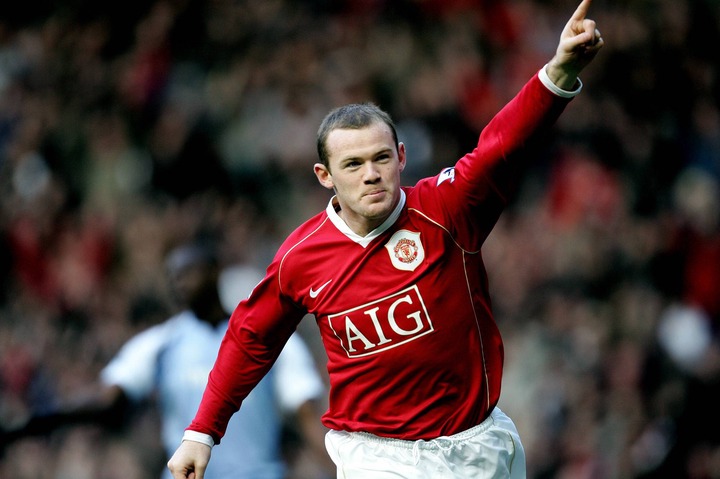 Wayne Rooney is an English former football player who has played for Everton, Manchester United, DC United and Derby county. He is currently a coach at Derby County. His net worth is $160 million, from success over his years as a footballer and deals with brands like Nike, Samsung and Coca Cola.
8. Neymar Jr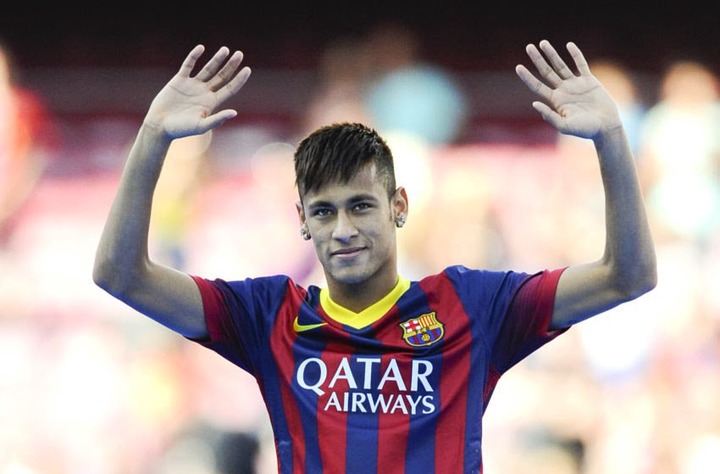 A Brazilian forward, Neymar has played for Barcelona, Santos FC and is currently in PSG earning a whopping $900,000 per week. His net worth is $185 million. He also has luxurious deals with brands such as Nike, Gillette and Red Bull.
7. Zlatan Ibrahimovic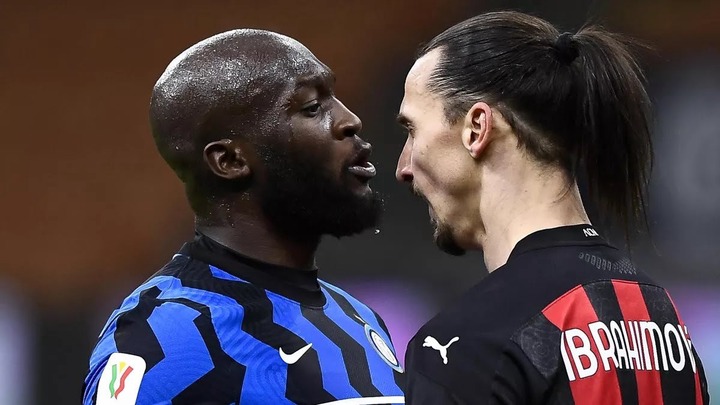 Famously known as 'The Lion' Zlatan has played for Malmo, Ajax, Inter, Barcelona, AC Milan, PSG, Manchester United and LA Galaxy. He is worth $190 million. He has played for all those clubs listed and was among the highest earners. He had deals with both Adidas and Nike.
6. Dave Whelan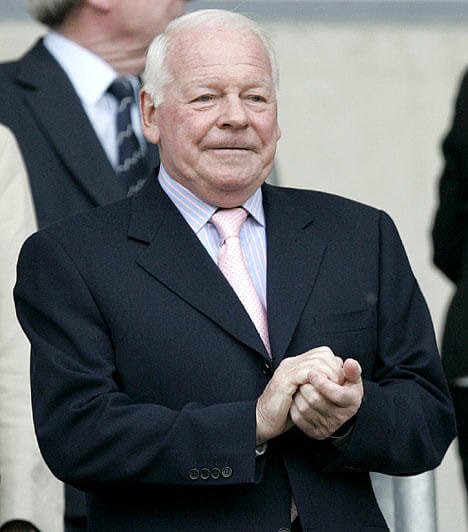 Not one of the most familiar football names, Dave Whelan is an English footballer who played for Blackburn Rovers and Crewe FC. He is worth $210million. After football he ventured into business, owning several rugby clubs including Wigan Athletic and Wigan Warriors.
5. Lionel Messi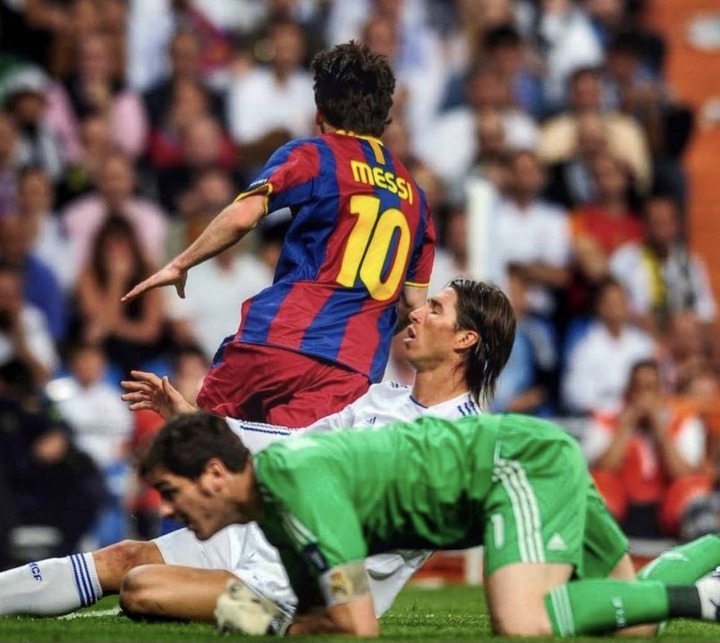 Messi is an Argentine footballer who has and still plays at Football Club Barcelona. He's worth $400million. He is the highest paid footballer in the world. He has deals with Adidas, Huawei, MasterCard and Pepsi. With Adidas, it's a lifetime deal.
4. David Beckham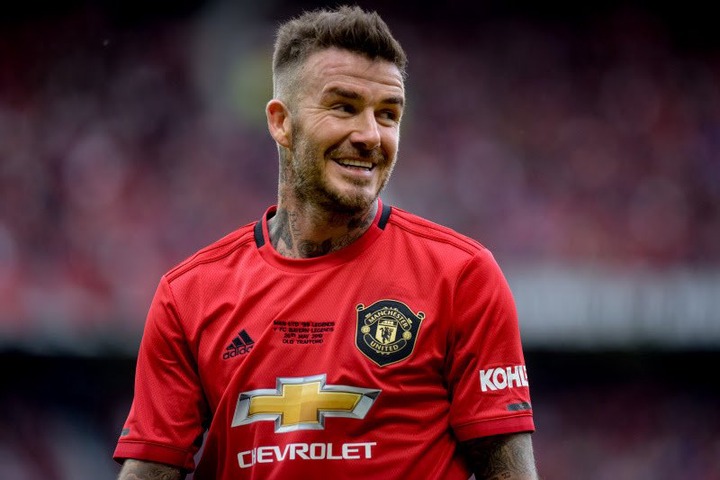 He is an English footballer with a net worth of $450 million. He has played for Manchester United, Real Madrid, LA Galaxy, AC Milan and PSG. He has represented brands such as Pepsi, Calvin Klein, Vodafone and Gillette. He is also the owner of some real estates around the world. He is currently the co-owner of Inter Miami and Salford City.
3. Christiano Ronaldo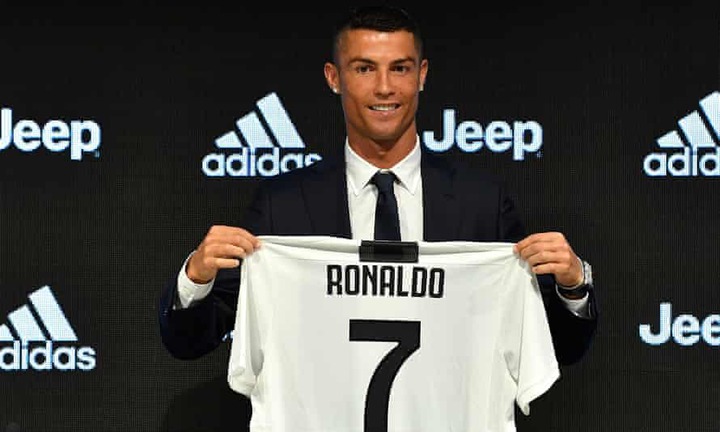 The Portuguese forward is worth $460 million.He has played for Sporting, Manchester United, Real Madrid and Juventus FC. He is among the highest earners in the football world today. He has his own brand CR7, and earns from brand endorsements of Herbalife and Nike. He has $1 billion lifetime deal with Nike.
2. Mathieu Flamini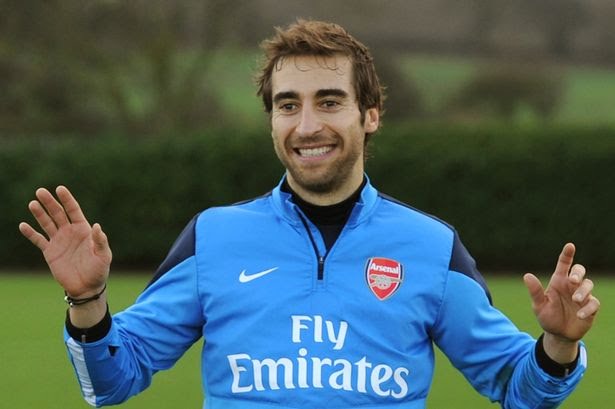 He is a French football player with a net worth of $14billion. He doesn't possess Ronaldo or Messi's ability but he is one of the richest athletes in the world. He is the owner of GF Biochemicals, which makes Levulinic acid, which serves as a petrol substitute. His company is valued at $28 billion.
1. Faiq Bolkiah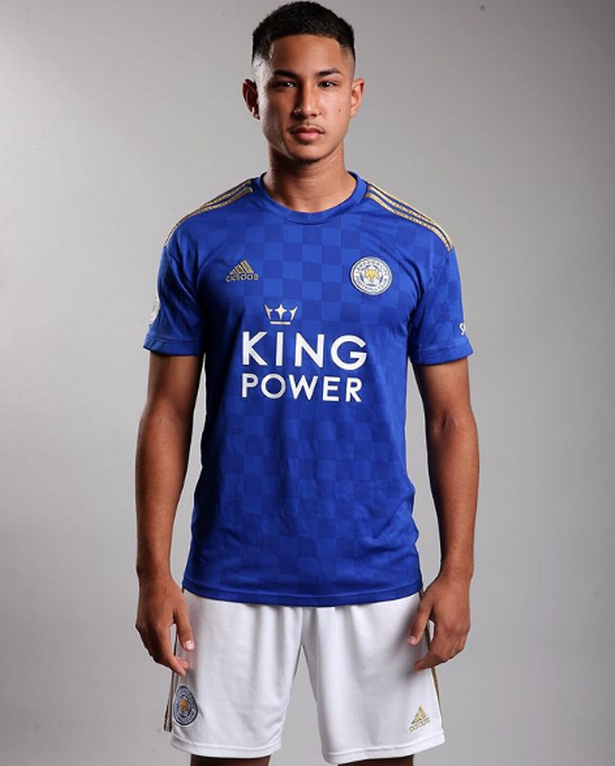 He is a Brunei National, who plays for Leicester City FC. He is worth $20billion. He is the son of the prince of Brunei and nephew of Brunei's Sultan Hassanal Bolkiah.
Content created and supplied by: Msagha98 (via Opera News )