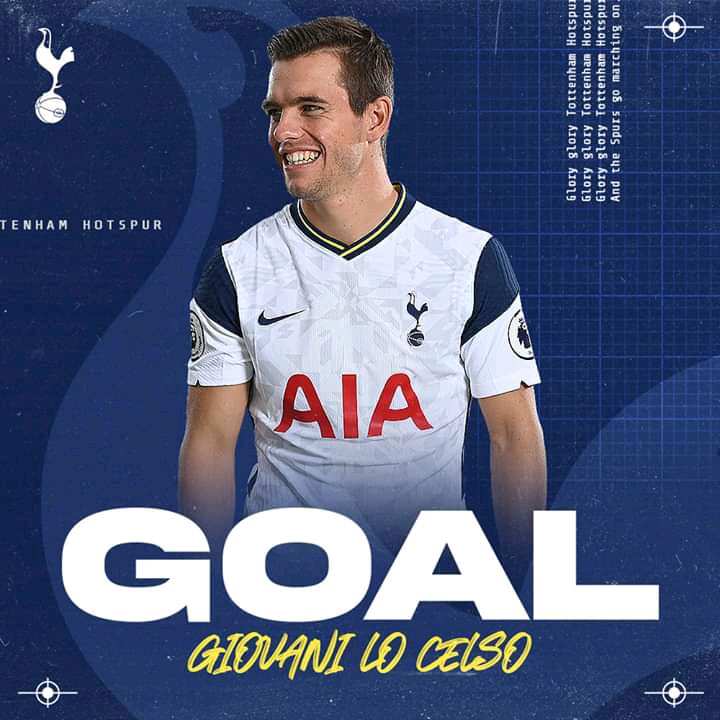 Totenham Hotspurs hosted Mancity today in the premier league game.
In a highly contested game, Totenham won it comfortably.

Here are among the mistakes noted from the game that cost Mancity victory.
Benching Sterling. Gurdiola's squad selection was in doubt. How he decided to bench Raheem Sterling In this game wasn't clearly understood. Sterling has amasterly of field especially when speed is required. For city to have won the game they required a speedy winger. This would have been provided by Sterling.
Man-marking Kane. Manchester city came to the game having Harry Kane In mind. They had a defender strictly marking Him. This gave Son a free space to maneuver in the city half. This probably made it difficult for the city players to score any goal.
Lacked specialist in corners. This was a game with arguably the highest number of corners. Aguero missed here. Man City would have easily won with a corner specialist in the field.
Weak midfield. The midfield for city was easily manipulated by Totenham players. Silver easily lost the ball to the opponent today. His passes rarely got to the target.
Totenham now leads the table closely followed by Chelsea.
Content created and supplied by: Mazaf (via Opera News )