First of all, you need to understand the meaning of development. By definition, development is simply a stage wise series of growth over time or rather the mutual change and transformation of a material from it's previous form to another.
LAGOS CITY, NIGERIA
Lagos city is the capital of Nigeria and largest city in Africa. It's also a town since the ancient periods that collectively has almost ball tribes in Nigeria living within the city.
Lagos has a high record label in terms of development. This includes, infrastructure, educational institutions, health sector, agriculture, business and commerce, technological as well as industrial transformations. For comparison purposes, similar fabrics are used upon all cities to site for valid outcomes.
As at February 2021, Lagos has a population of approximately 14 862 00. Population is assumed to indicate the pool pf labour force provided for the operation of activities that lead to development of the city. But, their standards of living makes that point arguable for obvious reasons.
Lagos embraces education which has shoot its literacy levels to 83.5 %.The city also has modernity in terms of infrastructure especially roads, airlines, railways and decent structures.
Check out the City structures and roads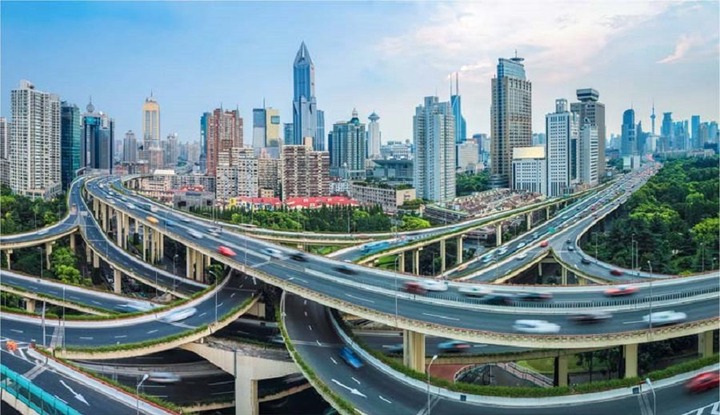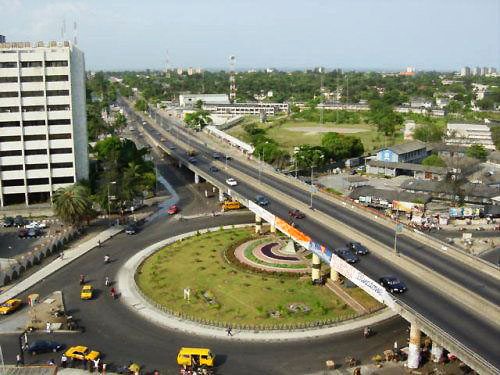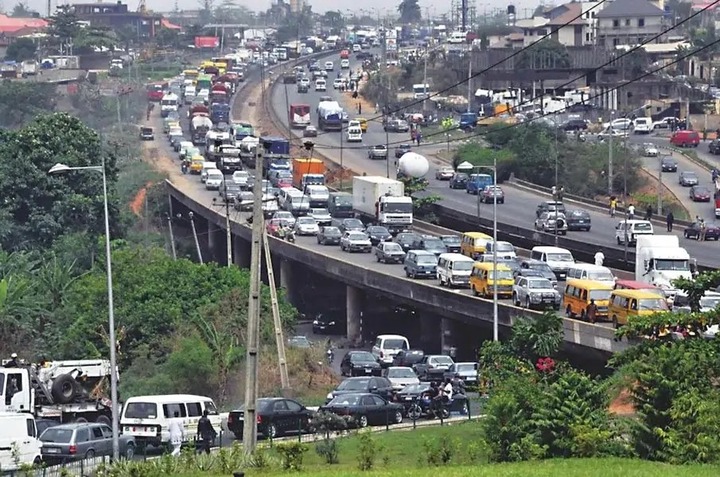 NAIROBI CITY, KENYA
Its the capital city of Kenya. It's located at the central part of the country. It has a population of about 4 922 600 as at Feb, 2021. It's bis also an the nave for commerce, transport, tourism etc.
It's literacy level is estimated to be 87.1 %
Have a look at the town by the show of pictures.
City structures and roads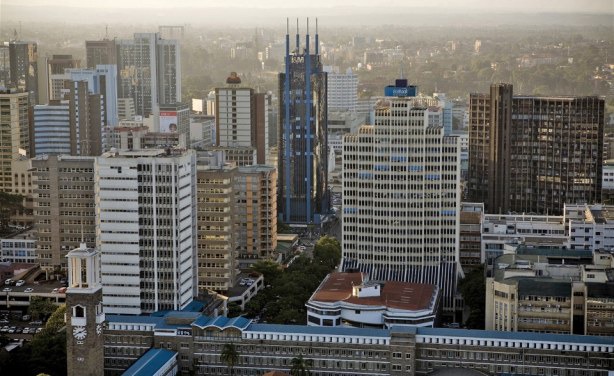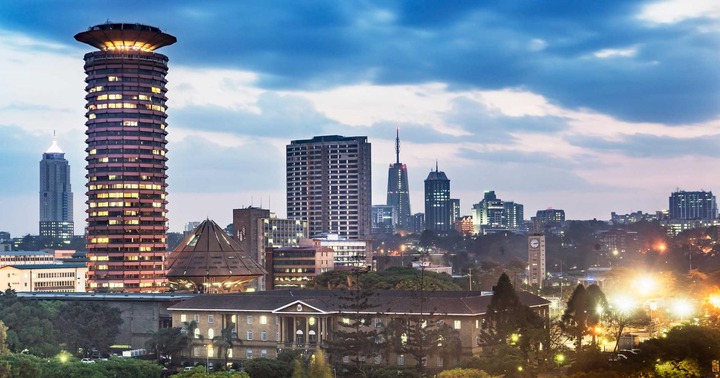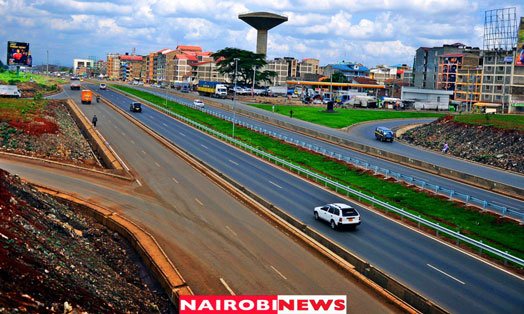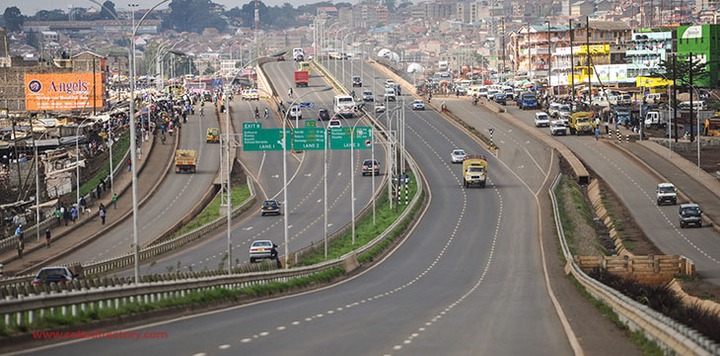 Content created and supplied by: [email protected] (via Opera News )