Fikayo Tomori joined AC Milan on loan from Chelsea in January,with an option to buy set at €28 million and the English man have went on to show he is worth the price at AC Milan.When Tomori was asked about his future at the end of the season on an interview with `The Times', Fikayo Tomori didn't say much but seems to be happy at AC Milan.
"Right now iam enjoying being at Milan, playing games and getting more experience. Whether I will be going to stay here or go back to Chelsea, I don't know but iam trying to focus on playing more games and getting more experience here,"Tomori said.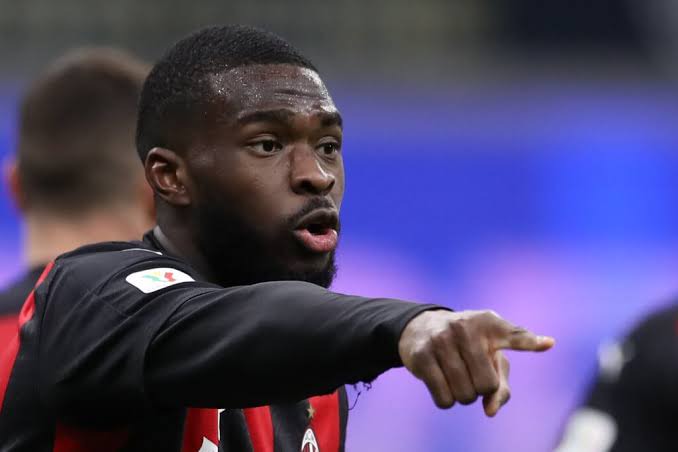 Many fans have expressed discontent over Tomori's departure, with fans expecting Tomori to be back at the end of this season. And for some it's not right to potentially give up on a an academic product. For the young player, he is ready to play for a club that recognizes his talent. "I am ready to play for Milan and if the opportunity comes at Chelsea or another club, iam ready for it and I can learn a lot from it," Fikayo Tomori added.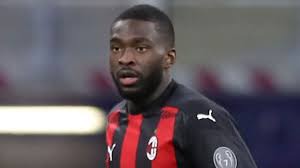 Content created and supplied by: SalimKipngetich (via Opera News )