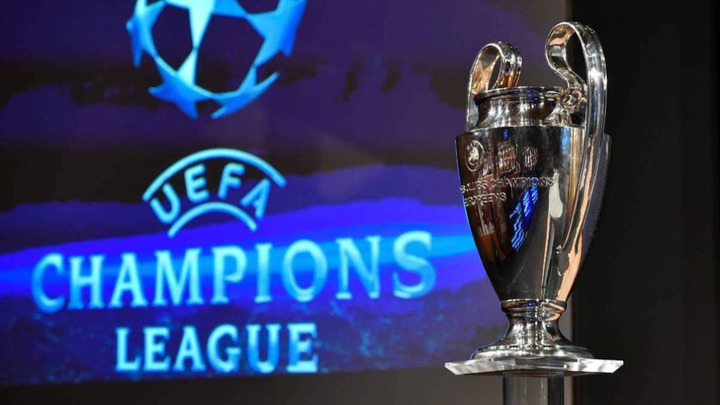 Winning the UEFA Champions League has always been the dream for most of the players playing in European football leagues. The Champions League trophy is the second biggest trophy in football behind the FIFA World but it is also the biggest at club level.
Most of the players who are considered the best, have ever won it several times including Lionel Messi, Cristiano Ronaldo, Luis Suarez, Neymar, Robert Lewandowski, Andres Iniesta and Xavi Hernandez.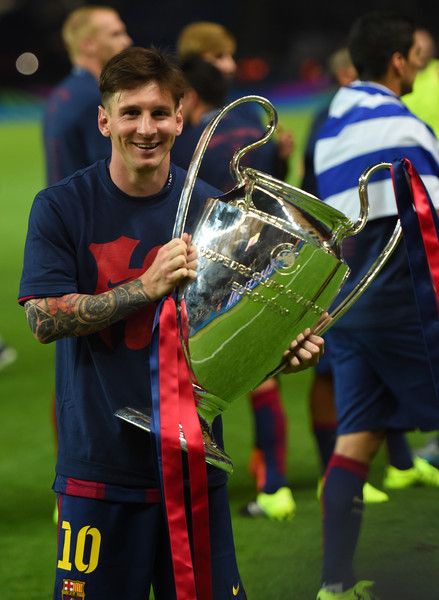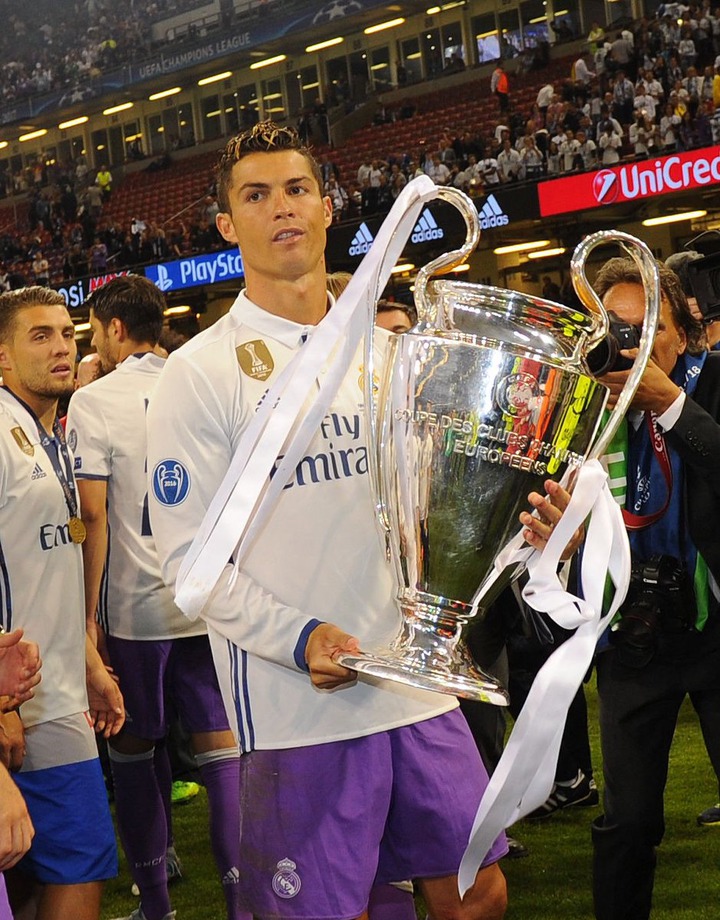 Barcelona legend Lionel Messi and Juventus star Cristiano Ronaldo are the most successful players in Europe winning the Champions League four times and five-time respectively. They are also among the top scorers in Europe with Ronaldo being the leading scorer while Messi is behind.
While these football icons have managed to be outstanding in the UCL winning it several times while there are others who despite being on their top-level have failed to do so.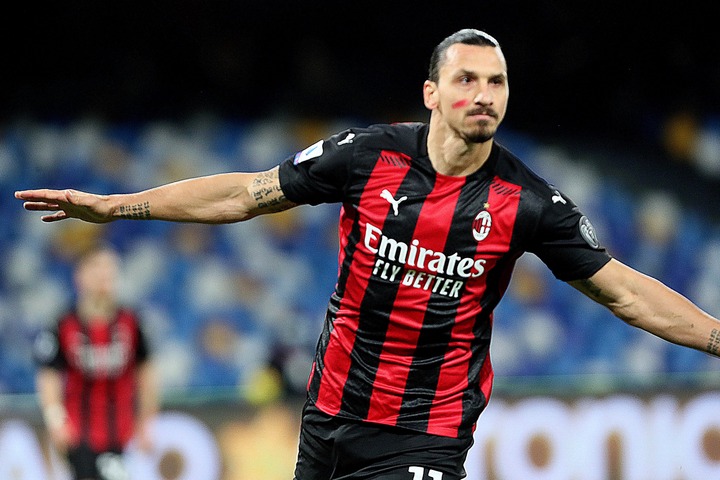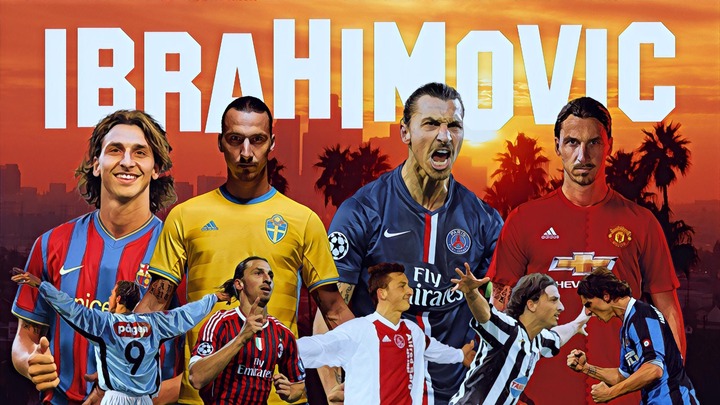 Zlatan Ibrahimović is the only player who has played for several European giant clubs which six of them have won the Champions League but he never won the trophy when he was there.
The AC Milan striker has played for Juventus, Inter Milan, AC Milan, Barcelona, Ajax, Manchester United which all have been European Champions before but he never managed to win the treble despite playing for 20 years in his senior football career.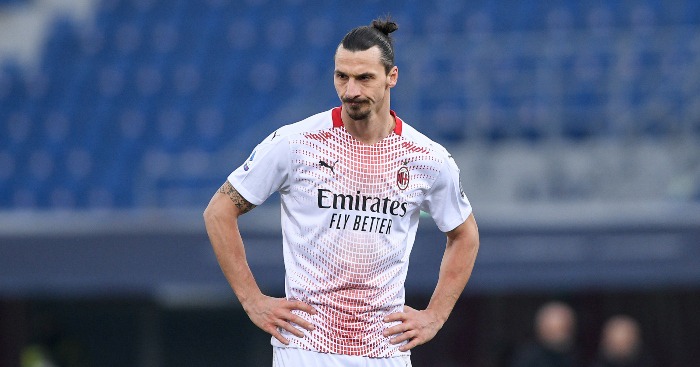 Zlatan is 39 years old but when you watch him play, he is like a 20-year-old striker. Zlatan is among the top scorers in Serie A with the likes of Cristiano Ronaldo and Romelu Lukaku. He will go down as one of the best strikers to play the beautiful game.
Content created and supplied by: Deniskabachia (via Opera News )