After Lampard was sacked, Tuchel took over Chelsea football club with a great ambition. Nowadays Chelsea team are playing in a different tactics. All of the tactics have worked well against Chelsea opponents.

Abrahamovic has been quiet for sometimes and all thanks to Tuchel who has brought some difference since he took over the club. Chelsea beat bransley with a one goal to nill after a superb match from the entire team. They won that game with a very good energy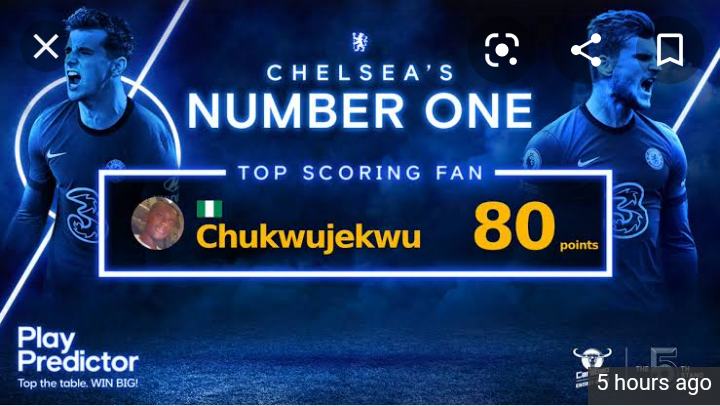 Marcus Alonso has replaced Chillwel since Tuchel became the manager. There have been some gossip that Chillwel is injured but not confirmed if it is really the case. Though it is believed that Chelsea manager wants to make all players comfortable and thus accomodate them in the first eleven selection. Tuchel has played Marcus Alonso since he became the new manager at Chelsea club.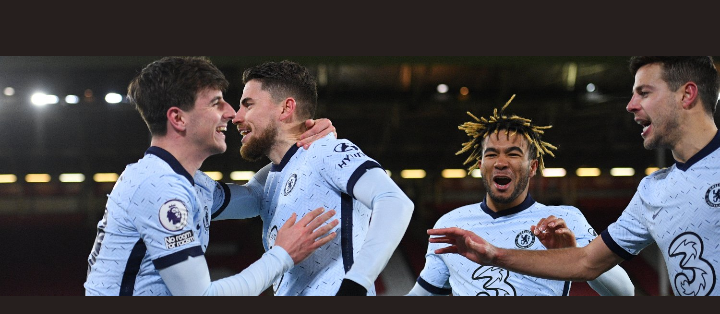 Also Kurt Zouma has never played since Tuchel took over from Lampard. The reason is not well know but it is said that some players need rest for a bit then the whole squad will play as one. For now he is searching for the right selection in his starting eleven. That's why there has been many reshuffle of players especially the winger's.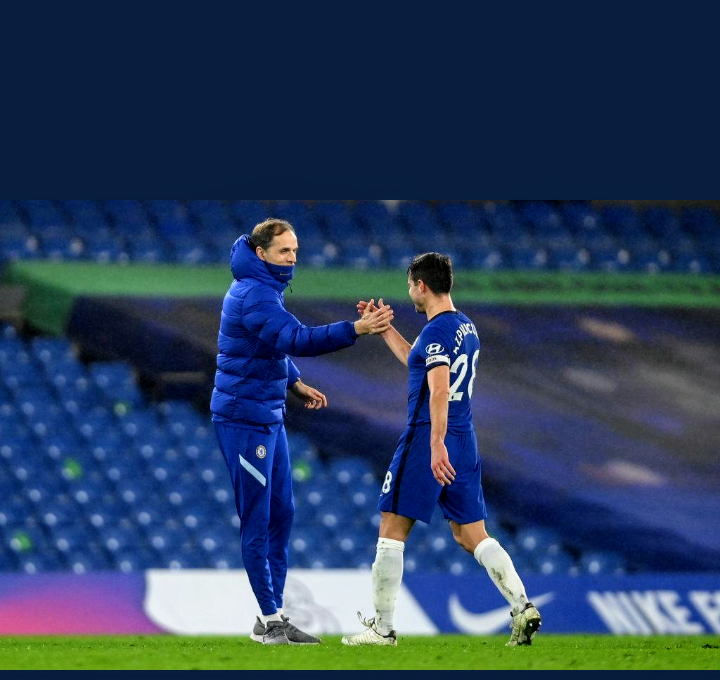 With the case of Thiago Silva, Chelsea manager had rested him after he got an injury three week's ago. He suffered a knee injury and a little bit headache during the game that it really affected him. He was thus required to leave the pitch and Chrinstensen took over his position.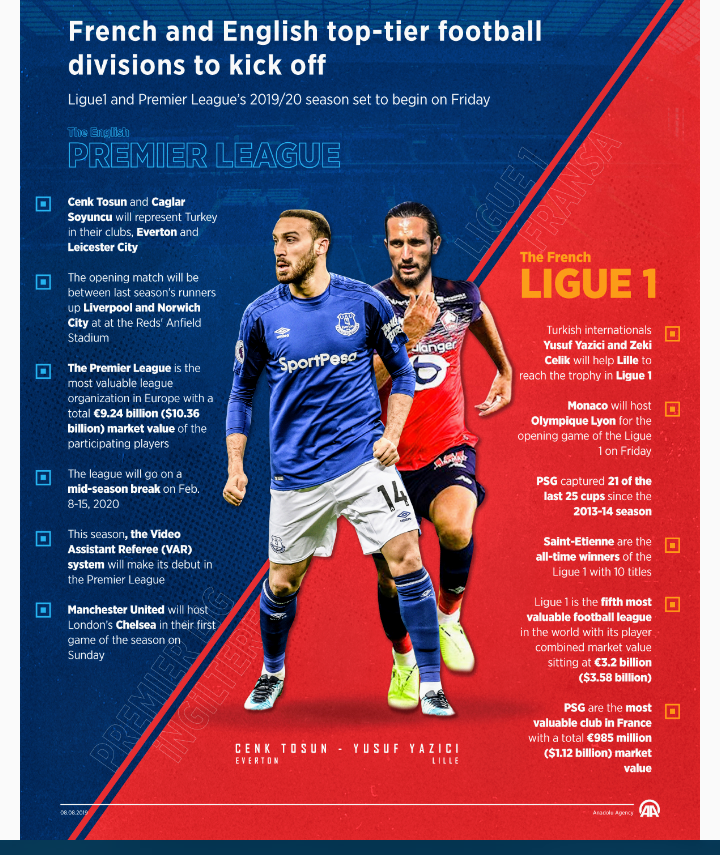 Tuchel had worked with Thiago silva and he is glad to meet him at Chelsea football club. He mentored him while in PSG and is now the best defender in the club and also in his country.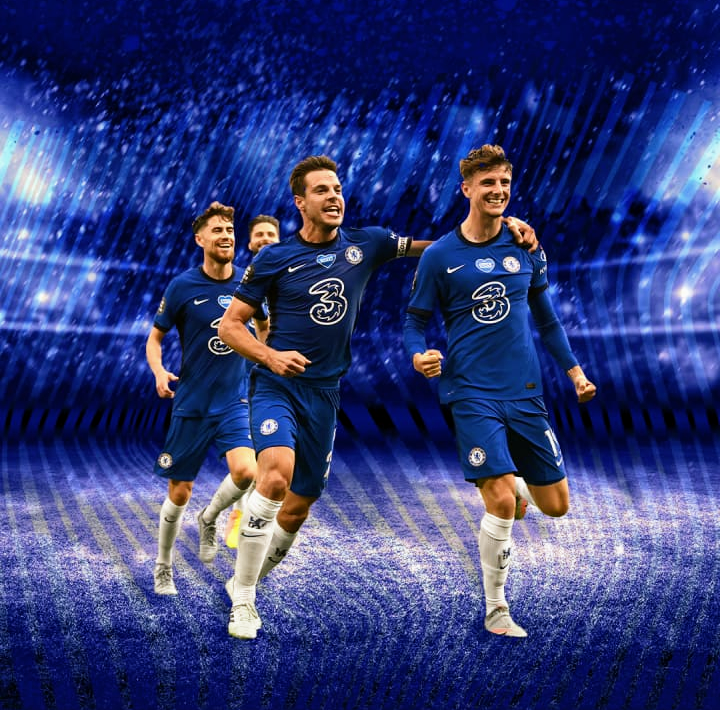 Content created and supplied by: Wajanjaz.com (via Opera News )