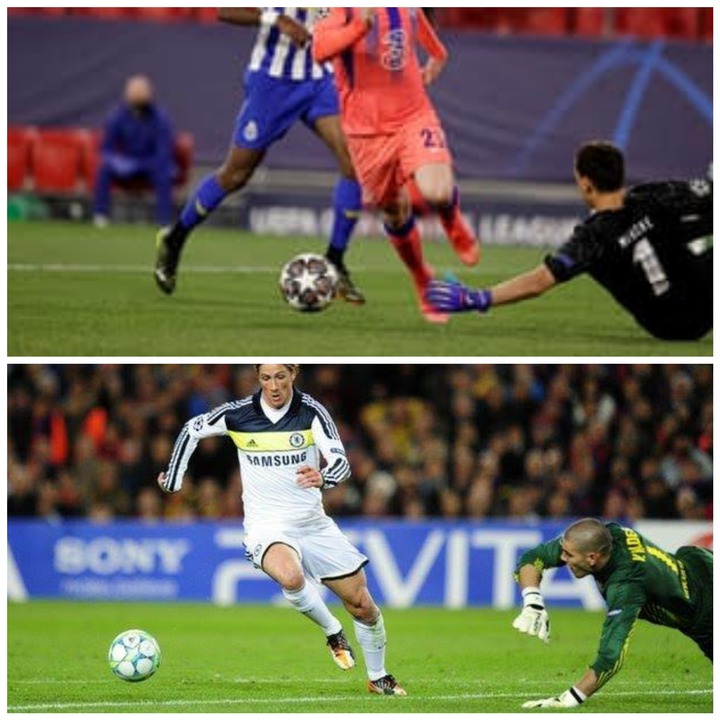 After beating FC Porto by two goals to none in the first leg of UCL quarter finals, Chelsea fans are more confident that they are winning Champions League this season.
Mason Mount and Ben Chillwel made the big difference in yesterday's match. Chelsea are not yet through but they have more advantage than Porto, who have a big task of overturning the two goals.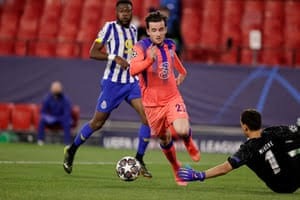 The two Chelsea goals were spectacular but Ben Chillwel's last minutes goals has left fans thinking of something special.
Chillwel's 85th minute goal was one of it's kind as he rounded Porto's goalkeeper after leaving defenders some distance behind.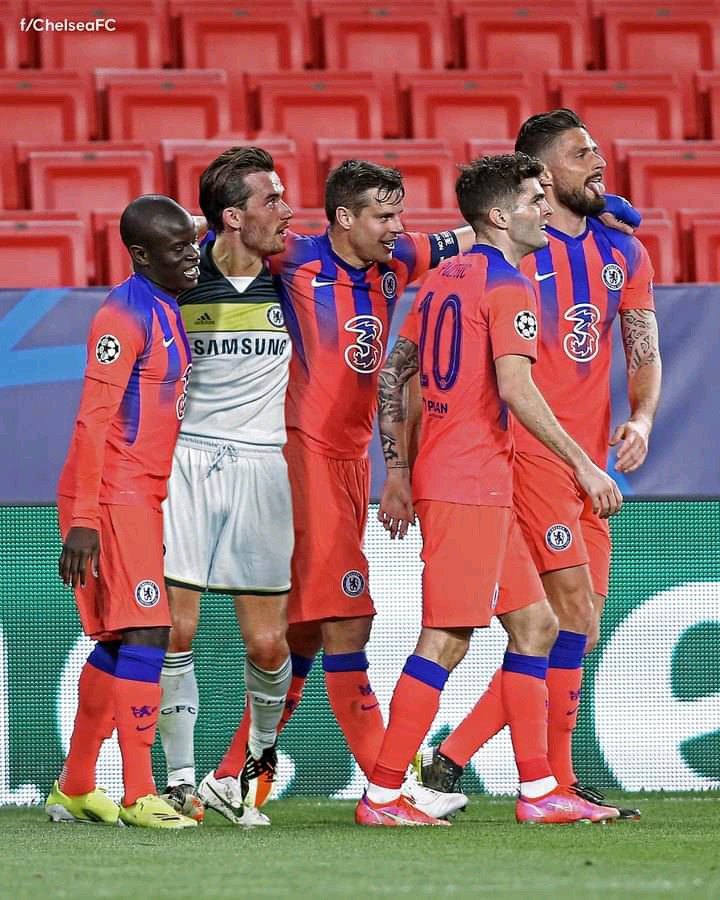 Football pundits revisited their books after the goal and found out that it was a replica of what Fernando Torres did against Barcelona.
In 2012 UCL semifinal match against Barcelona, Chelsea's Fernando Torres rounded the goalkeeper and scored a goal that fired Chelsea to the finals.
Chelsea went ahead to win the UCL that season as they beat Bayern Munich in penalties.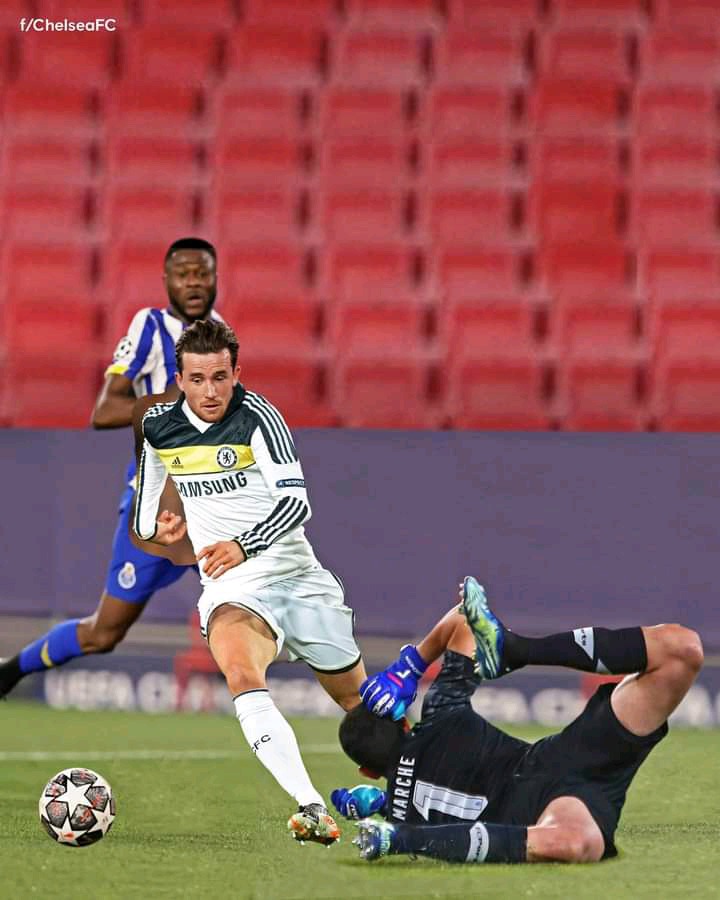 For the fans, yesterday's goals is a sign that the trophy is coming their way. Could it happen again?
Below are what Chelsea fans are saying following Chillwel's goal.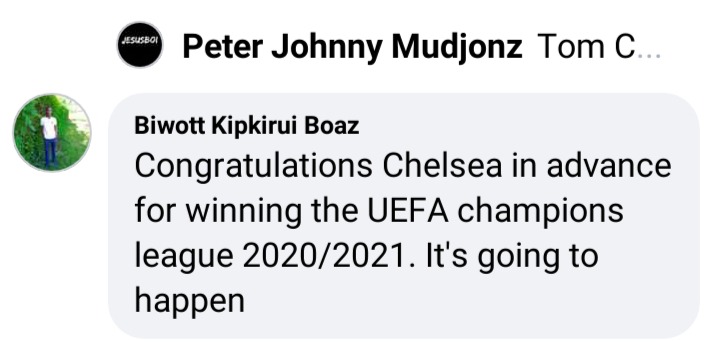 Afonja Edimalo: All this happened on our way to glory, hope we manage this glory like we did in 2012.
Isiguzo Chinoso: The goalkeeper lay down in green pastures, Blue everywhere.
Mathew Notice: A midfielder and a defender both England players. Terry and Lampard scored against Napoli in 2012, Mount and Chillwel scored against Porto last night. Are you thinking what I am thinking?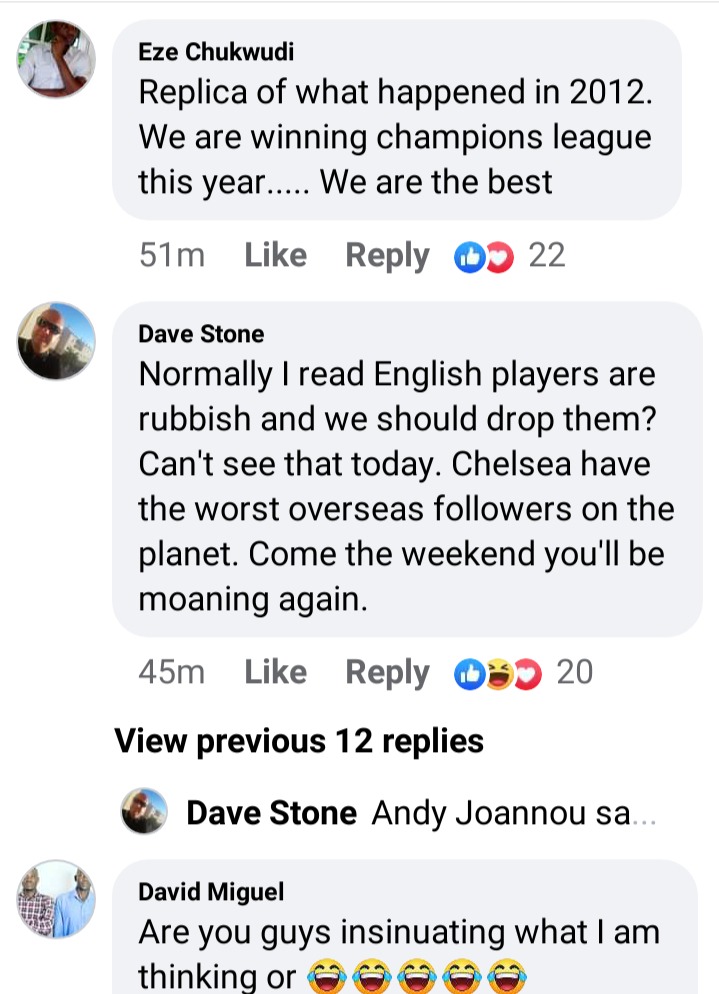 Content created and supplied by: KMutai (via Opera News )