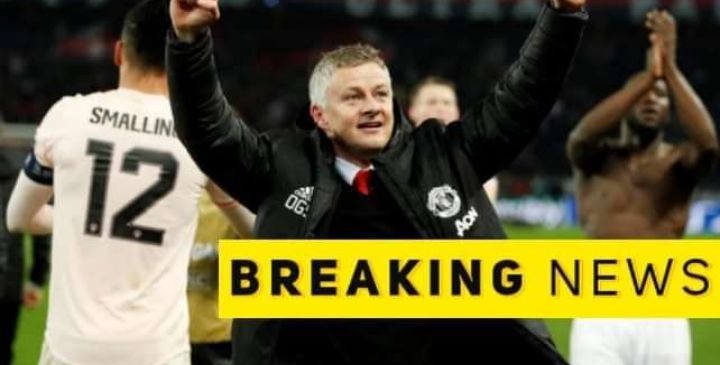 Ole Gunnar Solskjaer's long term project is taking real shape as his team is up there challenging Manchester City for the English Premier League title this season. This could not be deemed as a reality a year ago as the Manchester United squad were seriously poor. However, after the addition of some players under Ole, the team has turned out to be a winning lot who are eager for results each and every match day.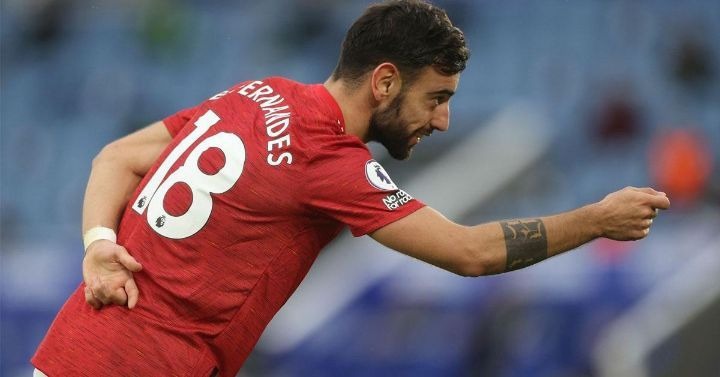 One major player has facilitated this change of mentality as he is always eager to win games. Bruno Fernandez who signed from Sporting Lisbon has pushed his teammates to work hard for better results as he wants to get hold of silverware with Manchester United.
The impressive performance by Bruno made the United's hierarchy want to reward him with a new and improved contract which will see him increase his wages.
According to the Athletic sports news reports, Manchester United have been discussing with Bruno and his representatives on extending his contract. The talks begun back in November, with signs of positive outcome showing up. It is believed that Bruno Fernandez will sign his contract extension with United, but he wants assurance about the club's ambitions.
Will the club's ambitions favour his personal ambitions or he will look into leaving for either Barcelona or Real Madrid?
Content created and supplied by: TheDailyScoop.com (via Opera News )