English Premier league is one of the toughest leagues in Europe. Many young players always dream to play in these league one time in their football career. When it comes to the most successful club in this league, man United are on the front line having won 20 premier league trophies, three champions league and many other minor cups.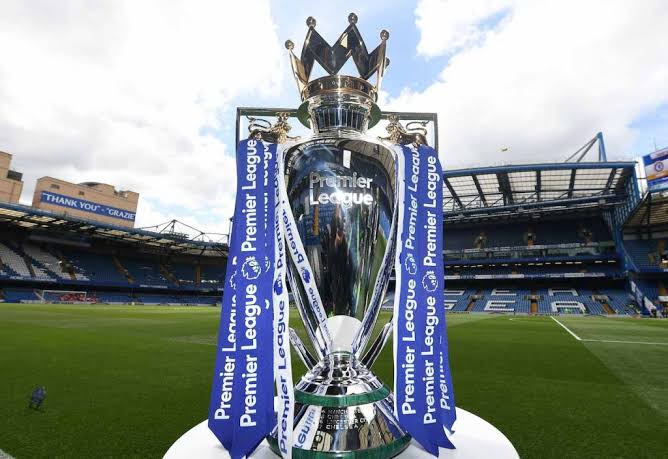 This season had started in a dramatic way as big teams were humiliated by the small ones. Liverpool were thrashed seven goals as Tottenham sunk man United on their home soil by beating them 6 goals. Man city were also beaten by Leicester 5-2.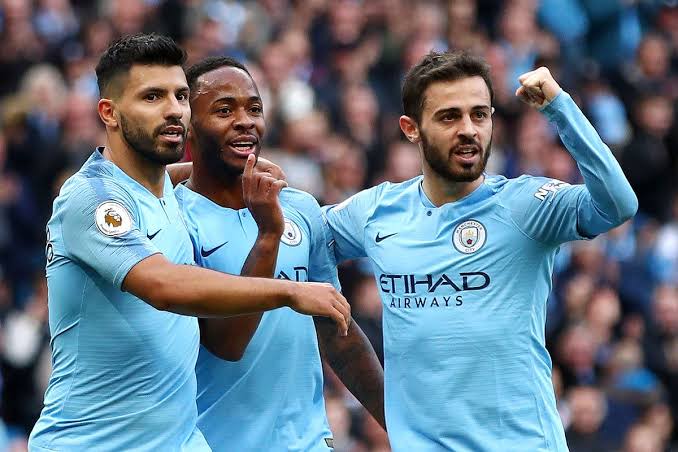 Many ruled them out of the premier league race as they thought things will stay like that but to their surprise things changed and they started to top on the premier leagu table. Man city are currently on top of the premier leagu table with 59 points and man United are second with 49 points.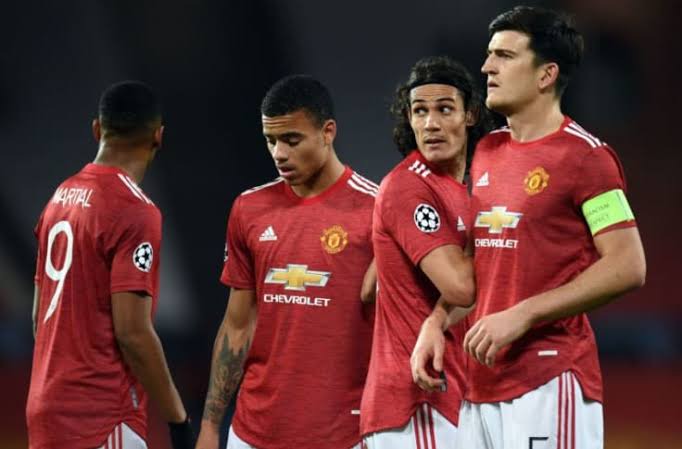 Its now clear that the race for this season's title will be between man United and man city since they are the only teams which are on top form. If city slip off a bit, man United will overtake them and might go on and win their 21 premier league title.
Content created and supplied by: CN7art (via Opera News )