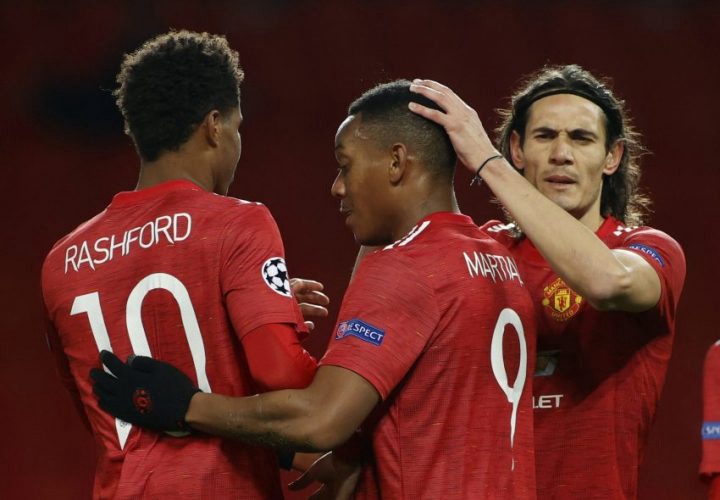 Manchester United forward this season have been regarded among the best in the Premier League. Ole Gunnar has great talented goal goals scorers who are getting better every day but their biggest problem is lacking consistency. 
If most of these players had consistency, they could have helped the club achieve some great success and some of them could have won the golden boot. Players like Edison Cavani, Mason Greenwood, Anthony Martial and Marcus Rashford are very good but none of them has scored over 15 league goals this season.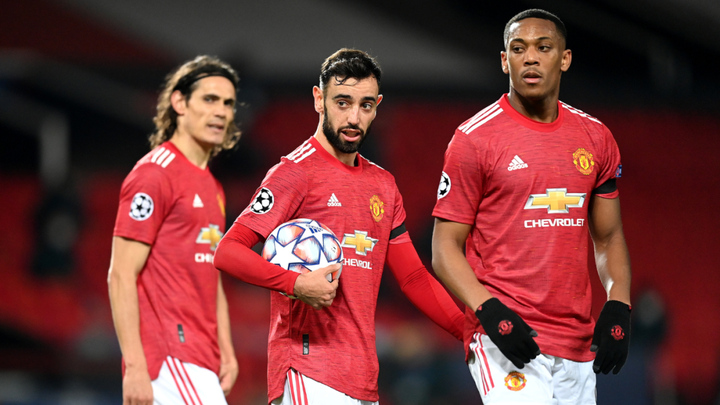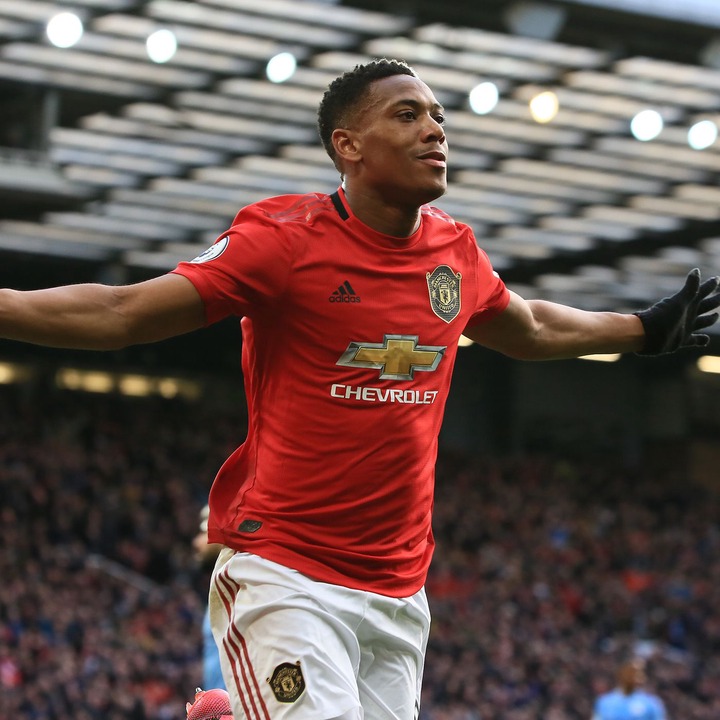 Among all these forwards the player with the most potential is Anthony Martial but the French man never works hard or performing well in consecutive matches. The French winger was the top scorer for Manchester United last season with 22 goals in all competitions and had 177 goals in the league which was his best season at Old Trafford since he joined Manchester United.
Martial is highly talented more than Marcus Rashford but he never plays to his best and even most of the club fans calls him lazy for working hard on the pitch. He has been playing as a striker since last season but he fails to score headers and as a striker, you should always try to score with any means like Edison Cavani.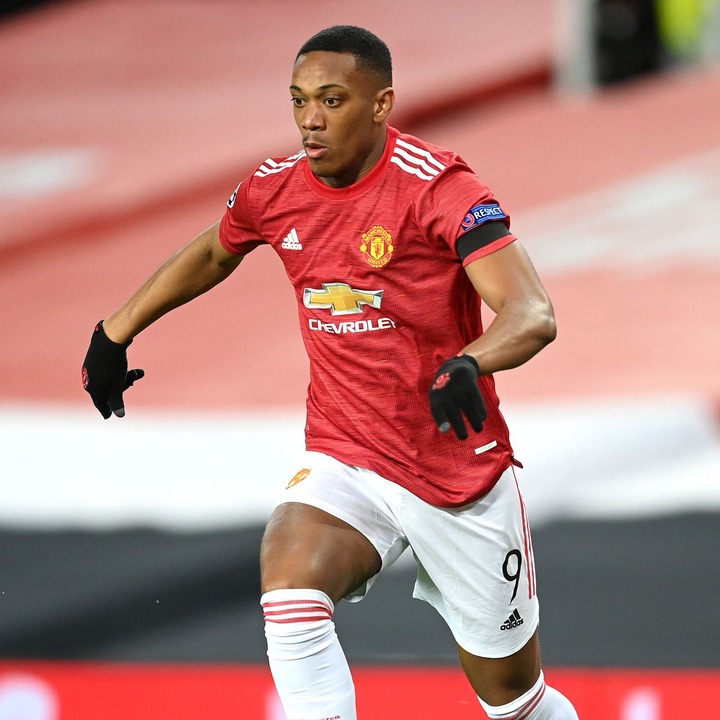 On his best performance, you would think Martial has turned into Ronaldinho but sometimes he plays like he does not deserve to wear a Manchester shirt. If Anthony Martial could work hard and have consistency from the first game of the season to the last he could outscore most of the big names in the league and United could end the season with silverware.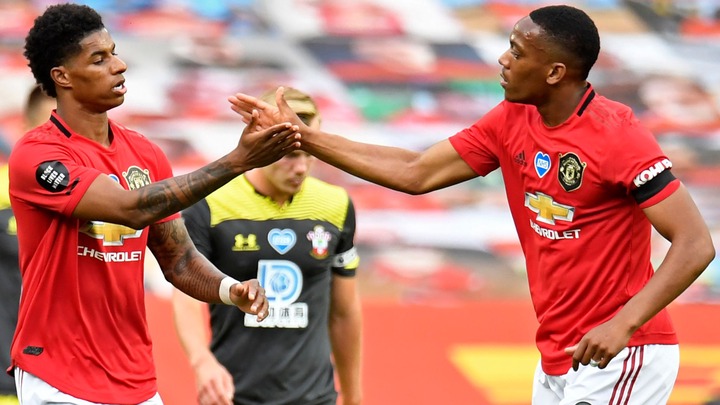 Content created and supplied by: Deniskabachia (via Opera News )