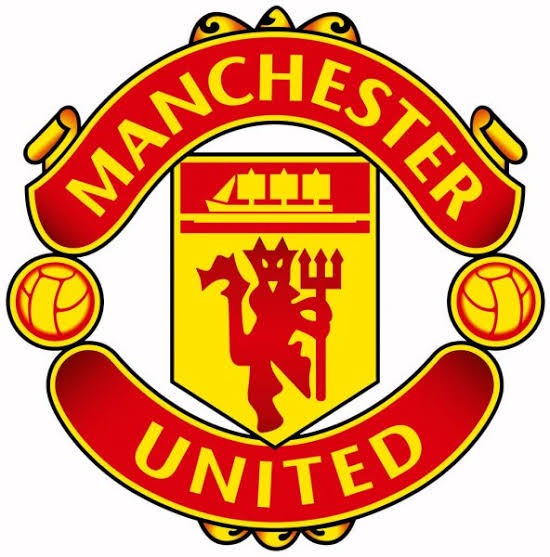 Manchester United club is one of the England teams in the English Premier League that is performing quite very well. This season has been a tough journey for the club especially at the beginning of this season. The team had consistently lost their home games at Old Trafford. This made Ole Gunnar to be mostly criticised by the Manchester United fans.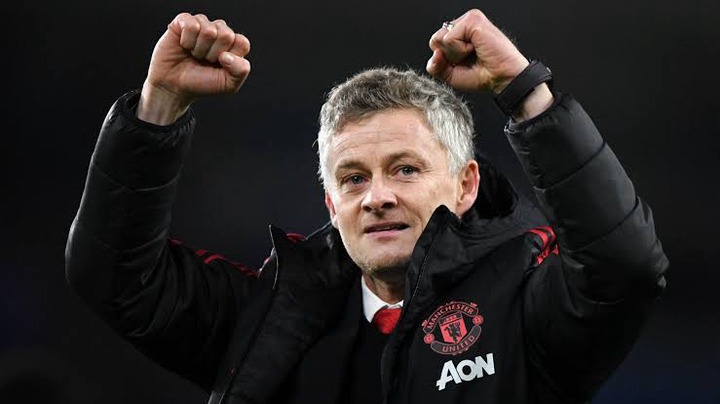 Some boycotted the manager to be sacked due to the poor performance the club had recorded at that moment. Manchester United club is one of the most famous teams in England where they have produced most legends in football. The regime era of Sir Alex Ferguson is the most remembered. Those were the moments that fans enjoyed seeing the football matches especially when Manchester United is playing.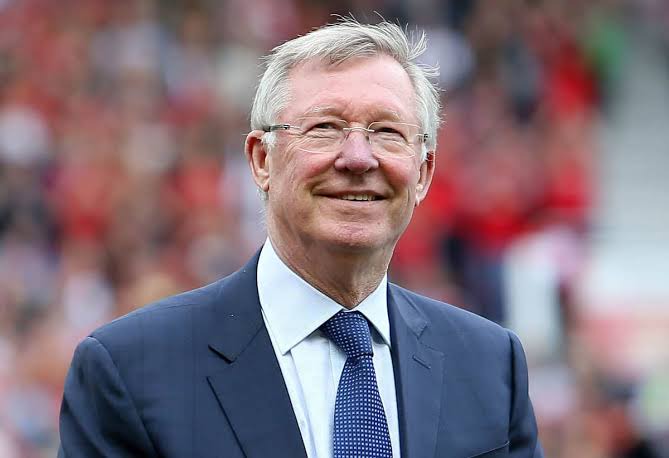 Sir Alex Furguson ruled the club as the manager for more than 18 years where he brought great and positive transformation to the teams' performance. During his era, Ferguson obtained great trophies and awards that are still treasured at Old Trafford. This was still the era when players like Christiano Ronaldo and Rooney played under the coaching of Ferguson. Alex made the players in the United famous and active in the field.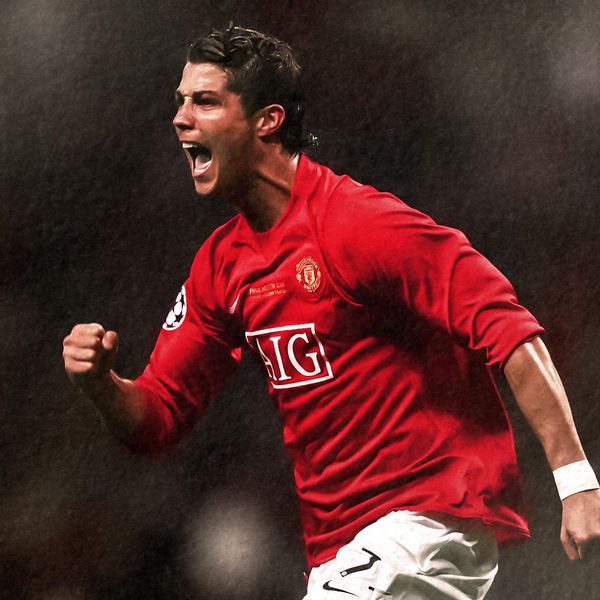 Christian Ronaldo is a professional footballer who is well known for his goal-scoring whenever the ball lands in his feet. Christian once played for the Manchester United club back then before heading to Real Madrid where currently he is playing for Juventus in the Italy league championship. Today Manchester United has recently recovered the player that they have all been longing to have.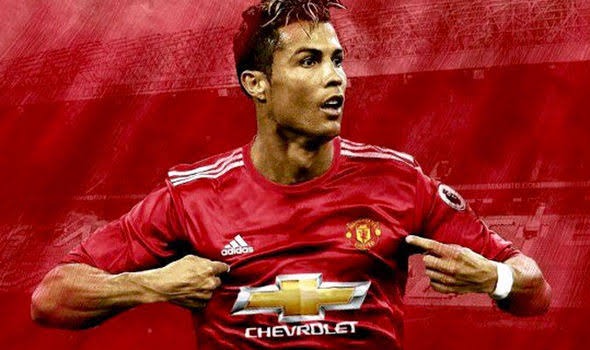 Bruno Fernandez, the now goal-scoring machine in the Manchester United club. He has scored more goals than many strikers in the English Premier League this season making the team be at a better position in the English Premier League table. Bruno Fernandez plays at the midfield position at Manchester United club.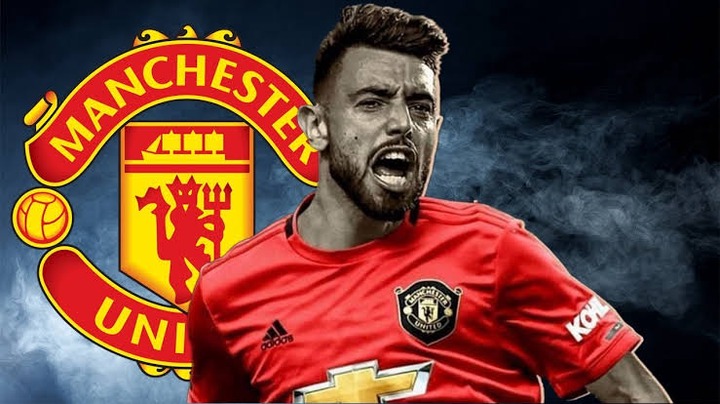 Content created and supplied by: Rukwaro (via Opera News )