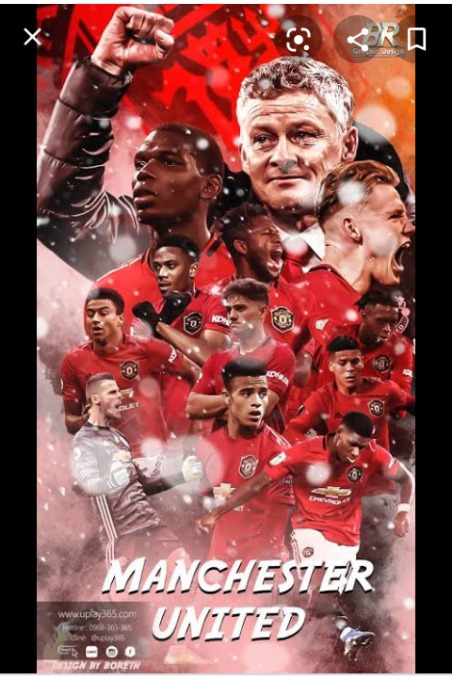 Ole Gunnar might lose his job. Manchester United giving in to the title chase! It's no longer a secret that Manchester United are struggling to keep their hopes up on the title race. Following the recent series of events,luck is not on their side. They are already trailing behind the leaders, Manchester City,with seven points off them which could become ten if City wins their game in hand.
The fans are demanding for a trophy,let alone results. This could proove difficult for the 'PE teacher' as he's giving in to the pressure. There's a high chance of Ole losing his job very soon if he doesn't change his tactics and go back to his winning ways. There is a prospect of them either winning a European cup or the English Premier League.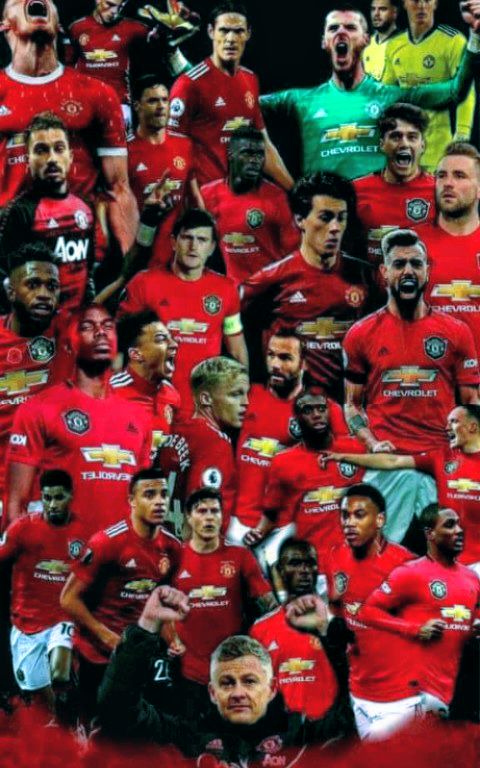 All of these come amidst racial abuses of the misfiring Manchester United squad. The victims are Marcus Rashford, Anthony Martial and Axel Tuanzebe who are facing hard times recently. All eyes will be on Ole's next three games at most. Will he manage? What do you think?
Content created and supplied by: Klopp87 (via Opera News )