Chelsea is a big team that plays premier league and the team is among the best in London.Currently the team manager is call Frank Lampard and the team is owned by Roman Abramovich.
Currently the team is not doing so well as many people had expectations due to the many signing that the team did last season.
Us is said that Stamford Bridge is not fully owned by the Roman Abramovich. Not only the The Romam Abramovich but also or even Chelsea Football Club.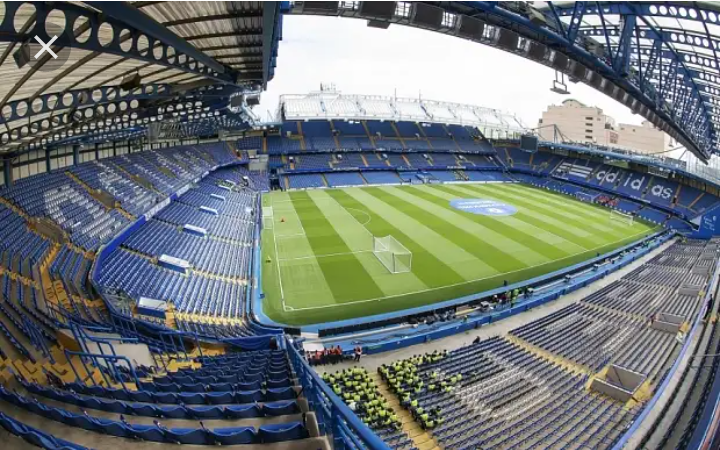 For your information know that the the freehold of the Stamford Bridge and the naming of the rights of this pitch are processed by The Chelsea Pitch Owners PLC (CPO), which is a organisation that is a non-profit.It is also is said to be the part of the blues.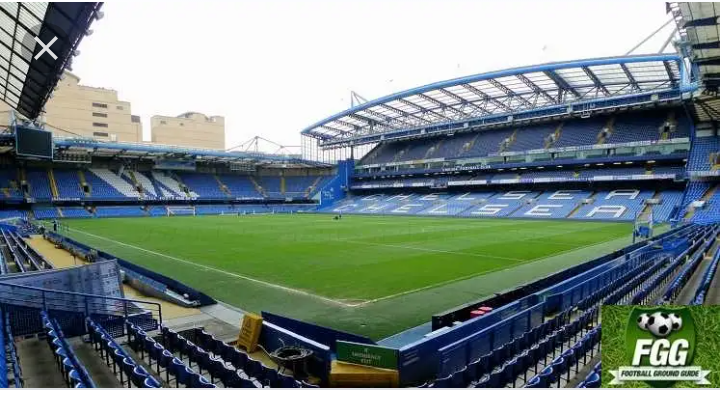 So to all Chelsea fans hope you have realized this that Stamford is not yet owned by Chelsea fully. But there are allegations that once The blues will own tbe pitch.
Content created and supplied by: Tripple001 (via Opera News )