The English Premier League is among most admired and honoured leagues in the world. Due to their well performing clubs that are widely known, these teams have contributed in developing some of the most incredible followings in Africa.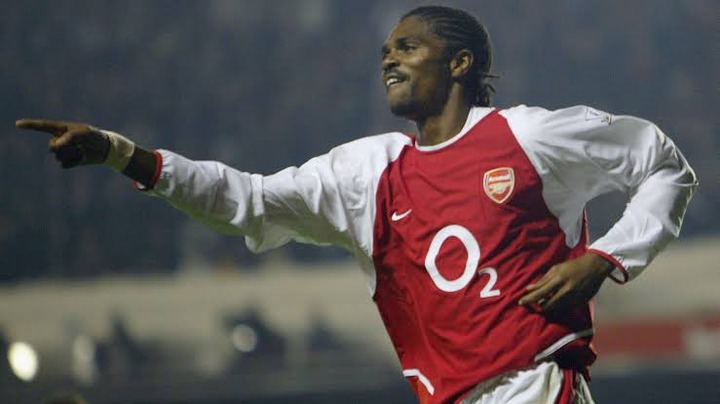 They are not only loved but also an inspiration to other African clubs and footballers.Below are most loved football clubs in the EPL by Africans in Africa.
1. Chelsea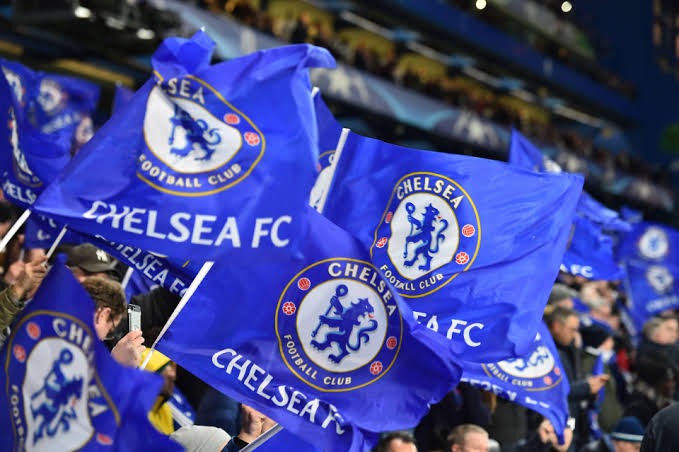 Chelsea has been in now a long time Africa's most loved club. Chelsea's long list of African-born players has helped them build a large following in Africa especially West Africa. With the start of players like Didier Drogba at the club made Chelsea as a fashionable club with Africans.
2. Manchester united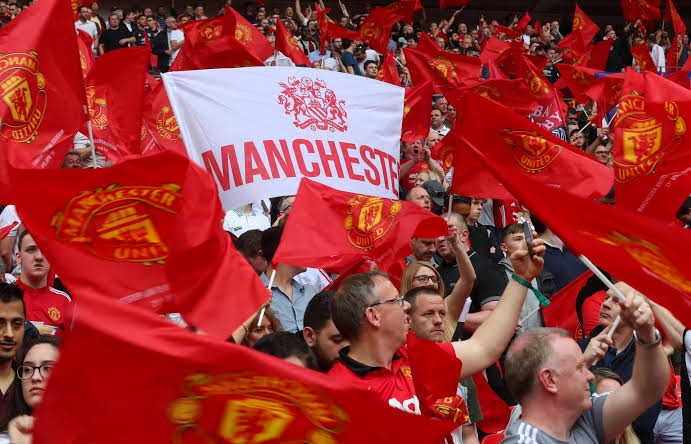 While Chelsea dominates in the West, Man United are the most popular club in the South and East of the continent. Regular pre-season tours in South Africa and first south African to play for Man United played a major role in publicizing the club in the South. Naturally in East Africa, there are many fans who are Man United lovers.
3. Arsenal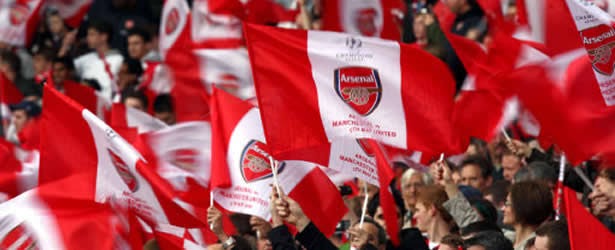 Towards the North and East Africa, Arsenal is a top loved club. Gunners popularity rose up during their incredible record breaking 2003/2004 team that won the league without loosing a single match.
With the likes of Adebayor and Kolo Toure who came from Africa and represented Arsenal, helped cement the clubs popularity in Africa.
For more don't forget to comment, follow and mostly share!.
Content created and supplied by: INTRODUCTION (via Opera News )