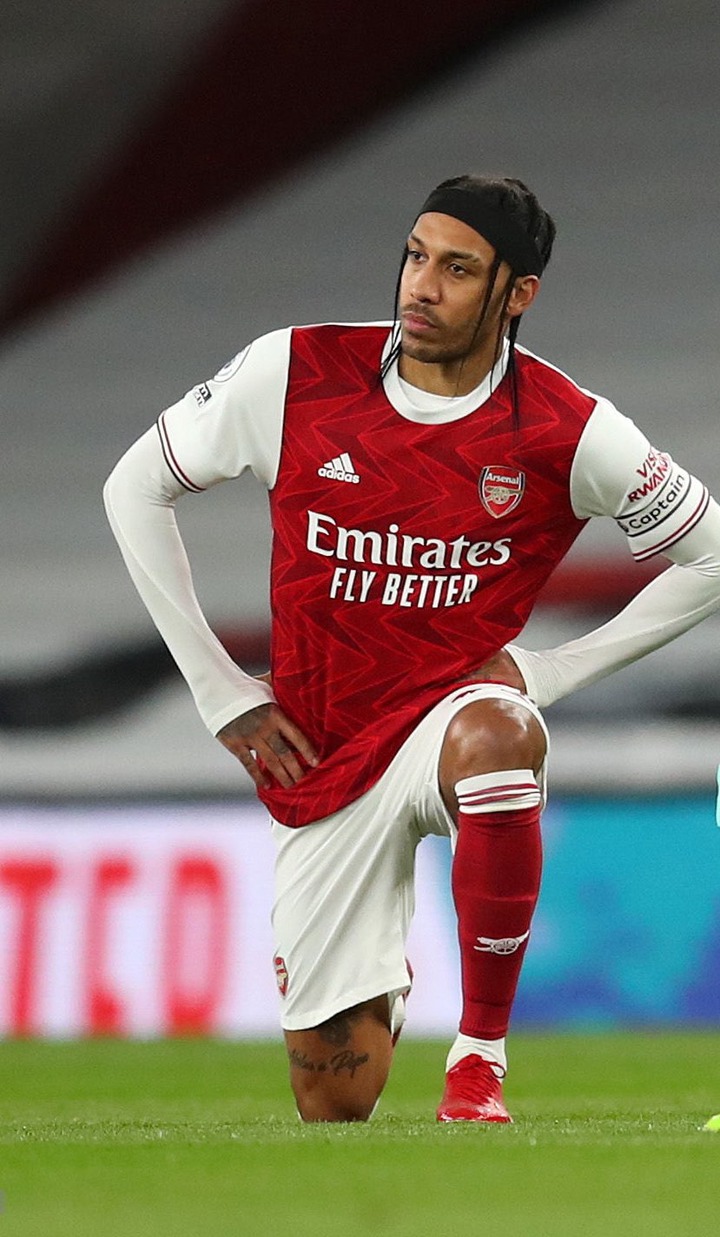 Arsenal suffered a 3-0 loss to Liverpool at the Emirates stadium. The players did very little and the forward players did not even score a goal. One of the players who did not even get a shot on target is Pierre Emerick Aubameyang. His performance was very poor and Mikel Arteta was even forced to substitute him. His place was taken by Gabriel Martinelli. Many Arsenal fans rushed online in order to comment on the performance of their captain.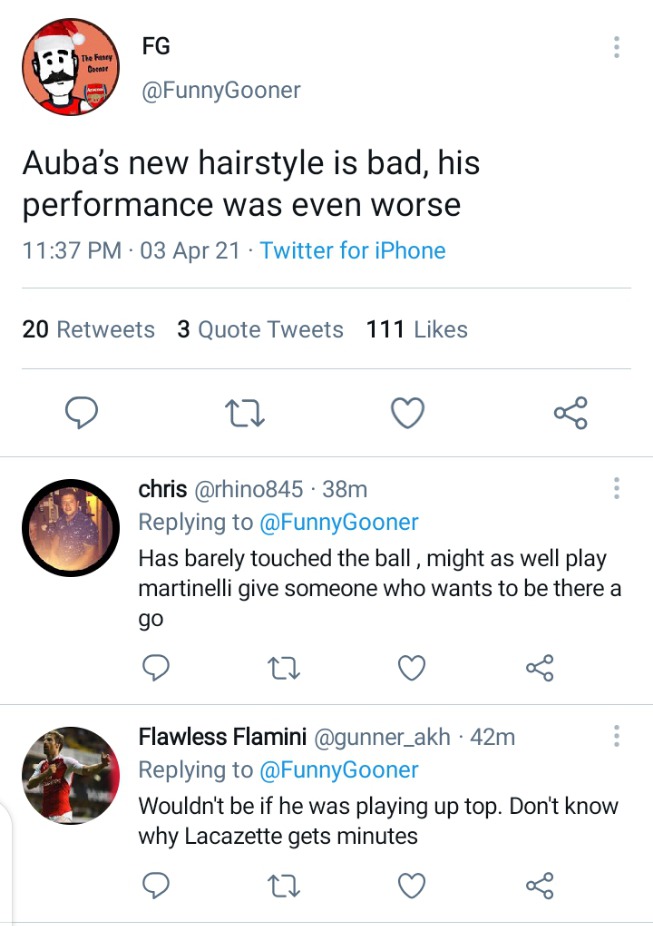 Many fans said that he should change his hairstyle and even shave if possible, if at all he wants to start scoring goals for Arsenal. Many fans also said that he did not complete his passes well and the only thing that he passed was the captaincy armband to Lacazette after being substituted and he did not also pass it well, because it is like he had even forgotten it and went out with it.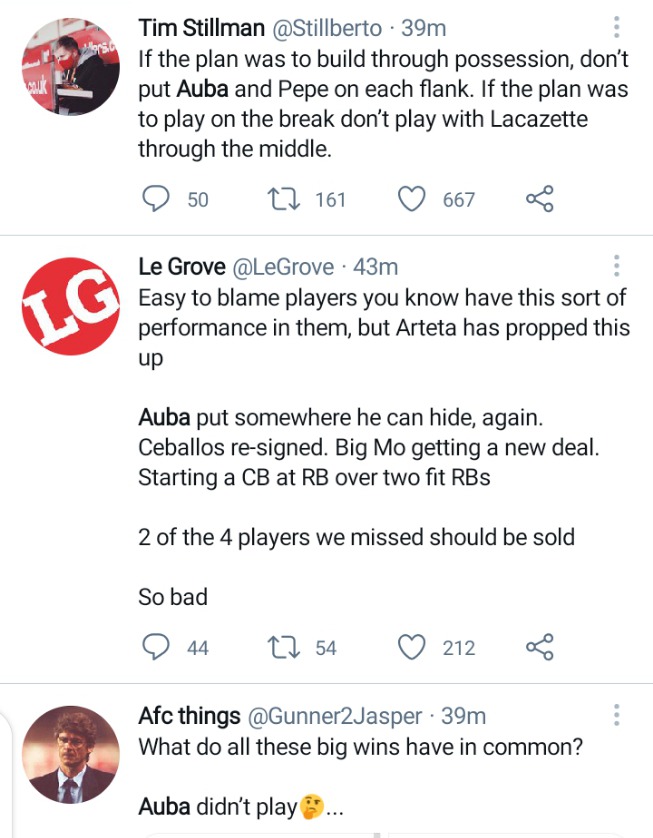 Some Arsenal fans also said that Aubameyang did not show his leadership skills in the game and that is why Arsenal lost the game. They even said that a leader should lead by everything including his hairstyle.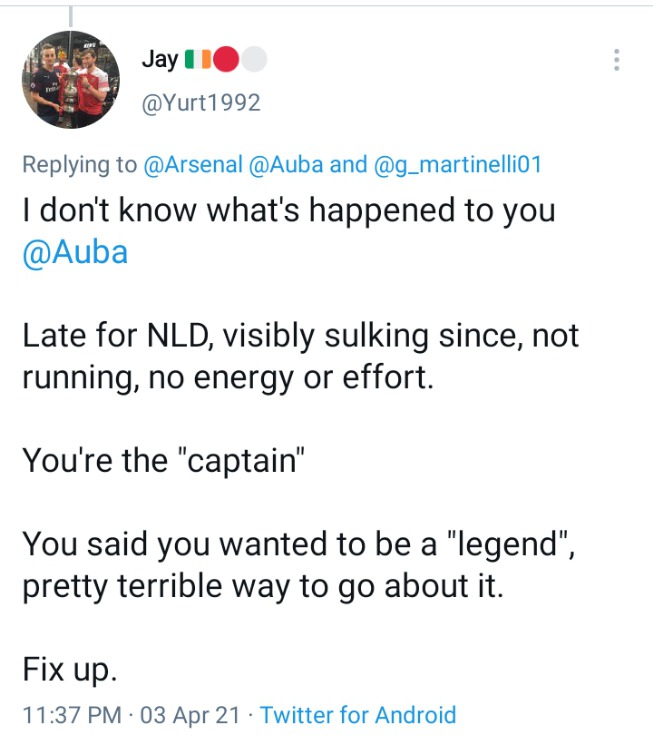 Others also said that he barely touched the ball, despite the fact that he is Arsenal's main man in the forward position. They even said that they do not know what happened to Aubameyang, because he is not the same lethal player that has been playing well for the club in the last two seasons.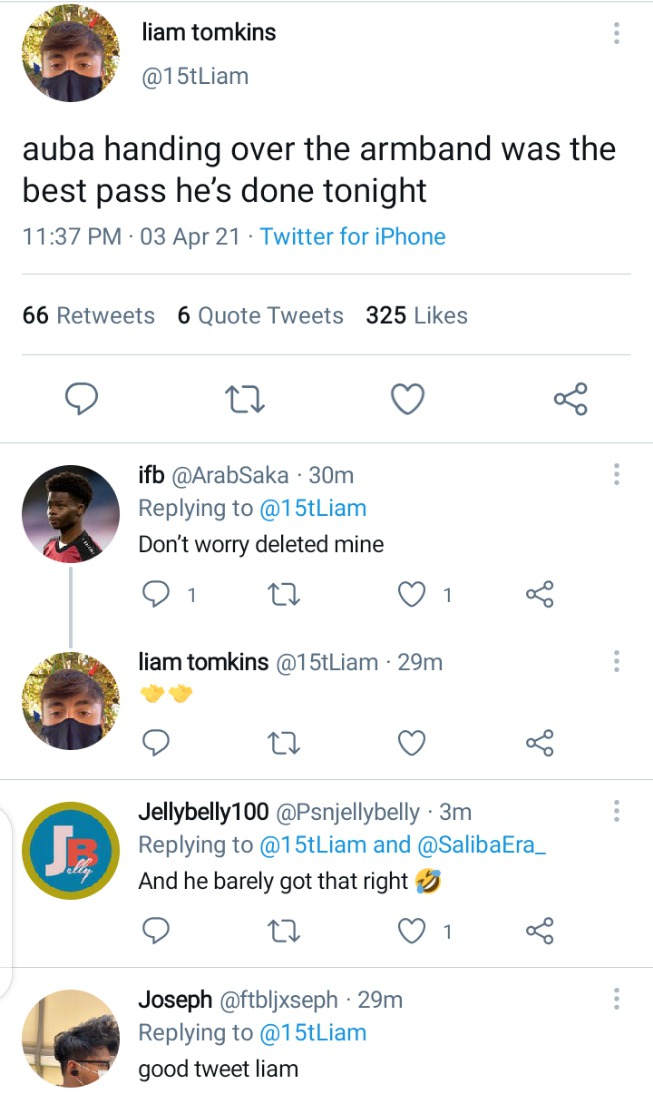 Some fans also said that Aubameyang does not always play well when he is put on the wing, and therefore the Manager should put him as the main centre forward so that he can improve on his game.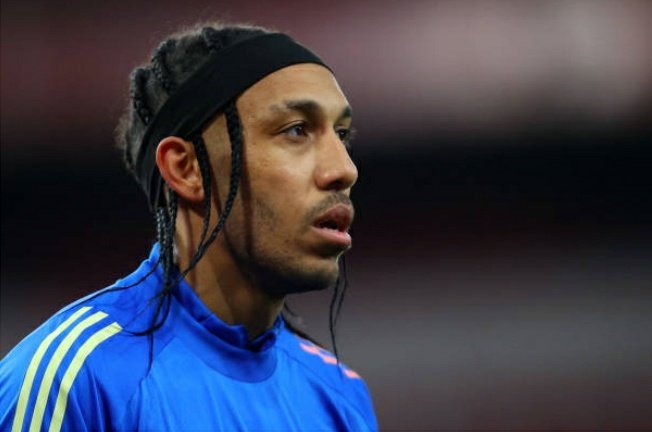 Content created and supplied by: NewsBriefs (via Opera News )