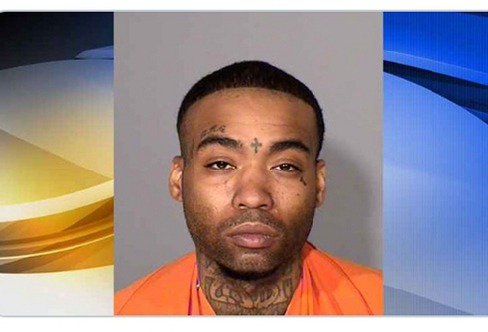 Today we bring to you an article of a Minnesota boy who was able to identify his killer before succumbing to his injuries.
He was shot five times, but he was able to identify to shotter who happens to be his mothers boy friend.
His legal name was D zondria D. Wallace ,he was 30years of age before he mate his untimely death alongside his daughter who was 14 as both of them were shot at their apartment. He was later rushed to the hospital and when asked who shot him he mentioned his mothers boyfriend Keith.
Gun running is becoming rampant in the Gods own country and needs to be checked, that way more lives would be saved. May his soul and the souls of all the faithful departed through the mercy of God rest in perfect peace.
What is your take on this? We would love to hear from you, as your opinion is very much important to us.
Do you think the access to gun for every citizen of the united states is good ? Let us get your view at the comment section.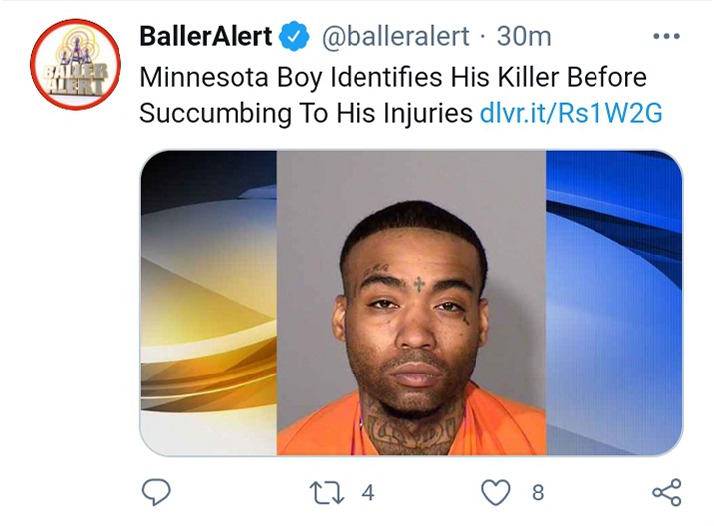 Content created and supplied by: DavTheWriter (via Opera News )