Age is a blessing that comes from God. We have no control over the length of our lives as this, according to believers, is determined by the most supreme creator of all living things. However, how we leave the world becomes important, especially the aged. The are believed to curse or bless their generations after death.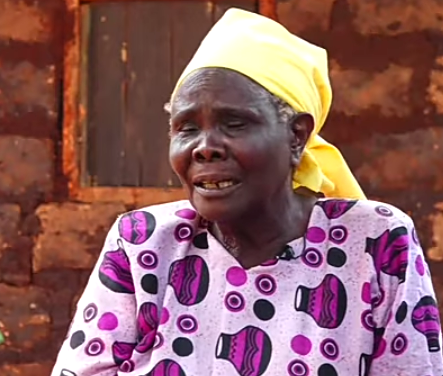 Aged group of people from Mount Kenya have left many surprised after they have taken a strong stand concerning their generations.
According to a video released by Inooro TV on their youtube page after news, one of the old grandmothers who attended an interview conducted by the Kikuyu speaking television declared that she will never be stressed by her children.
The old mum from Gatundu, who is identified as Pauline Ng'eno, aged 70, celebrated her life at a personal level as she tried her best to avoid the influence by her children to cause stress in her life.
According to her, she will live her life happily and when she dies, she doesn't care whether the children fight to death or not. After all, she will be dead and she will not know what will be going on.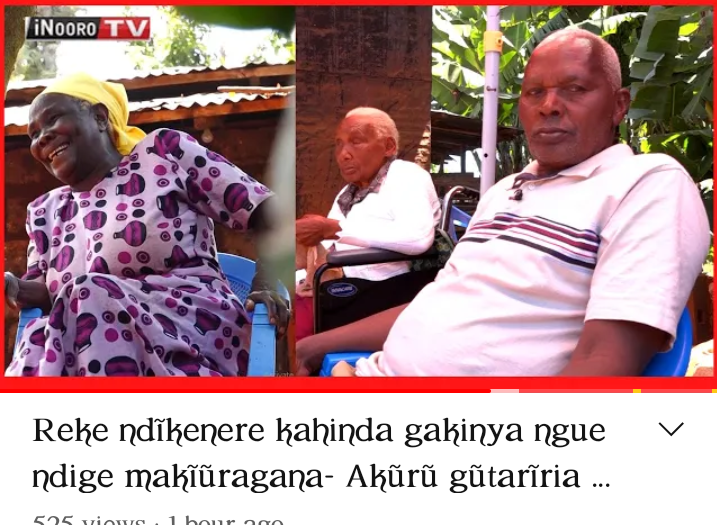 Meanwhile, when would like to have your input on this statement. Do you think Pauline is making a blunder? Let's talk in the comment section.
This article is based on this video.
Content created and supplied by: Wilson_Nganga (via Opera News )