Delilah calls Victor and asks him if he had anything to do with the death of Daniel, he gets shocked by the news. He says that he was not the one.
Sofia on learning about this, tells Victor that they should sell the property, share the money and run away. He discovers Sofia's plan of taking away the wealth from him and he chases her away.
Brenda gets mad at Delilah for informing Victor about Daniel. She thinks that she is risking the life of Luwi.
Maria still blames herself for the death of Daniel but Silas tells her not to because she had nothing to do with it. Maggie arrives and lies that she had been kidnapped by some strangers and during that time she had learnt that family is the best thing in one's life. She claims that she came to look for her mother. Maria realises that she is lying and she slaps her and attacks her. During their struggle, the poison which William had given Maggie falls down. Maria and Silas tries to force Maggie to drink it but father arrives on time and she gets a chance to escape.
Meja runs and tells William that they should run away because the police are coming. When Maggie arrives, she finds no one there. Salome comes and Maggie tells her about the death of Daniel but before finishing, the detective comes and asks her about the whereabouts of Meja but she says that she had no idea.
Follow me for more updates regularly .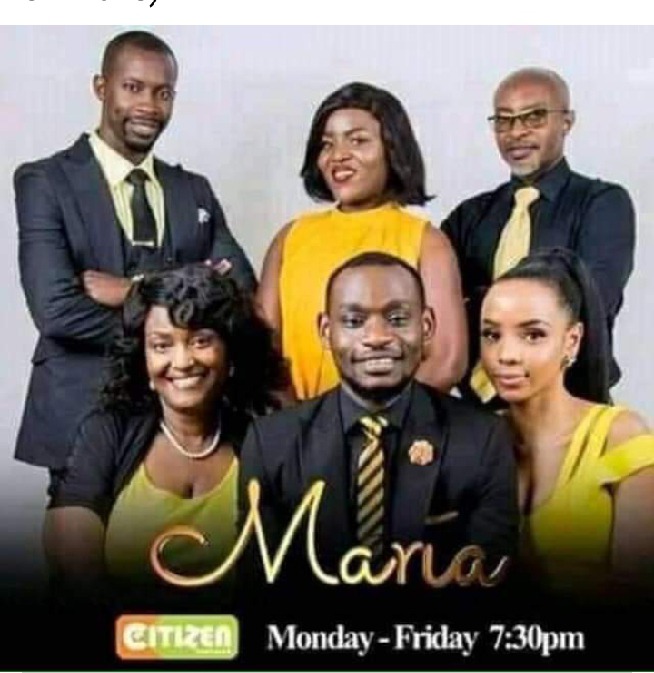 Content created and supplied by: Wikosam (via Opera News )