The Kenya police service is in mourning as it grieves over the loss of its senior ranking offcer.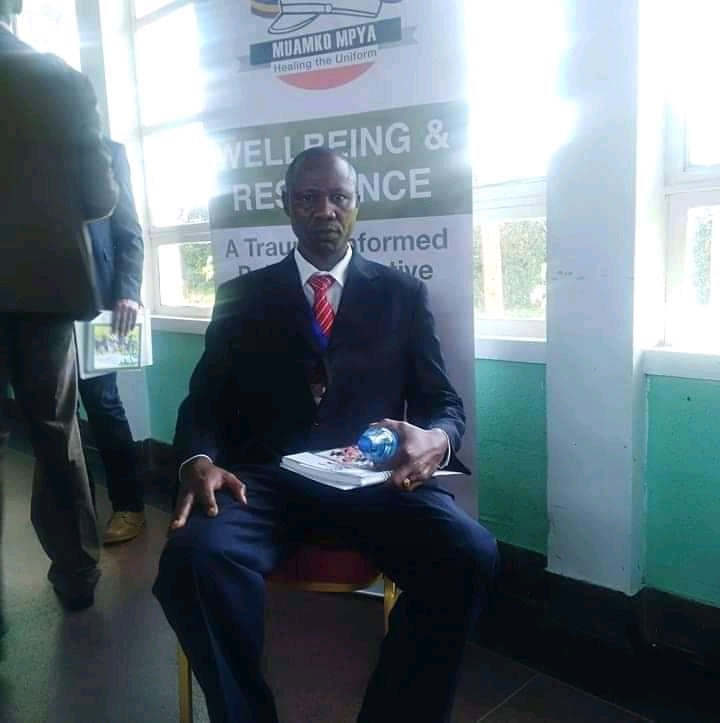 The deceased Officer has been identified as the Police Inspector of Kiganjo, Sammy Kamitu Musembi. He was a strong and healthy man with vast fitness levels.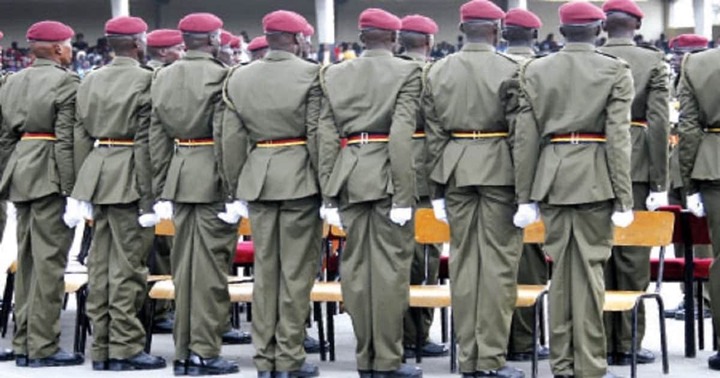 The deceased succumbed earlier today in hospital while receiving treatment due to involvement in a hit and run freak accident. He unfortunately encountered this gruesome experience as a result of an overspeeding vehicle along the Nyanyuki- Marua road.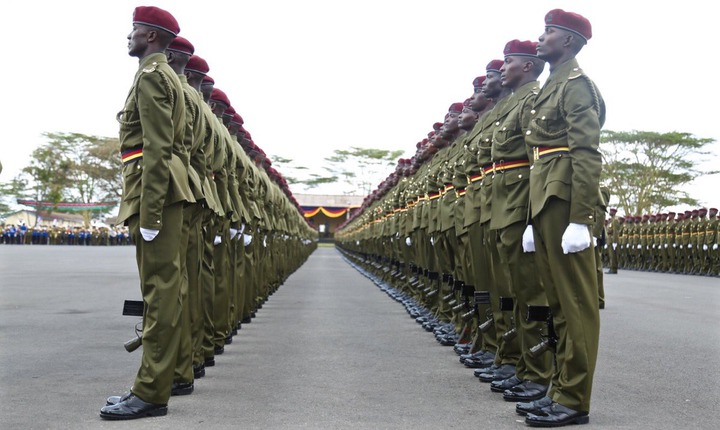 The police are currently undertaking thorough investigations in order to get to the bottom of the matter and apprehended the perpetrator.
Inspector Musembi was loved by many and praised over his work ethic. He was a strong Christian and a person who conducted and carried himself in a respectable manner.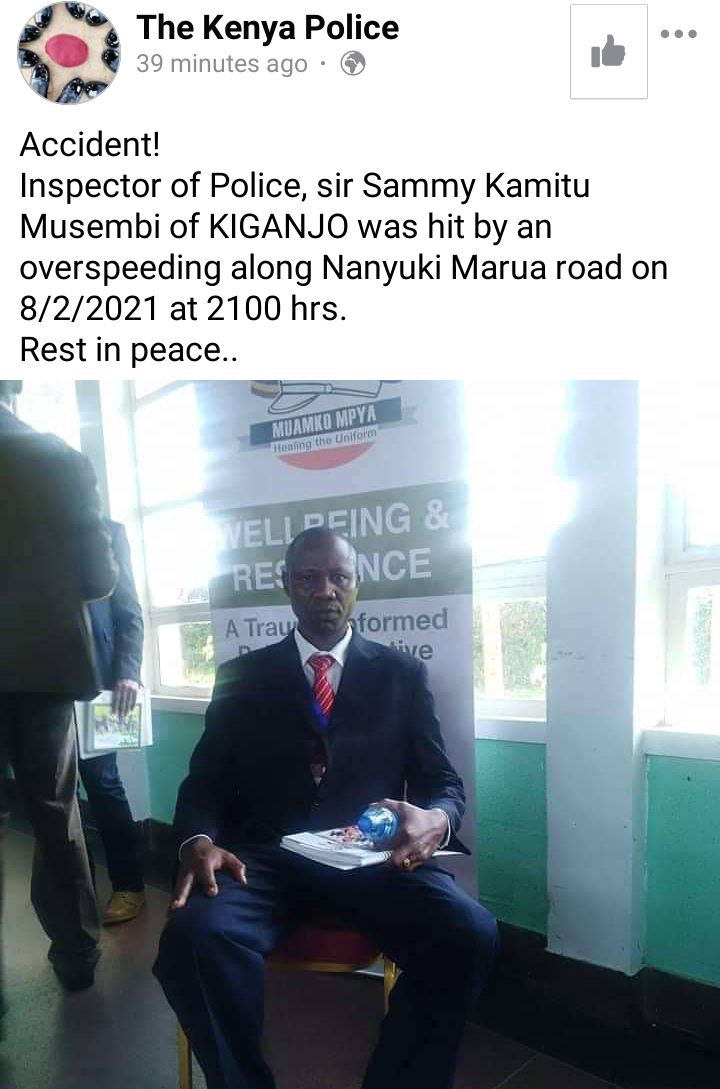 The family has been sent condolence messages by some of the high ranking officials within the department. He was taken to soon as his best years were still ahead of him. May his family and loved ones find peace and solace during this tough times.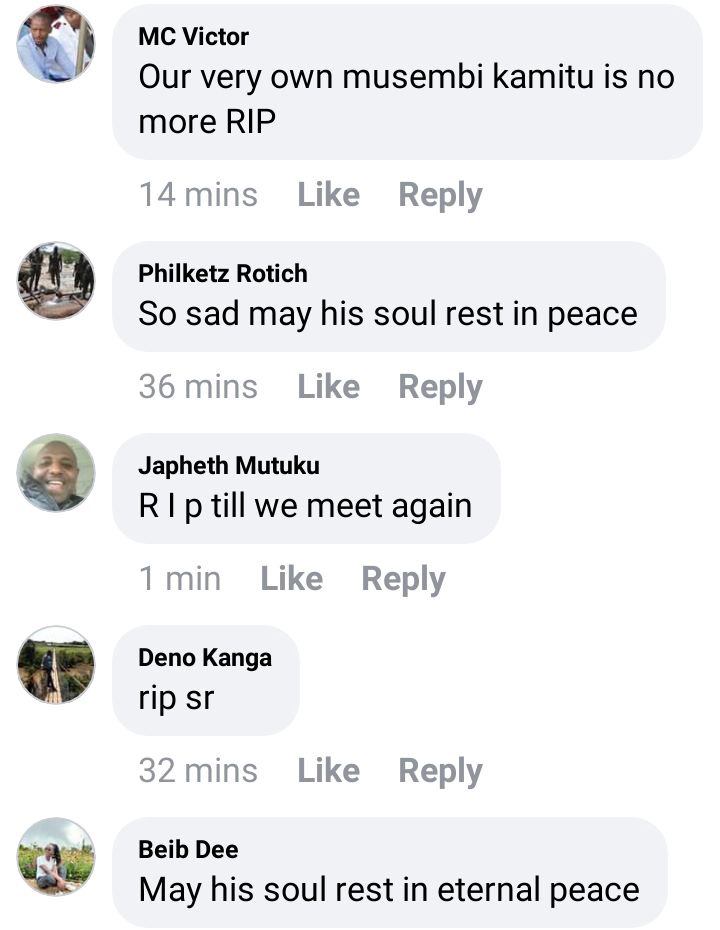 Content created and supplied by: Chiefchef (via Opera News )