If you saw him for the first time, you would not believe that he is a man.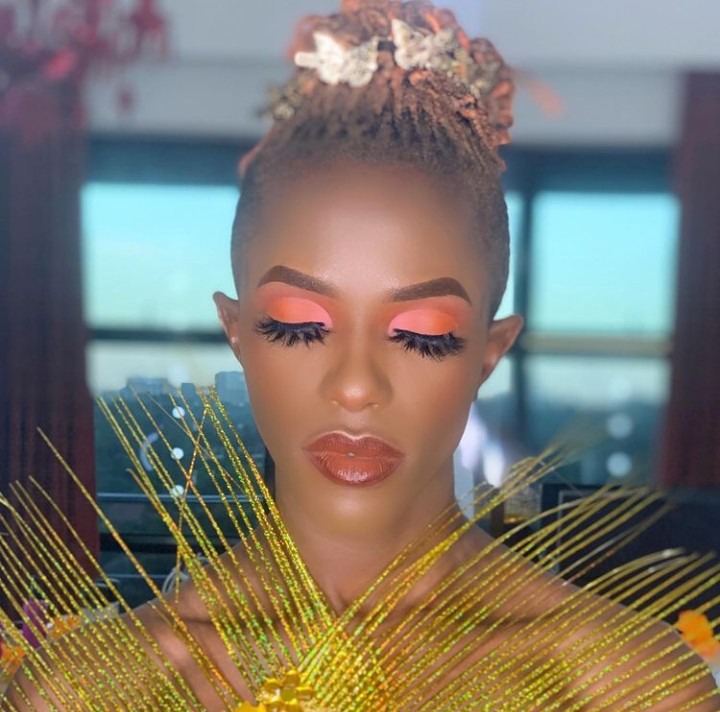 Denis Karuri is a male make up artist who also applies make on his face. He is always happy and smile throughout while working.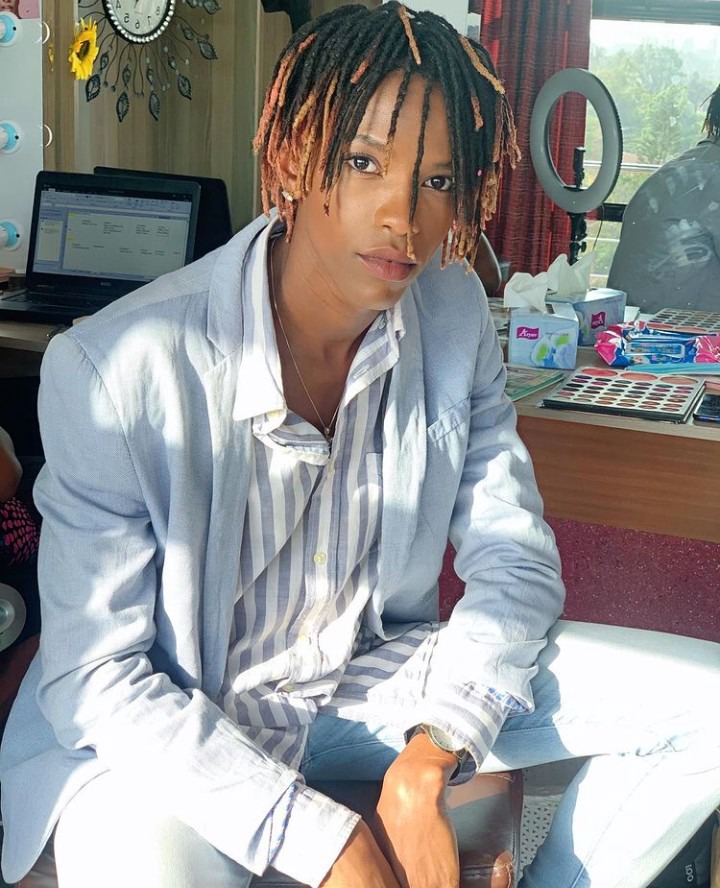 One day as he walked home from work, he was arrested. He was standing at the stage with a group of girls while police arrested several men.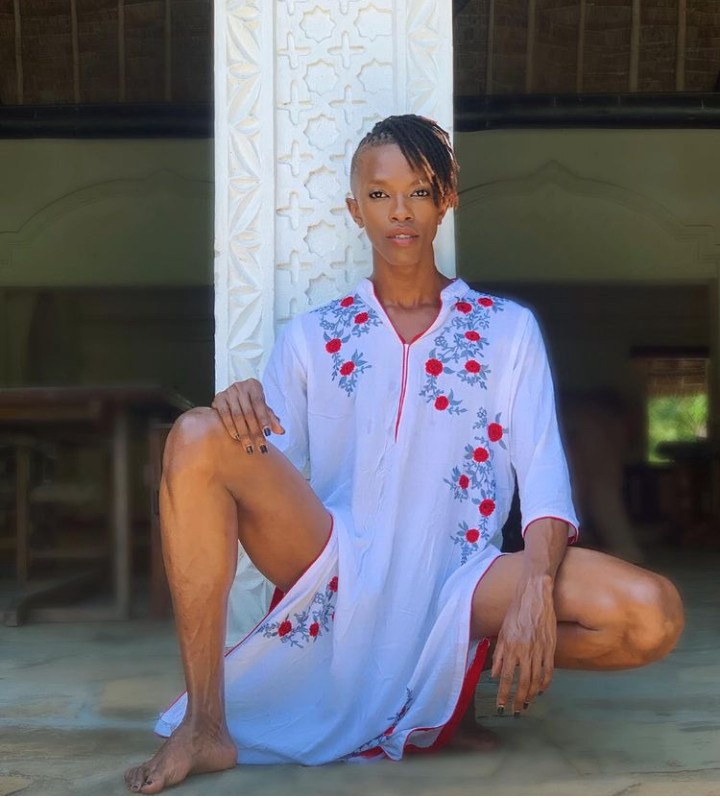 They were all handcuffed and taken to the police station and since he didn't have an ID, he was put in the female cell.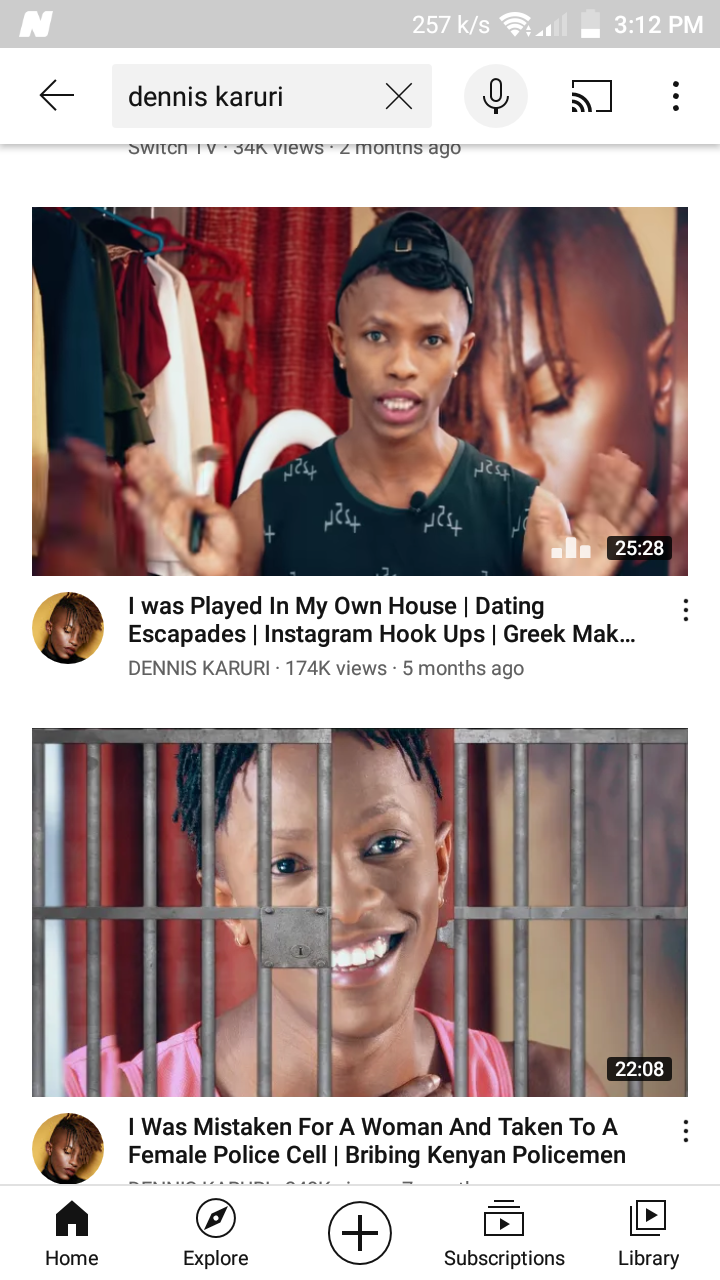 One lady noticed that he was a man and not a lady which caused little commotion in the cell and attracted officer. He was brought out and begun explaining why he had put on the make up. The police officers laughed out loud and put him in the men's cell.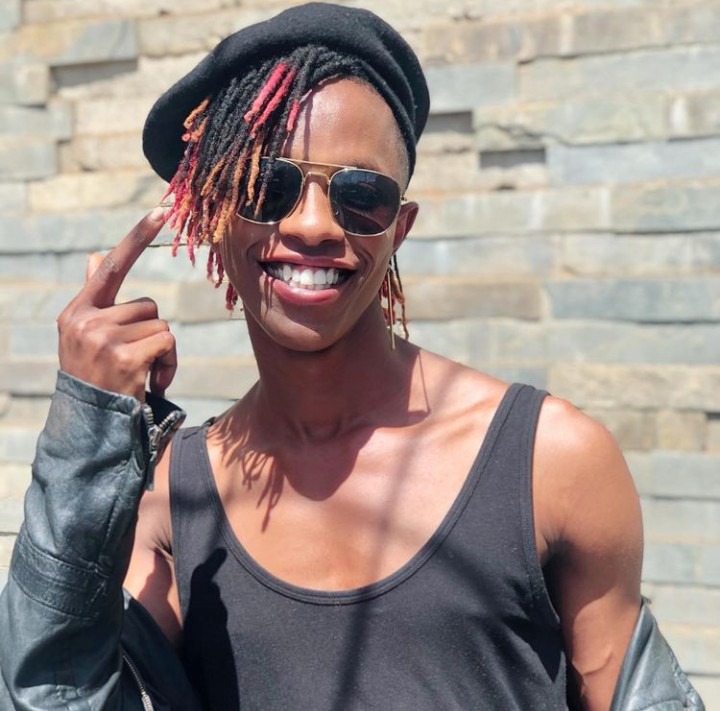 "The men were shocked and begun questioning me. One of them said that I was in the female cell and this frightened me so much. I knocked at the door and faked an asthma attack," he said.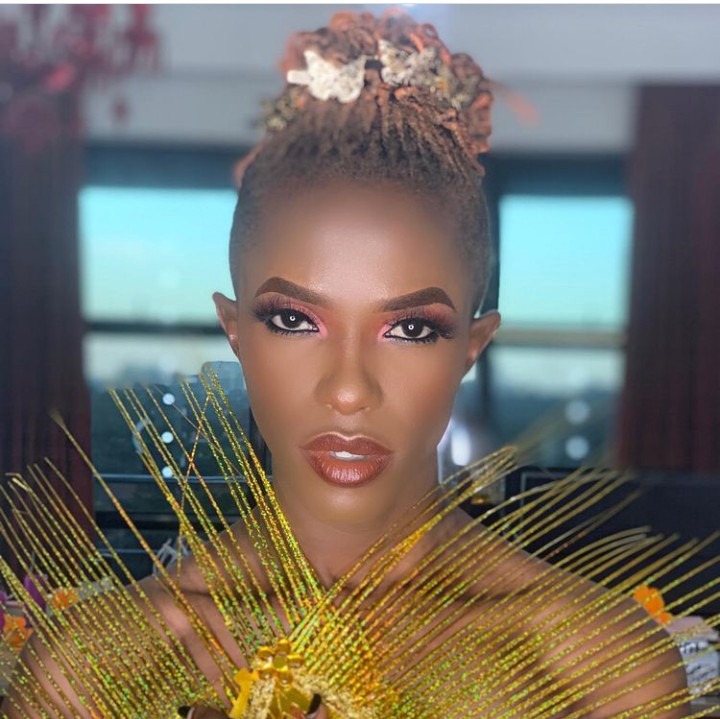 The police officers sympathized with him and released him after giving them a bribe of Sh. 500.
He disclosed this hilarious moment while doing make up on his YouTube channel.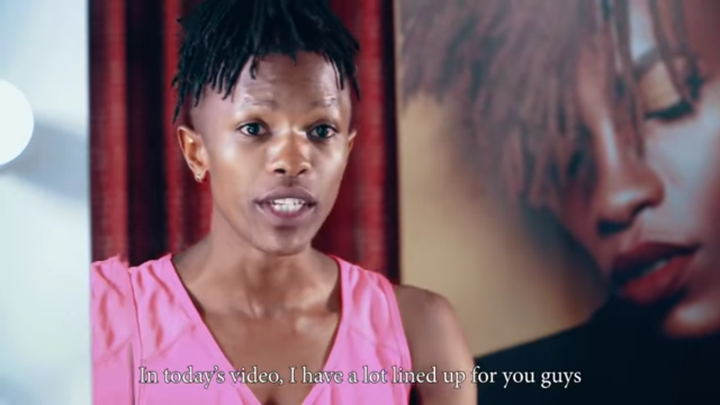 Content created and supplied by: Thuo_ (via Opera News )