A 33-year-old man has committed suicide by hanging himself in Kindele,Kisumu county after a multibet went sour for him.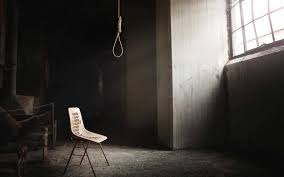 The man, who is well known for sports betting around the centre is said to have used his wife's little savings to place a multibet on the champions league matches which were played on 16th and 17th February.
In his slip, he predicted that Barcelona FC would have a big win against the French champions PSG, together with other games played on the two days. It's said that he was so sure of a huge win to the extent that he even started borrowing items from the nearby shops promising to payback in 24-hours-time.
However things went unexpectedly as the Spanish Giants were thrashed 4-1 by the French champions PSG making the man to loose all the money.
His wife, Prisca Nyaduse confirmed the incidence to the police saying that her husband picked her Ksh 15,000 which she had saved from her bana business and used it for placing a bet.
According to the area chief, he described the deceased as a polite and humbled man and that no one expected such a thing to happen to him. He continued by urging the residents to stay away from irresponsible gambling citing a number of incidences where even families have broken down just because of betting.
The body was taken to Gichana funeral home as the family is now preparing for his burial late next week.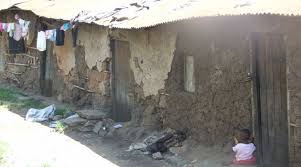 Content created and supplied by: Thegreatwritter (via Opera News )