There has been a proposed reform in the police recruitment criteria. According to Cabinet Secretary of interior, Fred Matiangi, they are planning to recruit police officers who attain the grade of C+ and above.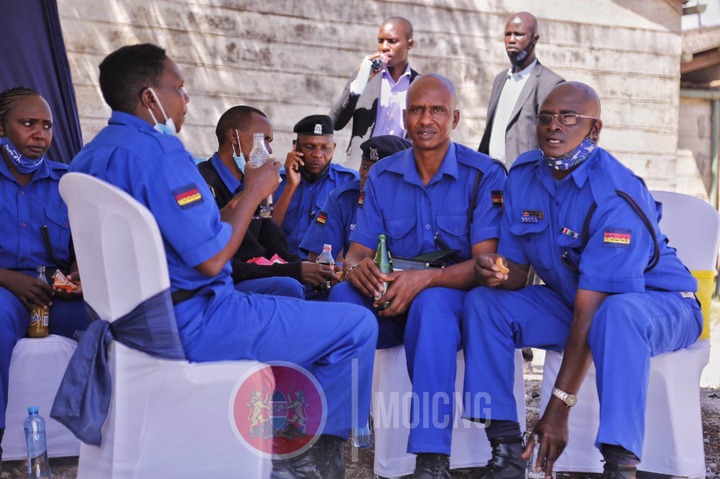 Reason of the proposed reform is to have a well organized and credible police force and also to avoid police indiscipline in the country. Unfortunately, there will be a challenge when the reform comes to be implemented.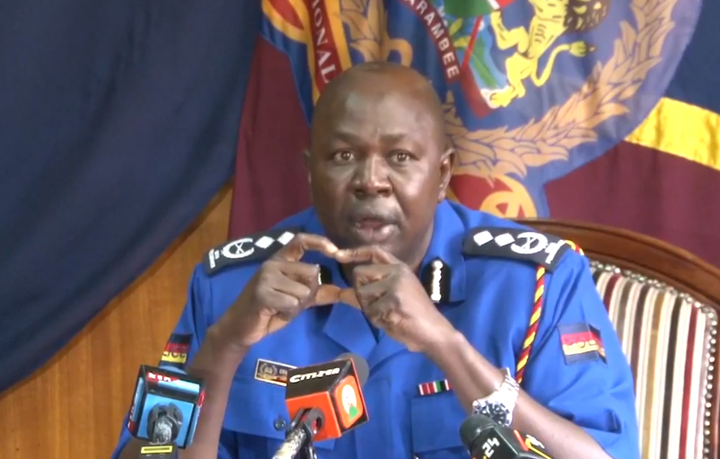 According to police spokesman, Charles Owino, he says this will be a challenge because when they employ an officer with grade C+ and above, they go back to school and get degrees come back and ask for promotions. This will be a challenge because they cannot promote all officers due to less opportunities.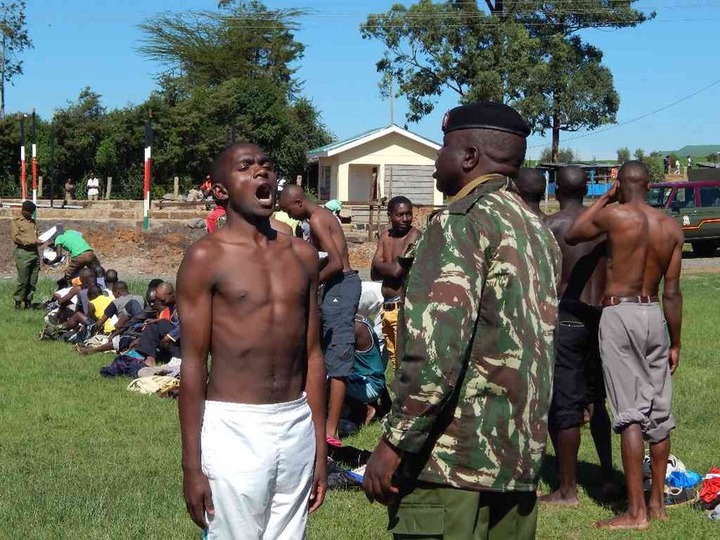 Charles Owino while speaking to Citizen TV he added it is important to get officers C plain, C- and D+. He was also asked why they check the teeth while doing recruitment. His answer was only a forensic expert would answer that he cannot answer that well as it is illegal to have a tattoo while in the police force.
Content created and supplied by: Miakoben (via Opera News )