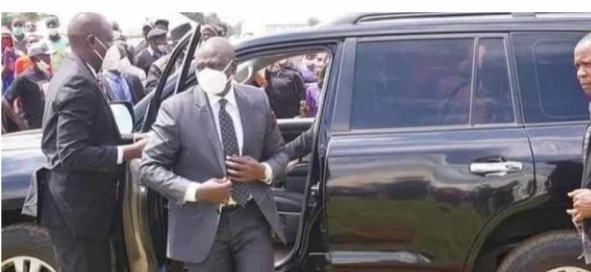 Hustler nation self-proclaimed spokesperson Dennis Itumbi has finally responded to blogger Robert Alai who had claimed that the deputy president William Ruto had not taken responsibility over a car that had allegedly ran over someone.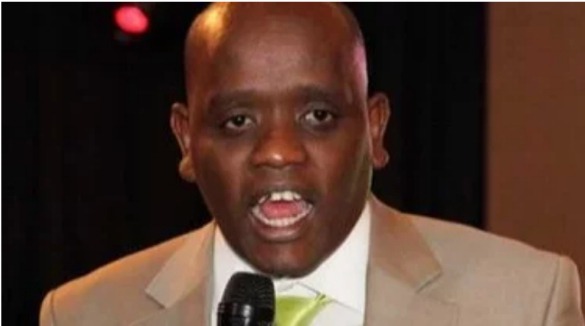 However, according to Dennis Itumbi, the deputy president William Ruto had taken responsibility over the accident and death of one Sydney but denies that the vehicle was deputy president William Ruto's.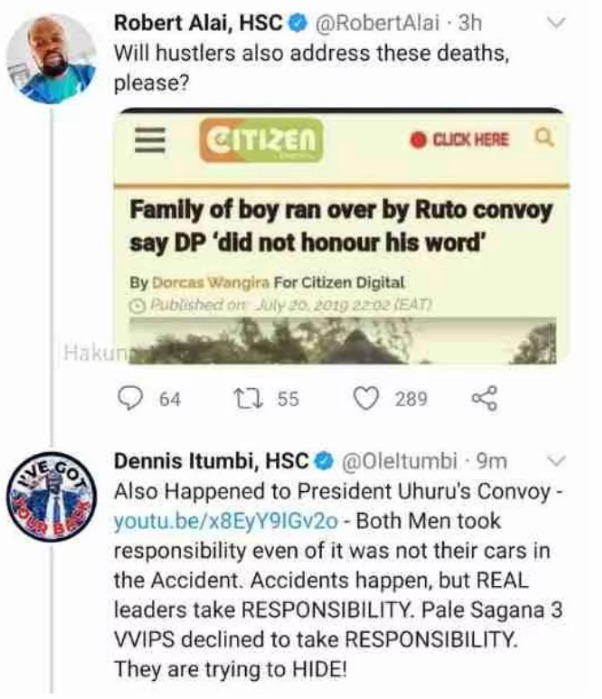 He also disclosed that the president Uhuru Kenyatta's convoy had ran over someone and that both men had taken responsibilities but refused to disclose how and when they did it.
"Also Happened to President Uhuru's Convoy Both Men took responsibility even of it was not their cars in the Accident. Accidents happen, but REAL leaders take RESPONSIBILITY. Pale Sagana 3 VVIPS declined to take RESPONSIBILITY. They are trying to HIDE!"Dennis Itumbi.
This comes after Itumbi alleged that an unknown politicians had ran over a crippled man while rushing to president Uhuru Kenyatta's Sagana State Lodge in Chaka within Nyeri county.
Taking to his social media pages, Itumbi authoritatively confirmed that the disabled man was killed by cars from powerful leaders, with the first being a member of the Kenyatta family.
The first car threw him off his wheelchair, leaving him to be run over by the other two cars that killed him instantly.
"Can authoritatively report that HUSTLER Charles Nderitu was killed by SPEEDING cars belonging to THREE powerful men."The TRIO was rushing to Sagana State Lodge on Saturday.
First Nderitu was knocked down by a car belonging to a Senior Kenyatta Family Member. He was consequently thrown off his Wheelchair.
Then two cars one belonging to a Cabinet Secretary and the other to a Senior Parliamentary Official ran over him." Wrote Itumbi.
According to Itumbi, the information is not at the lime light because of the nature of its sensitivity.
Content created and supplied by: Maweza (via Opera News )