-The high number of security personnel deployed in Kapedo to ensure oder in the region.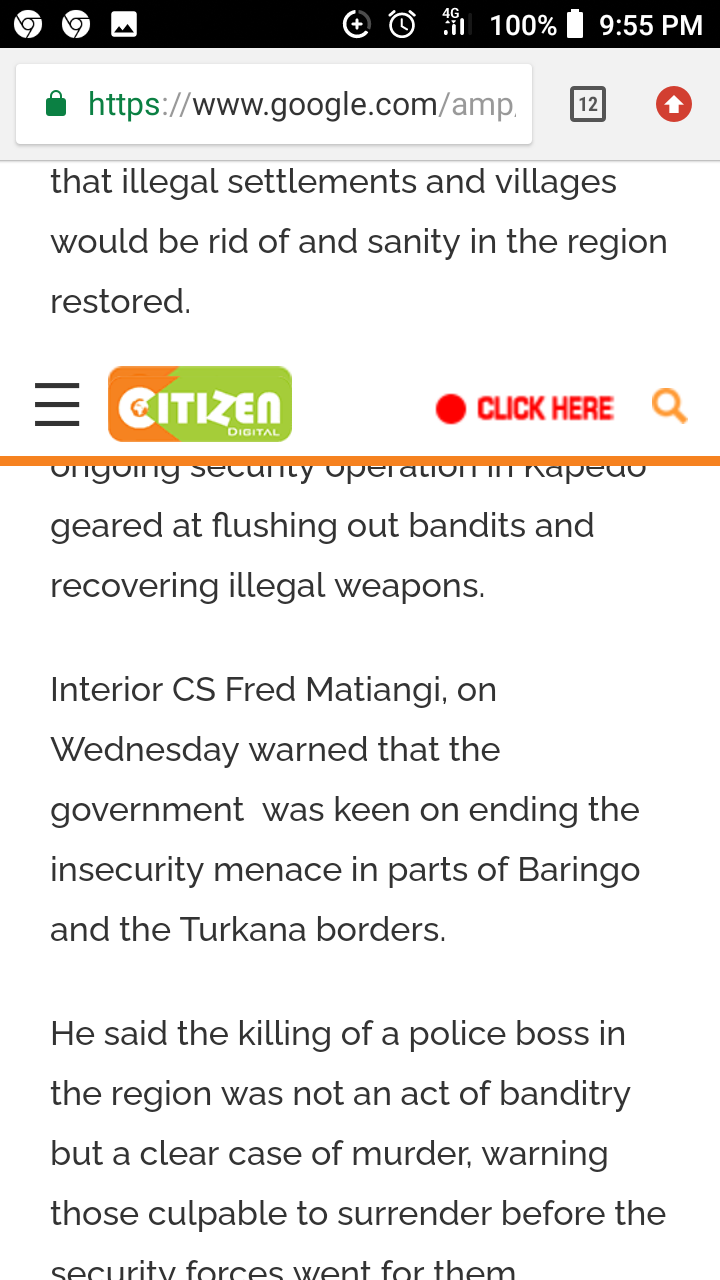 The area is still under lockdown by police that have blocked all roads in and out of Kapedo as the ongoing operations is at maximum.
Not a day goes by without gunshot sounds in Kapedo, residents are growing more fearful as police reinforce the operations day and night. Which has made it hard for Bandits to perform attacks on various community.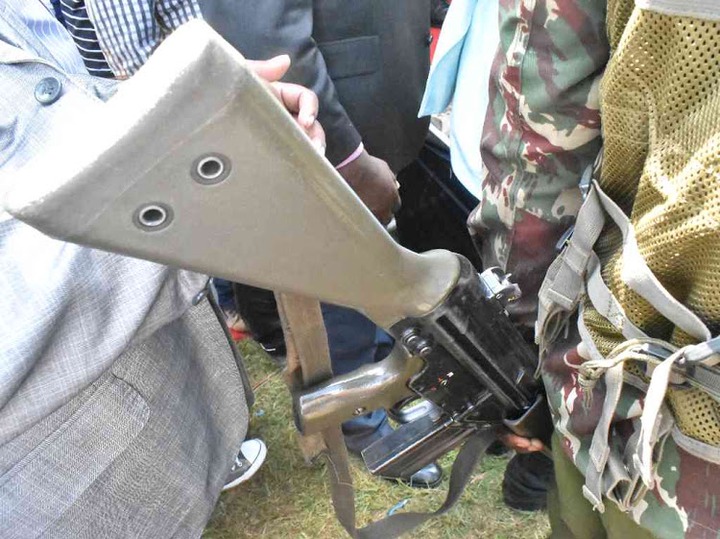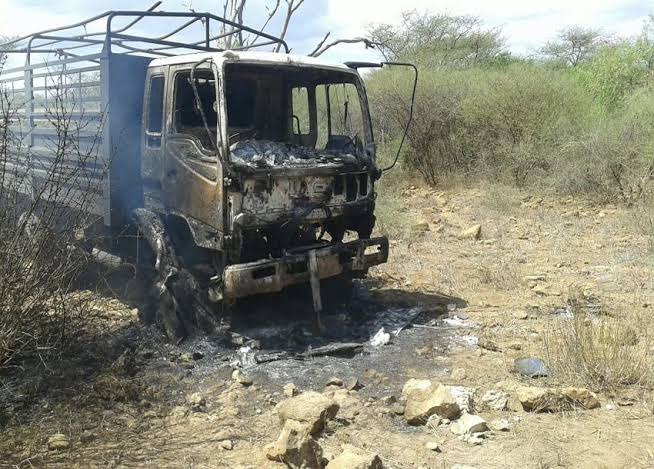 A deadly attack at Arabal that left 6 people dead is the resent report of bandits attacks, prompting police intervention. Police established that more bandits we're gunned down at Arabal as other escaped.
The public is asked to remain vigil and to provide more information that will help the police eliminate and capture more bandits, should the operations come to an end in Kapedo.
It will be upon residents to aid police with information that will make there operations more easier.
Share and comments
Content created and supplied by: Katizz (via Opera News )