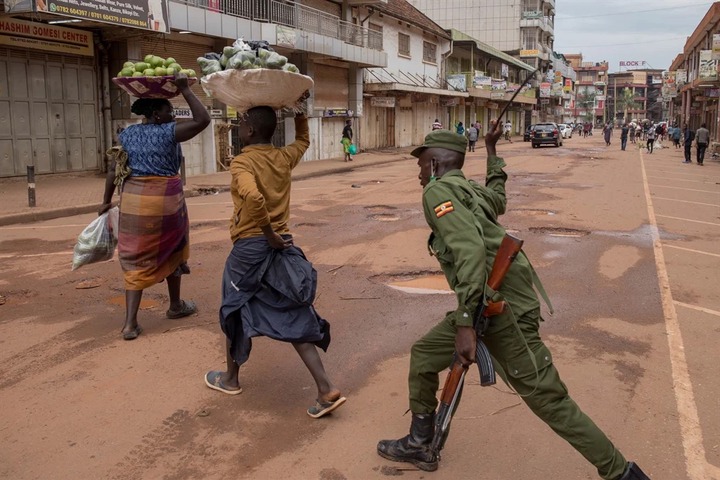 Ugandan police officers are known to be among the most brutal police force in Africa. They are known to take orders to the latter from their bosses. But you will be surprised to know how much they rilly earn.
According to the latest information on the police earnings bin uganda the police force from junior police officers to the senior police officers earn between 699,000 Ugandan shillings to 2,400,00 shillings, this translates to Ksh 20,000 - 71,000 in Kenyan currency.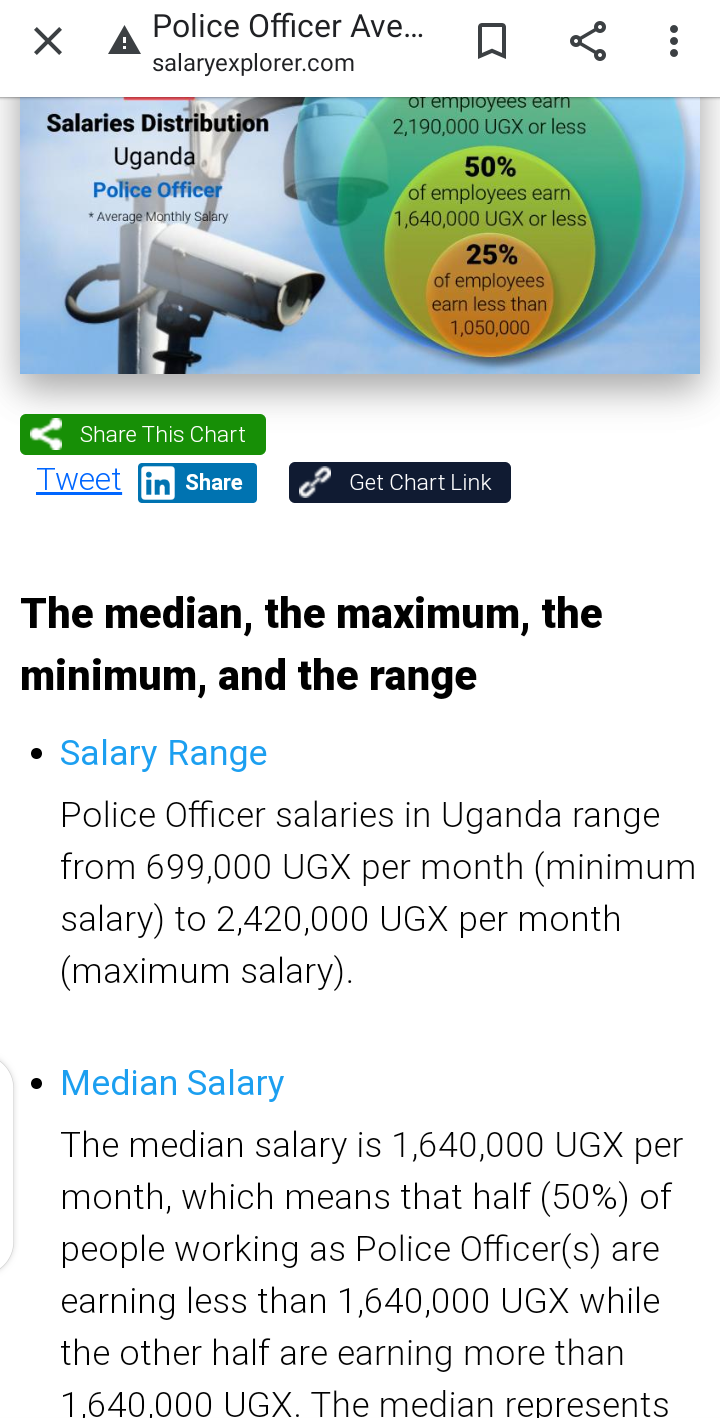 The officers who are recruited under the category of science professionals in fall under the scale U4 (science), they are supposed to earn Shs 2,200,000 according to the salary increment in the 2018/2019 financial budget this translates to Ksh 65,700, however the Uganda politics have complained that their salary increment was not increase as stipulated. Before the increment the U4 scale was earning 1.1M Ugandan shillings which is about ksh 33,000.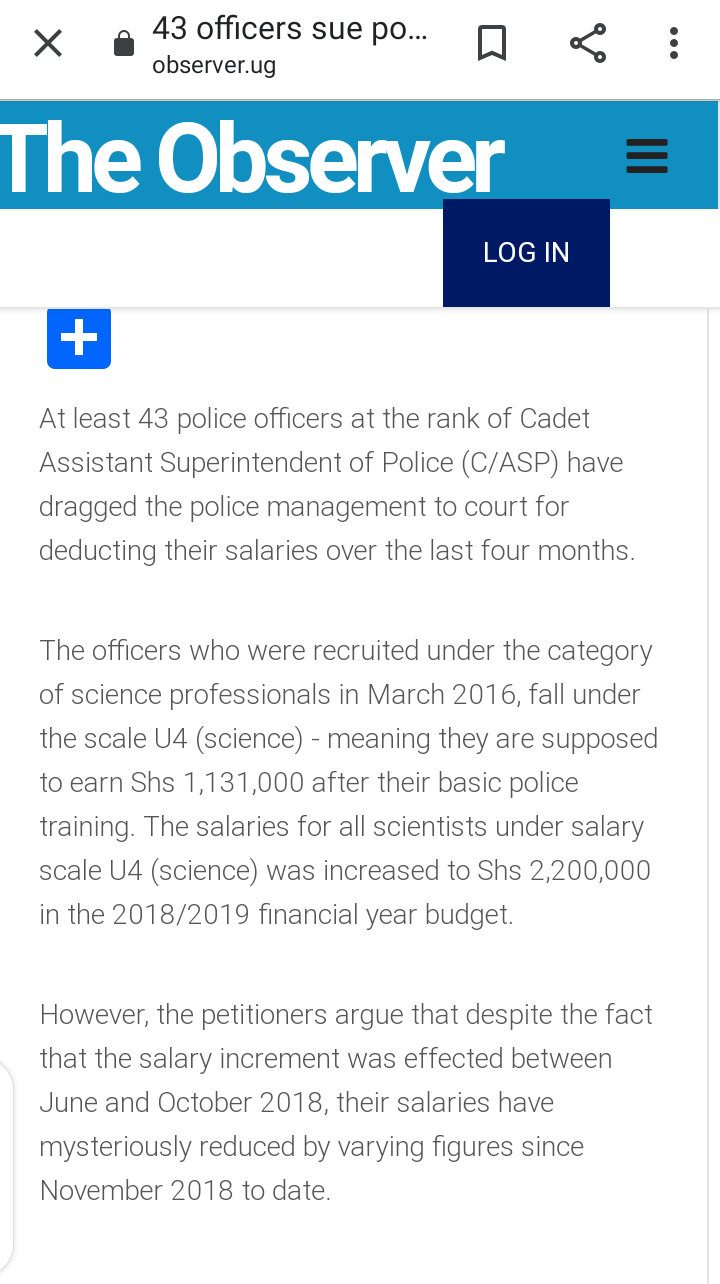 Based on these figures the Ugandan police earns almost a half the salary that their Kenyan counterparts earn. President Yoweri Museveni has however managed to maintain the police force loyalist by having his close allies heading the police and military forces. Share your thoughts on the comment section below.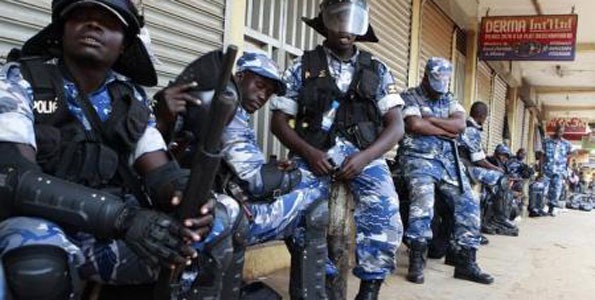 Content created and supplied by: Mbakajo (via Opera News )