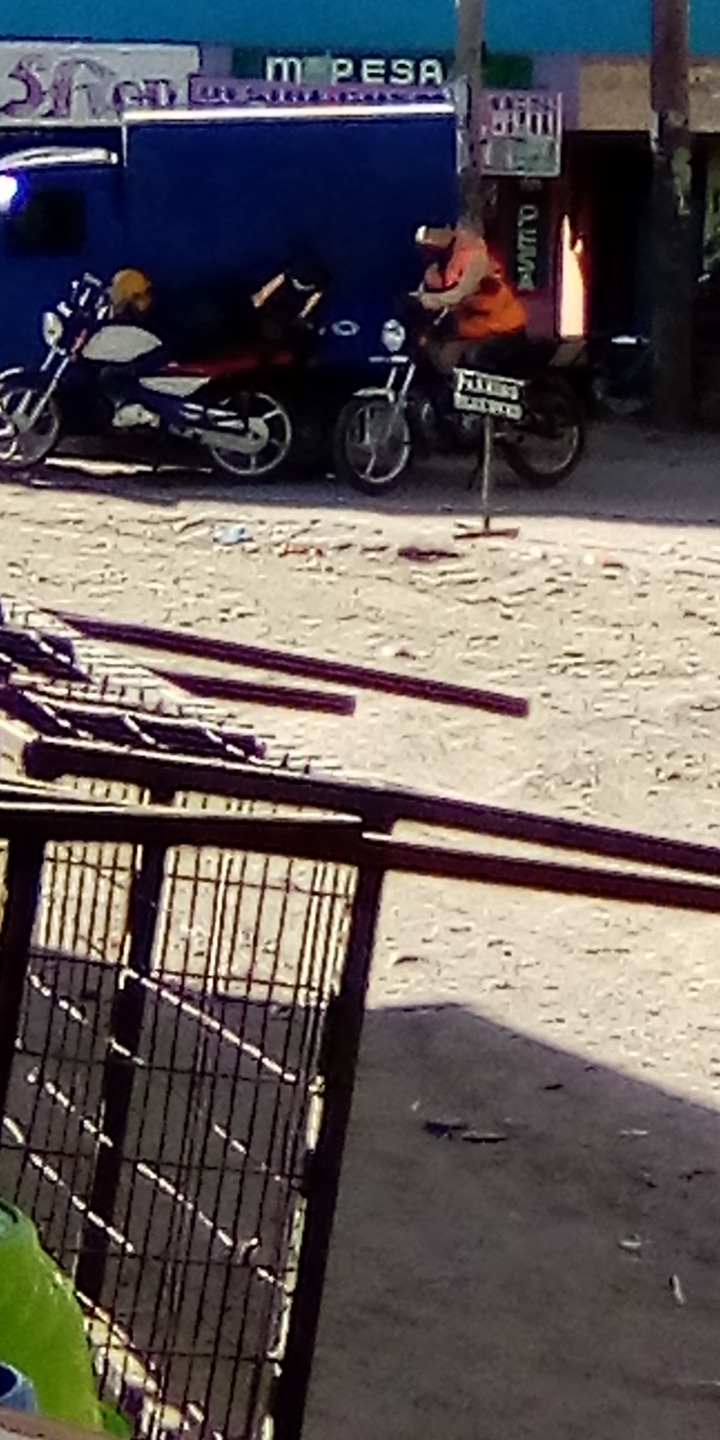 Bodaboda sector is one of the means of transport in kenya today,this sector has provided employment to many youth.Even though its considered as the easiest,available and flexible mean of transport its a sector full of lawlessness,careless and also a risky business to venture into.
The major problem facing this sector is many youths who do use motocycles do not observe traffic laws and do not have driving licences.Lack of experience on road do cause death to some motocyclist.
Most of the motorcycles which are being driven by youths do not have insurance cover which do make it hard for them to be compensated when an accident occurs,most of the motorcyclist who are young and active youths in our society have ventured into this business.Another major problem with this sector is lawlessness they are very rude,careless they overspeed,overlap and even overtake where they are not supposed to.
Many young people have lost their lives through accidents leaving young families.kenya government should but rules and regulation which should be observed by all motocyclist to curb lose of lives among these young people.Bodaboda sector have provided employment to many people whereby the highest percentage of those in this sector are young people below the age of 30yrs.
Government should make laws to guide and protect this sector whereby they are supposed to form a sacco and all member should be registered.by doing this will reduce lawlessness in this sector.
Content created and supplied by: Pamwa (via Opera News )