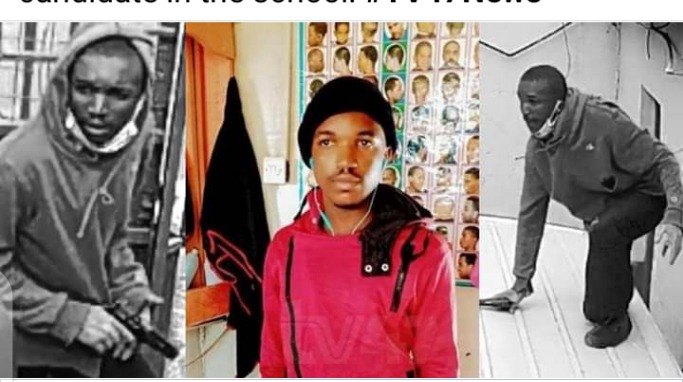 The 25 years old man Odero, from Siaya county who allegedly Snatched a pistol from a police officer two weeks ago is believed to have joined a Millitia group. It's believed he joined sometime in February last year after he was dismissed from his work place and that's where he acquired weapon handling skills.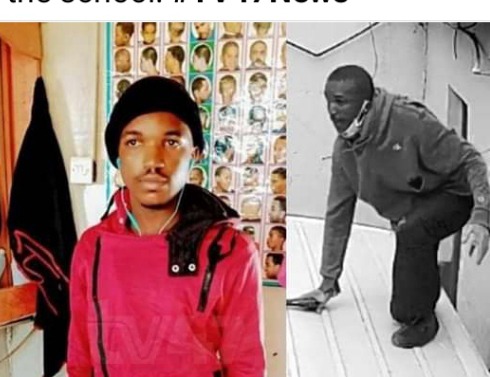 According to the reports, Owino may have been driven into joining the Millitia group by the poverty and desperation after he was not able to join Maseno University despite having preformed well in hi secondary school national examination. Depression caught up with him after he was dismissed from Foam Mattresses Ltd in Kisumu after he refused to produce his original Identity card.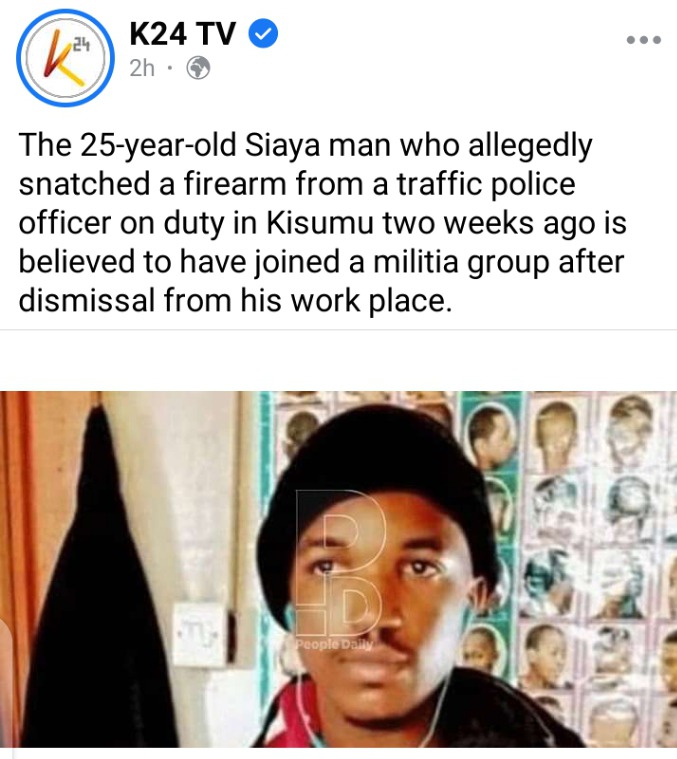 Owino staged a drama two weeks ago after snatching a pistol and killed two people and injured several people. This was followed by investigation by the detectives to know where Owino went after the dismissal from his job and how his life has been since then.
Content created and supplied by: Mwangi's (via Opera News )