A woman by the name Juliana Rehema is ending her week on a low note, this is after the Court found her guilty for being present in the defilement of a little girl. The twenty seven year old Rehema is said to have met the eleven year old on 18th May 2019 and promises to take her on a trip the following day.
Although the two agreed to meet at 9:00 am, the young girl surfaced at around 2:00 pm, he was given tea by the hosts but unfortunately she felt dizzy because of the additives that were put by the hosts. The girl could recall what happened before the drug took all her minds but six hours later she could not know what transpired.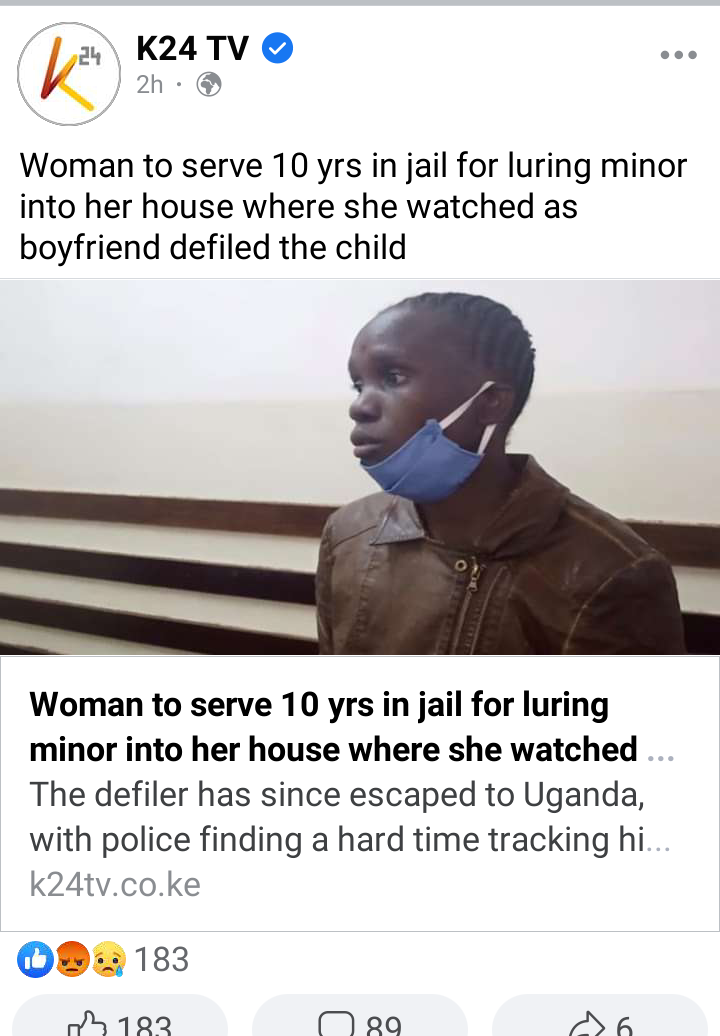 After regaining her consciousness, the girl left for home and tricked her that she was from a trip, her mother smelt a rat, so she went ahead to inquire from the school administration only to realise that there was no formal trip. After confrontations from her teachers, the young girl said what took place, the man had already ran to Uganda for safety. After results testing positive, Rehema was held responsible for all this and she is to serve ten years in prison.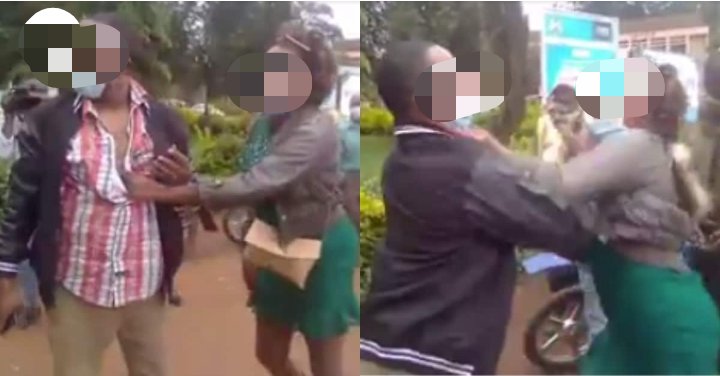 Content created and supplied by: Trendingnewster (via Opera News )