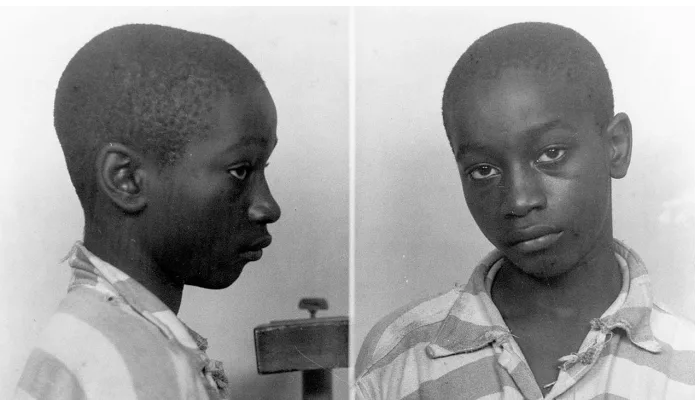 George Stanney | HubPages
George Stinney is a perfect example that the law can be on the wrong side sometimes. At just 14-years of age, he became the youngest person to be convicted and executed for murders he did not commit.
Stinney met his untimely death in the state of South Carolina, US, in June 1944, where he was executed by an electric chair after being falsely accused of murdering two young girls in his neighborhood.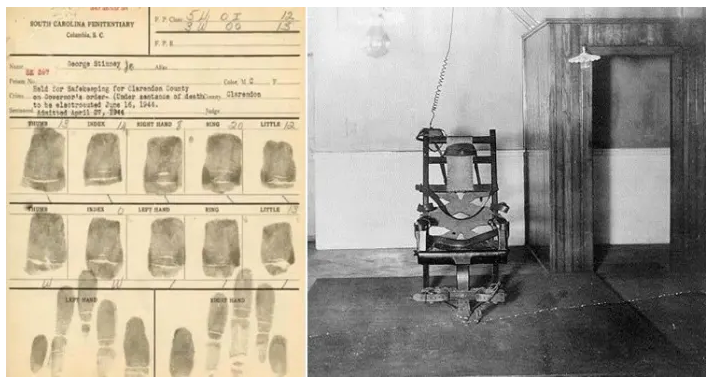 Electrical Chair Used to Kill George | HubPages
The two he was accused of murdering were; Mary Emma Thomas (by then 8 years old) and Betty June Binnicker (by then 11 years old) whose bodies were found in a ditch on the side where the African Americans people lived.
At that time, the levels of racial discrimination in the US were very high. Blacks were not constitutionally allowed to vote and were subjected to great hate and discrimination by whites. These, among many other factors, made it unlikely for somebody like George to get justice.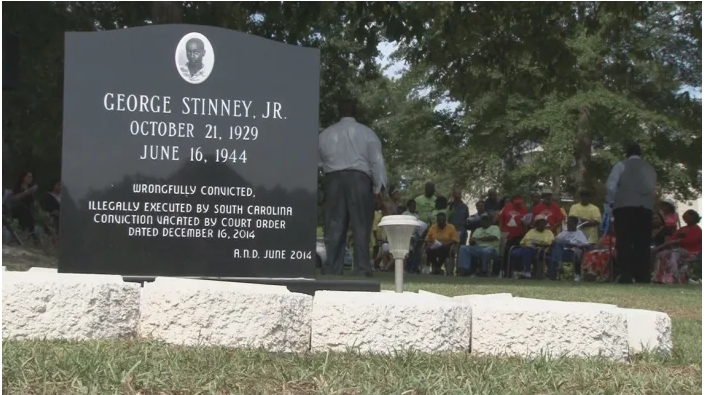 Stinney's Grave | HubPages
Young George was for instance never allowed to see his family members who had been kicked out of their home following the incident. He was kept hundreds of miles away as the 3-month investigation was ongoing.
However, Seven decades later, researchers found fresh details suggesting that the executed boy was innocent. The story of George is an awful one, a story of how he was framed and put to death because of his race.
Source: HubPages
Content created and supplied by: hagginsMedia (via Opera News )