There is e very tragic accident involving fuel tanker. The tanker overturned and exploded in West Afghanistan this has led to nearly 500 vehicles burst into flames and more than seventeen people seriously injured.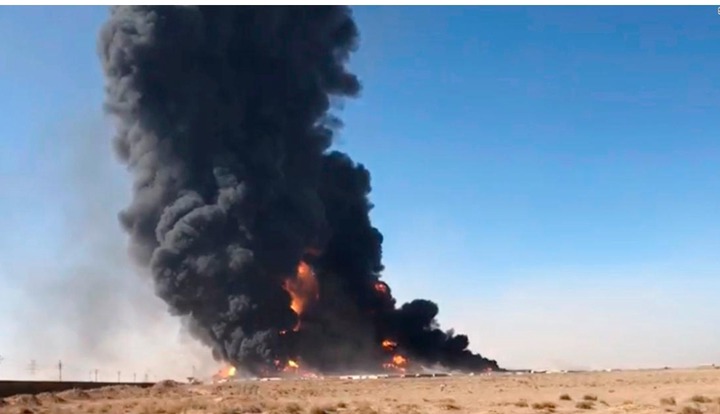 The last time we experienced almost same problem in Kenya, it led to several vehicles consumed in fire at Nakuru. This happened at the border of Afghanistan and Iran.
The incident is reported to have occurred at Islam Qala's custom office. The tanker exploded and everyone around was terrified and were rushing to escape but cars were stuck.
Iran is yet to dispatch relief and rescue team to the scene as the Afghanistan side where the damage was, had no enough resources. The two countries must have been in a very good relationship with each other, that is why the Iran are willing to send relief and rescue team to help the Afghanistan.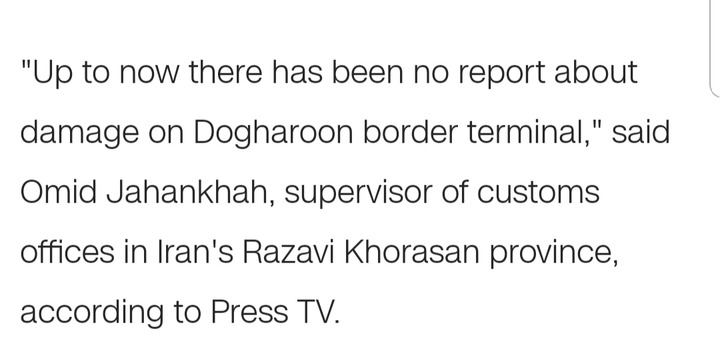 I pray that the rescue team shall be able to take control of the scene and restore normalcy.
Content created and supplied by: Kezz96 (via Opera News )