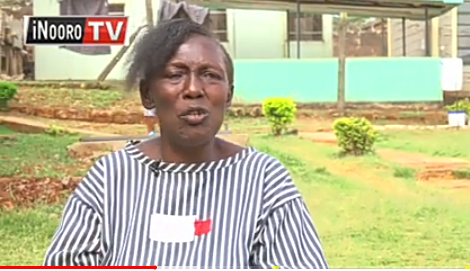 A woman by the name Stella Njeri from Nairobi county has narrated an emotional story of how her life turned around and found herself in jail at the age of 50 years. Stella says that prison life is something that she never thought that she would experience ever in her lifetime.
Njeri was sentenced for a four years in prison back in 2019 for a crime she believes she never committed. According to her narration, she used to work as a sales agent in one of the land companies where she could sell some plots of land to interested customers. She says that she was very popular in one of Nairobi estates, Lucky Summer, where she had sold several plots to a good number of people. Njeri also resided in the same estate.
Stella says that troubles started after the death of the owner of the company. One of the nephews to the late owner was appointed to run the company and this where things started to change. The young man started to play trickery games where he could sell one plot to more than two customers.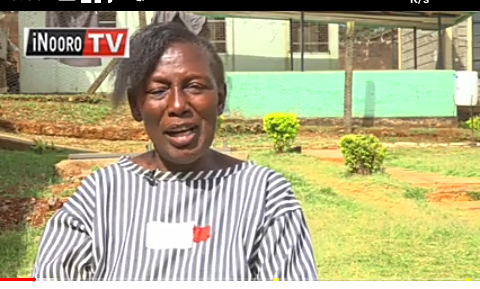 The guy formed a deadly gang by the name 'Kamjesh' and their work was to identify the plots which seemed abandoned or in other words, plots whose owners had no hurry to build, and they could take the plotd and resell them to other persons.
The gang took two plots in Lucky Summer estate which were of that nature and they resold them. Unfortunately, the two plots had been sold by Stella some years back.
A conflict unfolded in 2016 where the customers started to fight for the two plots. The two former buyers who bought the plots from Stella had all the legal documents unlike their counterparts. The former buyers sued Stella in court for trying to con them and this where she was convicted and sentenced to serve a 4 years jail term in Lang'ata Women's prison.
Stella still believes that it's the nephew to the owner of the company who was supposed to be jailed and not her. She says that prison life has been very difficult to her especially due to poor diet and living conditions. She says that cold conditions have made her develop lung problems but she remains hopeful that she will finish her jail term and go meet her children. Watch video.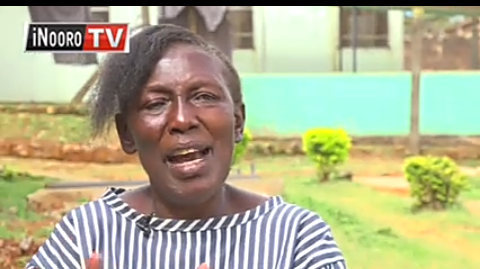 What are your thoughts on this particular case? Share.
Content created and supplied by: Inside_Teller (via Opera News )