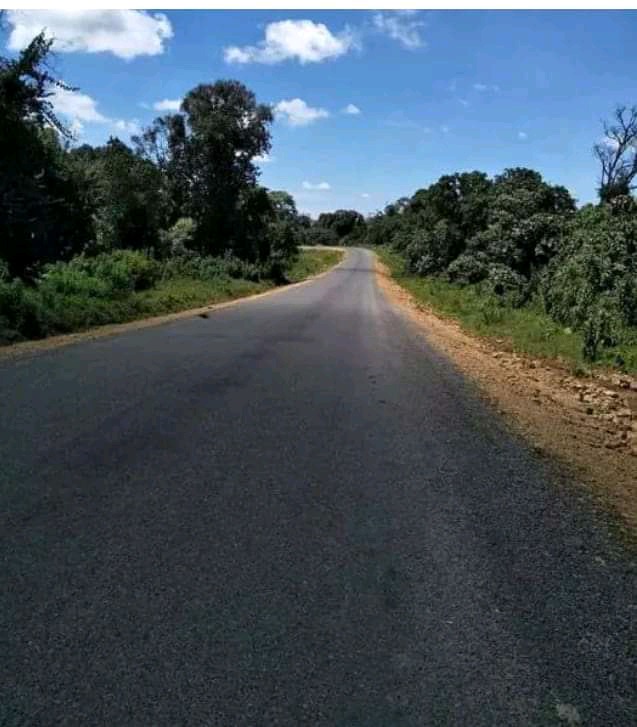 Just months after a body was found dumped along the busy Olenguruone -Silibwet road , few kilometers an unidentified body of a man believed to be in his 20s have been found dumped yet again along the road in the forest filled stretch .
The body found along Bombo-Mariashoni road is believed to have been killed elsewhere and only dumped there . Preliminary reports from the police noted that there were no evidence of struggle at the scene of crime .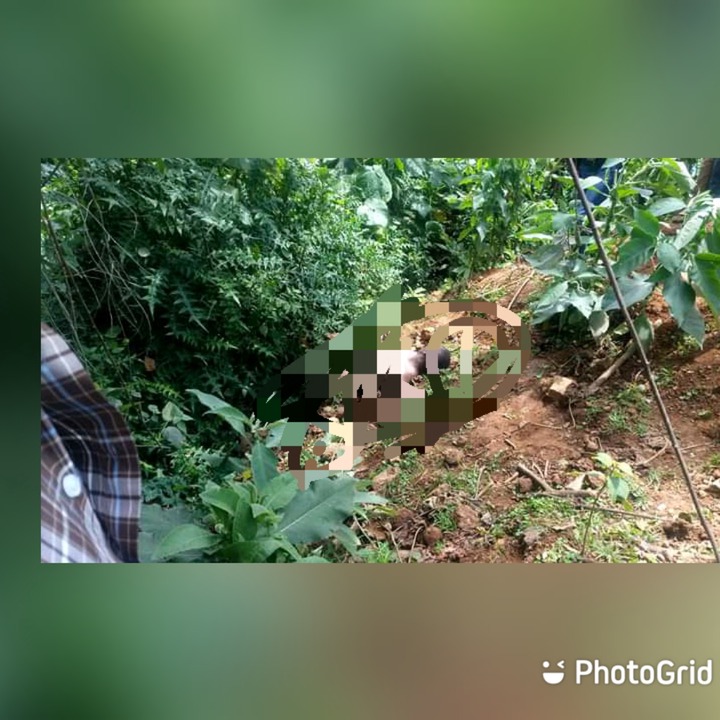 The locals have been persistently calling on the government to have road blocks at night to prevent such occurrences which has been happening in worrying numbers .In 2020 more than 5 bodies were found dumped along the stretch and the forest beside the road is said to be the major contributing factor .
The road constructed under the Jubilee government was supposed to bring joy to the residents but is now turning to a nightmare . It had made it easier for locals to connect to the county's headquarters Nakuru town and to Bomet town in the south .
Security officers privy to the unending incidences are yet to act on the insecurity in the area . Locals condemn them for being quick to collect bribes but slow to ensure the end of the nightmare .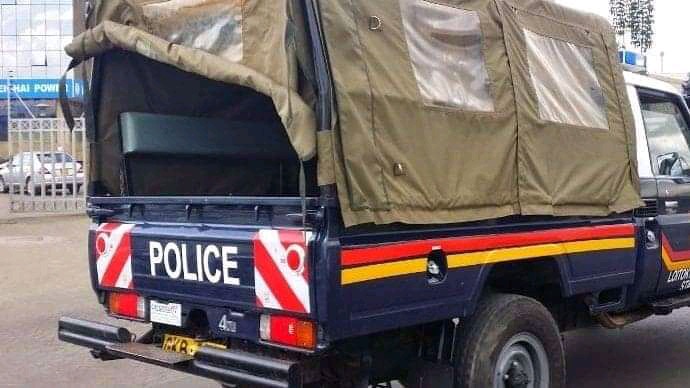 Content created and supplied by: Joylnjay (via Opera News )