Kenyan government goes after Ksh.434 million account of Kenyan jailed in U.s.
The government wants a share of ksh. 434 million belonging to a Kenyan jailed in U.s for stealing from American government.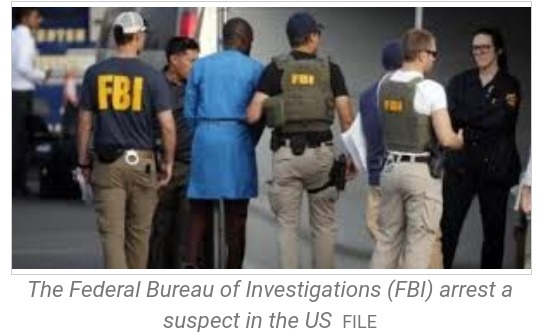 The asset Recovery Agency(ARA) wrote to high court urging it to co-ordinate with U.s government and direct Jeffrey Ndungi to forfeit over ksh. 17million.
ARA said that the money which was listed was part of the convicts savings and amounted to proceed of crime.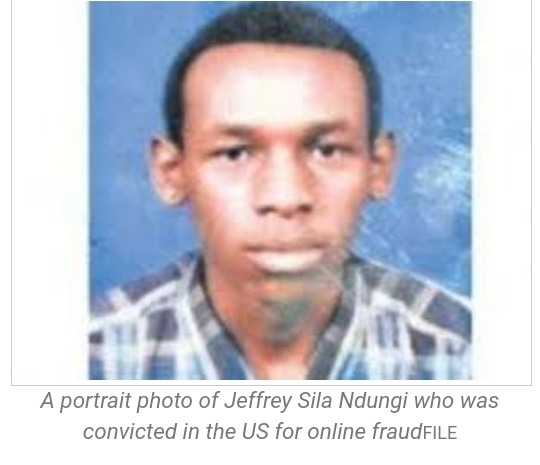 Ndungi was sentenced to 10 years in prison after being arrested in 2019 and fined ksh.25 million by the court.
The U.s found him guilt of robbing dead pensioner with Federal Bureau of Investigations(FBI) disclosing that this syndicate ran in U.S. and Kenya.
Investigators disclosed that they nabbed Ndungi after he sold a treasury cheque to an undercover agent of the Internal Revenue Service (IRS) .He was accused of stealing treasury funds which were filed electronically.
Witnesses also revealed that Ndungi travelled to the U.s from Kenya with a large tax refund which wanted to exchange for fund .During his arrest detectives found him in possession of cheque worth 7.6 million. He also owned planes parked at Wilson airport,top of range Cadillac Escalade and Range Rover sport,which were then repossessed by the U.s government after he was apprehended prior to arrest.
In August 2020,the FBI warned Kenya of the upsurge in cyber crime activities in the country,which were organised by digitisation.
According to report Kenya lost over ksh.21 billion to cyber crimes and online scammers in 2017.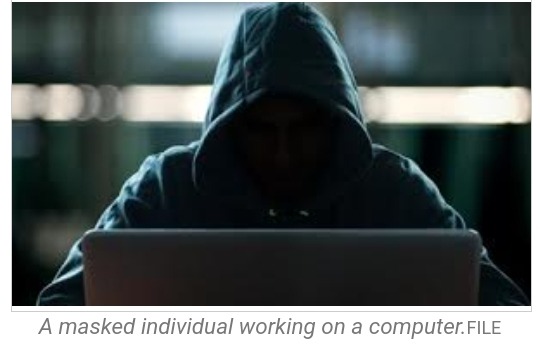 Content created and supplied by: Lyndajoanne (via Opera News )