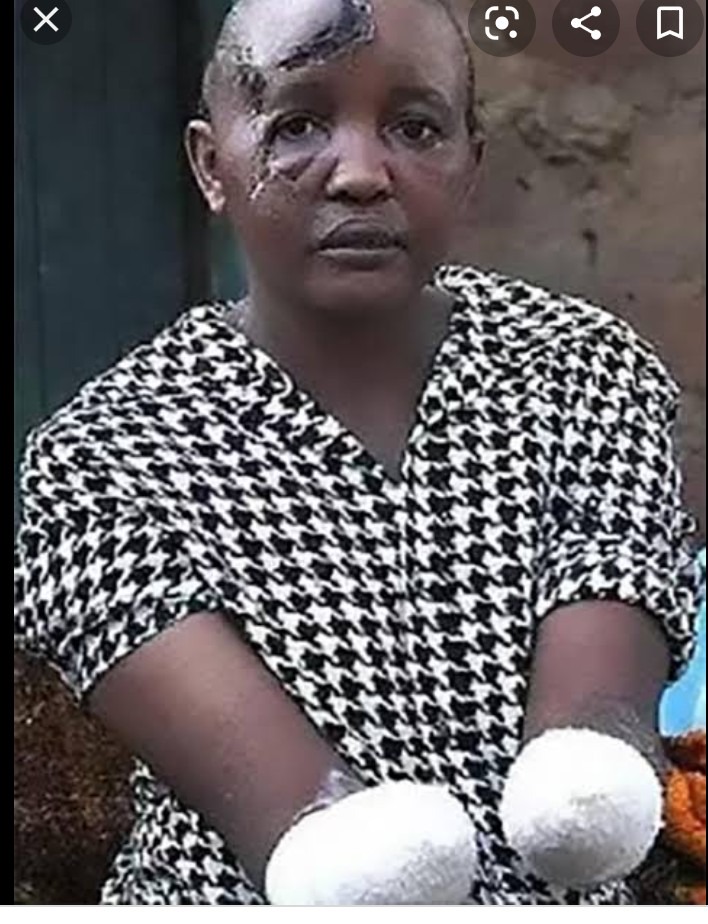 The night of July 23 2016 is a day Jackline Mwende will never forget. Being childless and having a husband with toxic masculinity,who believes that not having a child is a problem of the woman, claimed her hands. Her then husband attacked and chopped her hands and made other serious cuts on her face before fleeing and leaving her to die. Luckily Jackline did not die and was fitted with prosthetic limbs in South korea.
The suspended justice to Jackline have today on 9 February 2021 been awarded, after five years of seeking it. The Machakos court have jailed Stephen Ngaila for thirty six year(36) for the heinous act he committed on that night.
Jackline after that moved on with life and entered another marriage and is a mother today, though the husband have never been in the limelight. This could never bring jackline's hands back but justice have been done. The ruling was fair and might alarm those who may act violently to their spouses.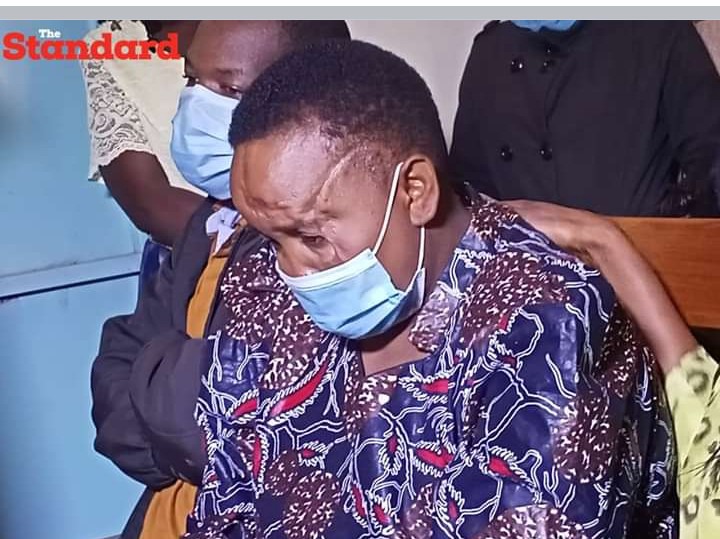 Content created and supplied by: Angieshiks22 (via Opera News )