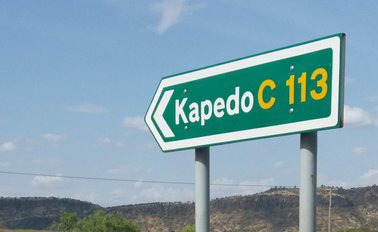 Journalists who were recently stranded in Kapedo narrated horrors of the region which had little to do with insecurity but more to do with the lack of roads and the vast distances they had to walk in order to get food and water. Pupils in this region walk such distances every day to attend classes under trees since the schools lack classrooms.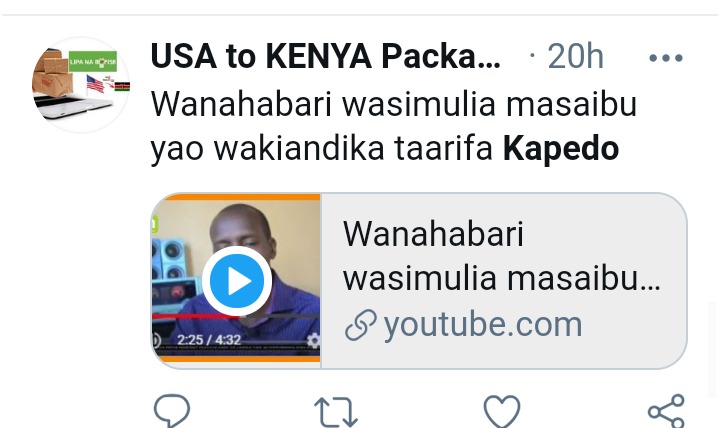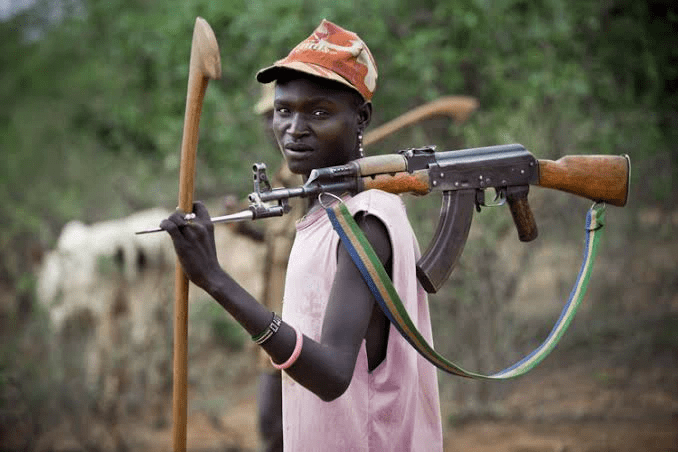 The state denounced for the security operation in Kapedo that clerics and leaders called inhumane and a violation of human rights.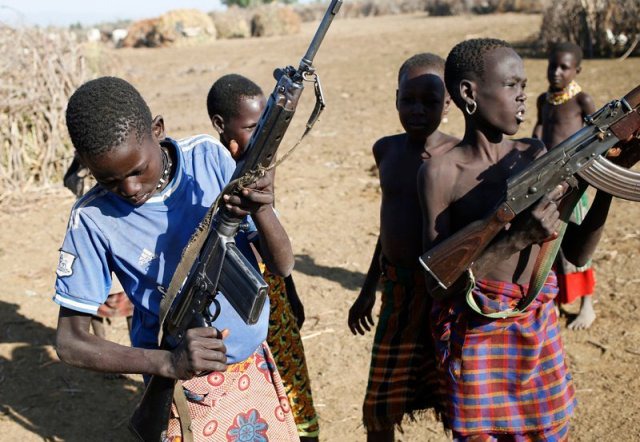 Roads have been closed off for a security operation in the area to flush out criminals and bandits who have been terrorising the population and killing security officers.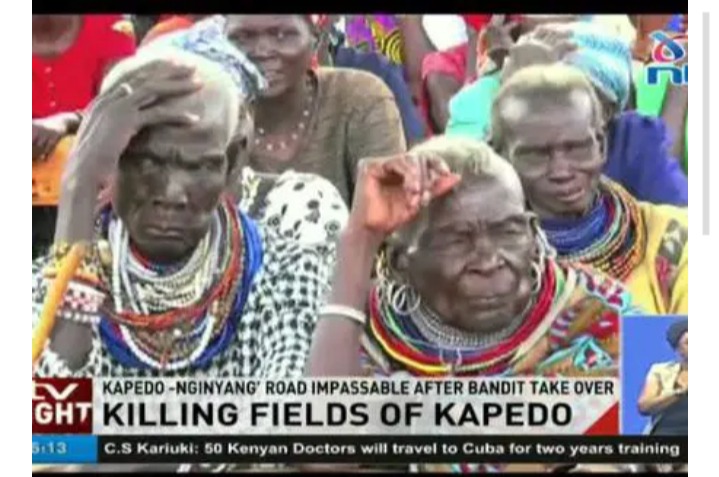 Religious leaders insists on the opening of some areas for the favour of innocent people who are suffering at Kapedo region due to lack of food, water and proper shelter.Children are straining in the area.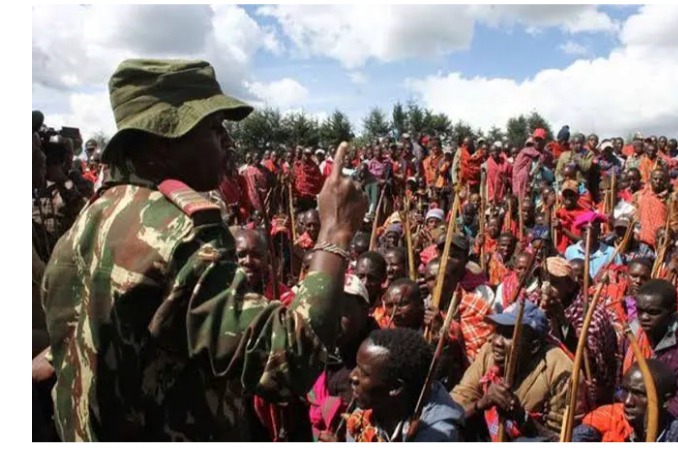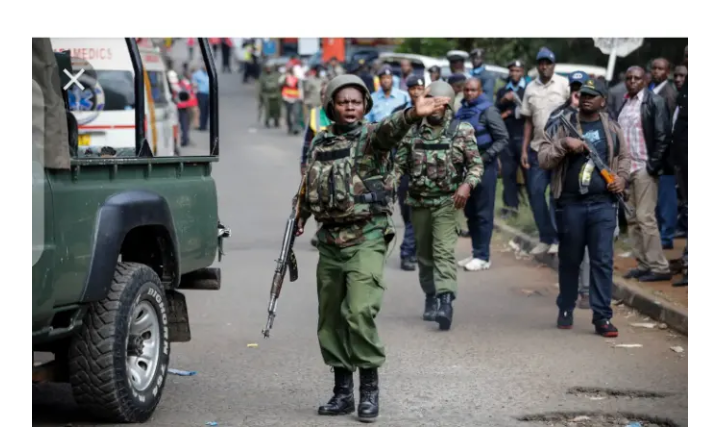 "Doctors/nurses been struggling, children schooling under trees, Kapedo residents starving, most roads are impassable, no rains in most parts of the country and locals are languishing in poverty,"@thimoty mutheki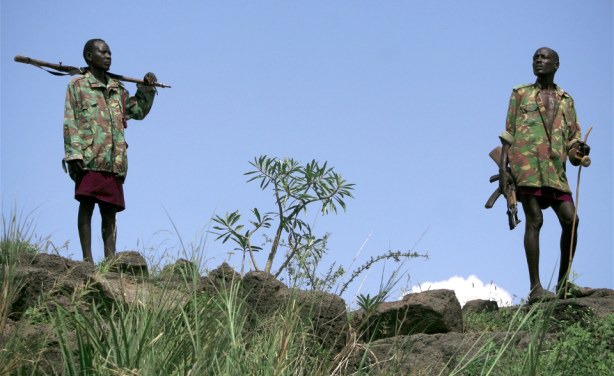 Content created and supplied by: Calabash (via Opera News )