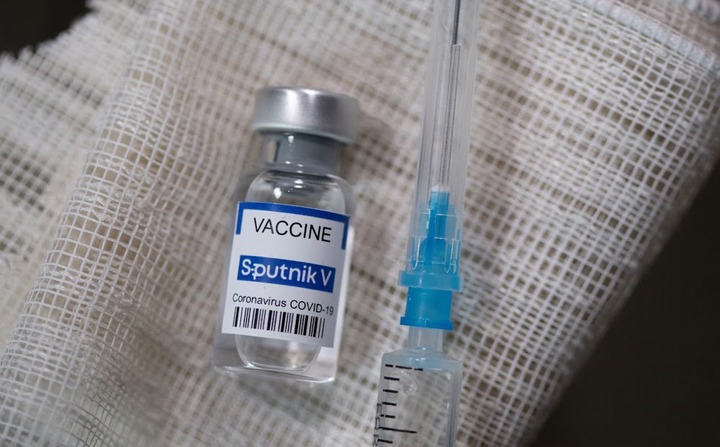 The owner of the hospital that imported the private vaccine, Sputnik vaccine, into the country few days ago has now been revealed.
According to a post on twitter by blogger Abraham Mutai, Mr. Jayesh Umesh Saini who is listed as a director of the company, is the actual owner of Dinlas Pharma.
Mutai further noted that Saini also owned Clinix hospital that is said to have defrauded Kenyans a whopping Ksh. 200million from NHIF.
"A person called Ms Lenah Chelangat is the secretary of Dinlas Pharma that imported the Sputnik vaccine. She is Kalenjin. Mr Jayesh Umesh Saini is listed as a director of the company. But in actually sense he is the owner. He owned Clinix that defrauded Kenyans from the NHIF," wrote Abraham Mutai.
The two, Dinlas Pharma and Clinix are associated with the Nairobi West Hospital with all having the same director, Mr. Jayesh Umesh Saini.
After defrauding Kenyans all those millions, Clinix was sued by the State for fraud. It then changed the name from Clinix to Dinla Pharma.
Unfortunately, Mutai revealed that Jayesh Saini is feared by many in the country since he has deep pockets that he uses to silence anyone who wants to cross his path.
"If we need to fight Afya House cartels we must start with Jayesh Saini who is the founder and chairman of Bliss Health Services. This is the Ministry of Health cartel that everyone is afraid of. They will never mention them because they are afraid of their deep pockets. We are not," said Mutai.
Content created and supplied by: WawireCornel (via Opera News )