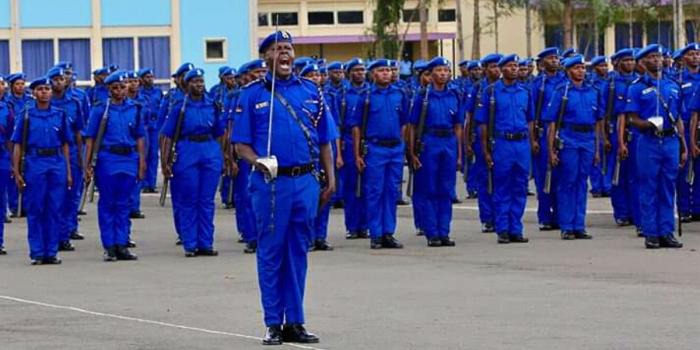 The national police Service Commission,is Constitutionally mandated to maintain law and order. In the recent advertised vacancies by the commission,it intends to recurut citizens for different positions including Cadets and Specialist Cadets as well as general service.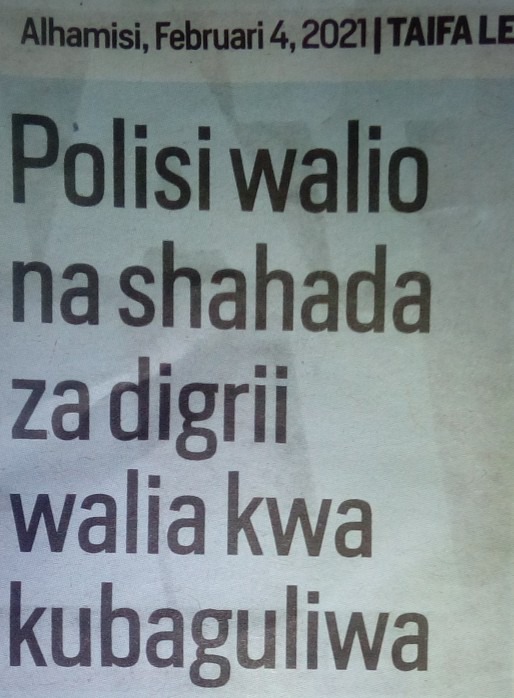 However, police officers who are degree holders threaten to Sue thier bosses. They fault NPSC for not honouring 2018 Memo, that was aimed at recruiting, degree holder police inspectors with a promise of promoting them when vacancies arise.
Therefore,the officers threaten to interfere with the process. It demands that the commission should address the plight of 1,771 police officer with Degrees among 3,739 Officers onboard.
The officers expressed their dis-satisfaction on intention of NSPC publishing 300 positions in Newspaper. Where the commission put to public knowledge its intension.
In conclusion,my the GSU recurut that is set to commence this early February be fair and Transparent. This will help recrute right personality in their rightful positions.
Content created and supplied by: Verofriday (via Opera News )