A woman in Nakuru county dies together with her ten year old daughter while his son survives dying narrowly. Beth is the name of the diseased who died at around 7o'clock. She took together alongside his son and daughter to the dam before doing that sinful act. The son who survived was heard by a passer by who happened to be passing by the scene. It is said that he was trying to escape but all the leaves he hold on were not firm enough to support him. The God sent passer by had to walk into the waters and pulled him out.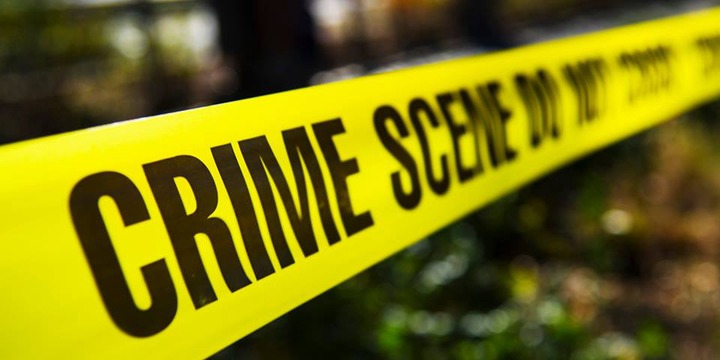 When she asked him who threw him there, he claimed it was their mother and she has pressed the sister inside the pool and she died immediately. Beth's mother claims her daughter arrived from her marital home in Kakamega and she seemed to be so stressed. She did not talk to anyone about what was actually stressing her and next it was fateful moment.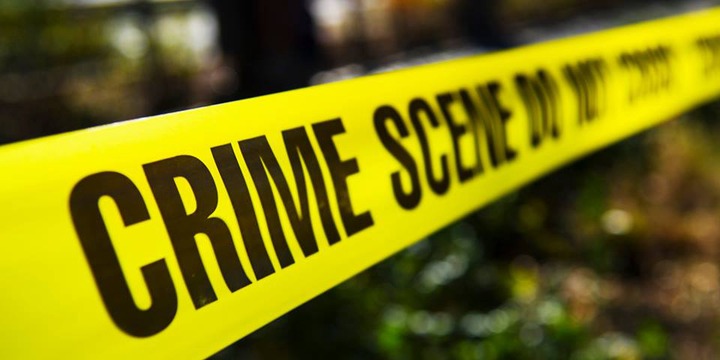 Citizen have been urged to try speak to any one especially through this depressing moments. Killing your self should not be an option because their is more to life than death. Instead, it leaves only wounds to the society, wounds that will not heal any time soon. The news was aired today on citizen TV at 7pm news.
Content created and supplied by: MissieJoanne (via Opera News )