According to new police reports,37 year old soldier,Daniel Omollo Onyango died after his arrival at the Kahawa Garrison Health centre.
The fight broke out on Sunday morning ,reports have emerged showing that the deceased bit his wife on the shoulder.
Violet Esale Emu aka Ziana Achana fought back and also bit him on the left thumb,left hand,right hand side of the chest and the back of the shoulder.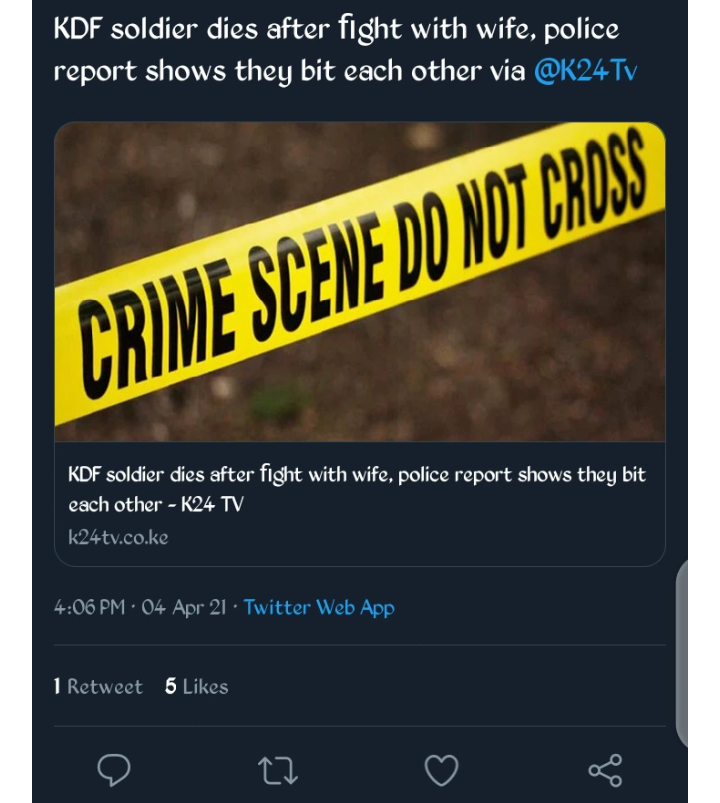 (Report from a media house)
Photo:(courtesy)
The KDF soldier based at Gilgil later developed convulsions and was rushed to a health centre.
This is according to the police reports,however Kenyans are not buying it and decided to expose one Ziana Achana
"I was at the scene when @wisazian was being arrested she was asking for the dead mans wallet which was in his back pocket .she had no sympathy .thats a serial killer aki ."read a tweet
This death has caused an uproar on twitter as the cases seem to be getting worse ,just the other day a lady was arrested for killing three men and now this.
The lady who is a musician has since been arrested.
See Ziana Achana photos below.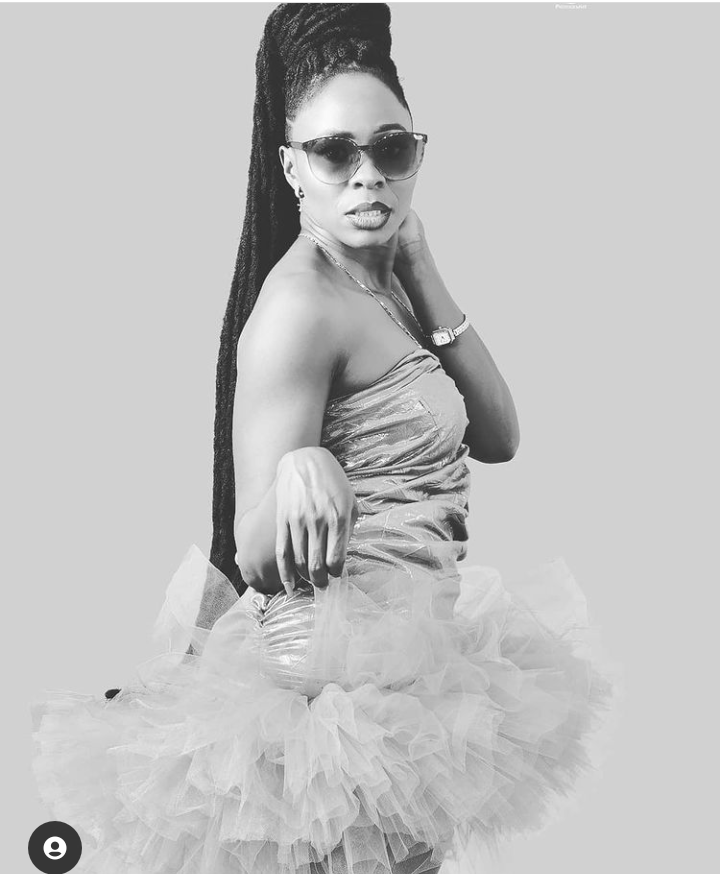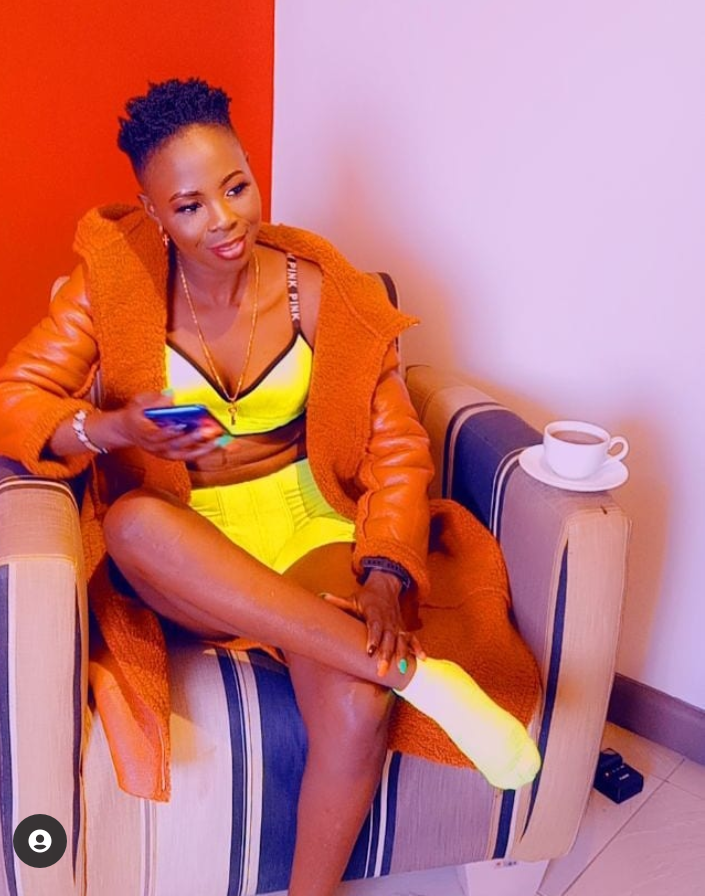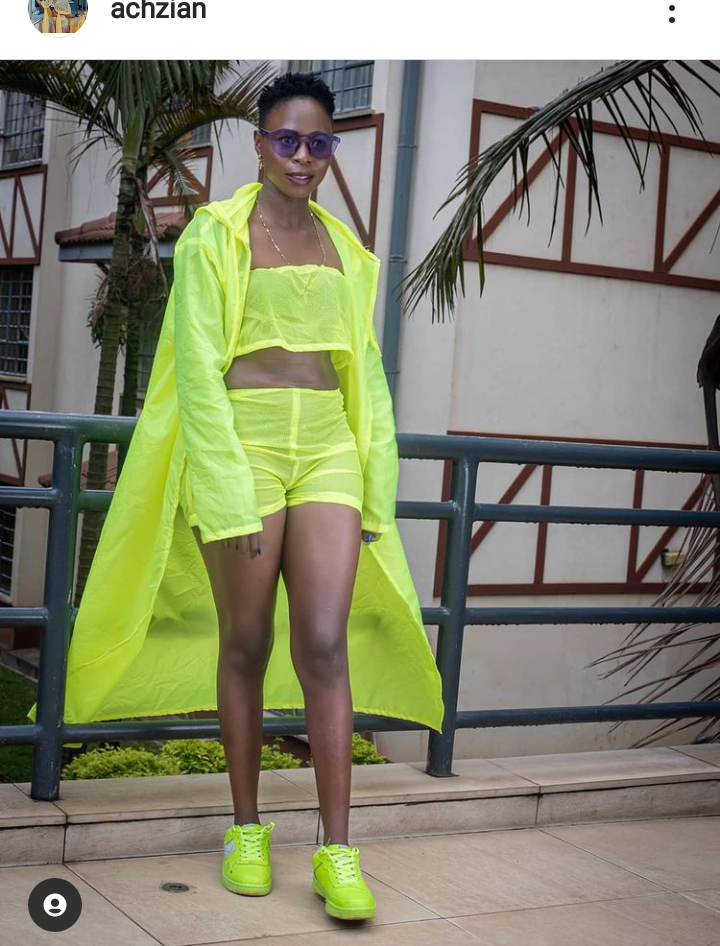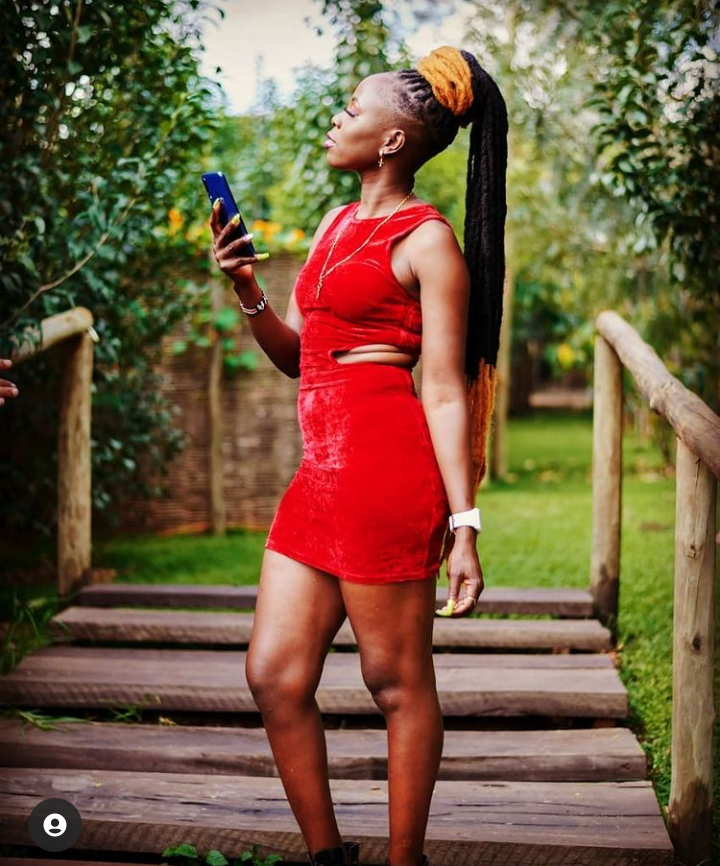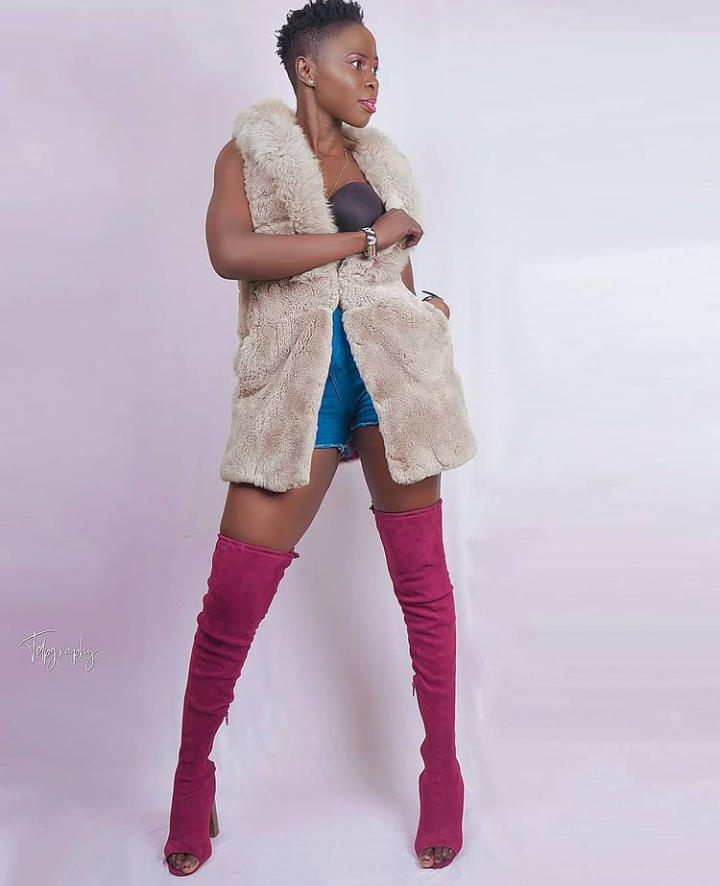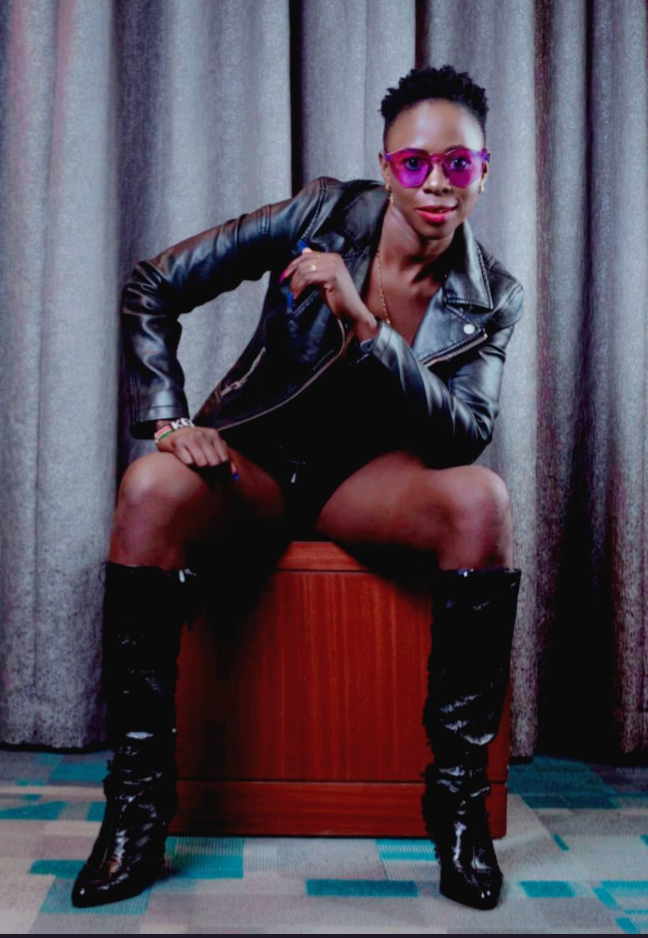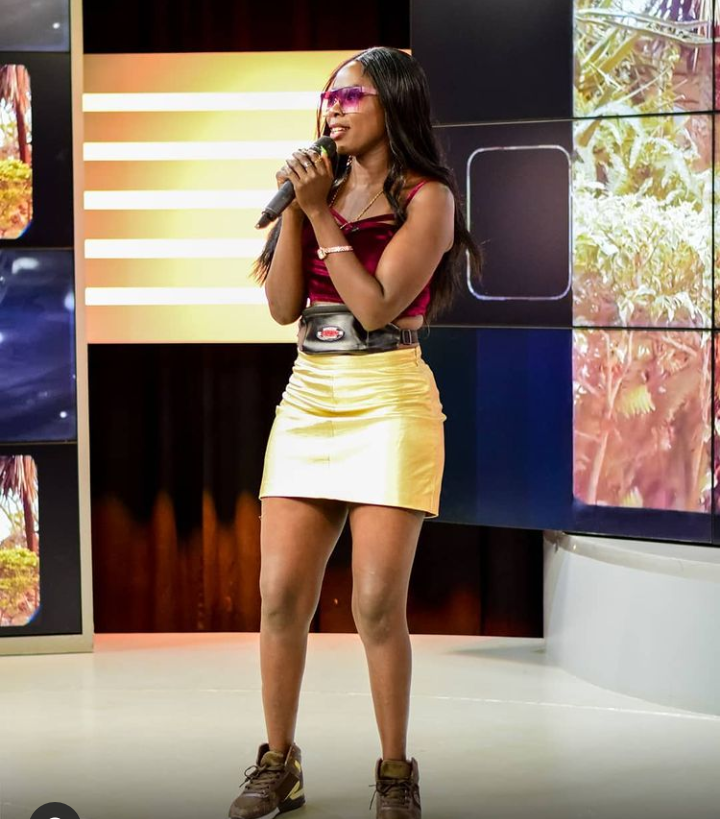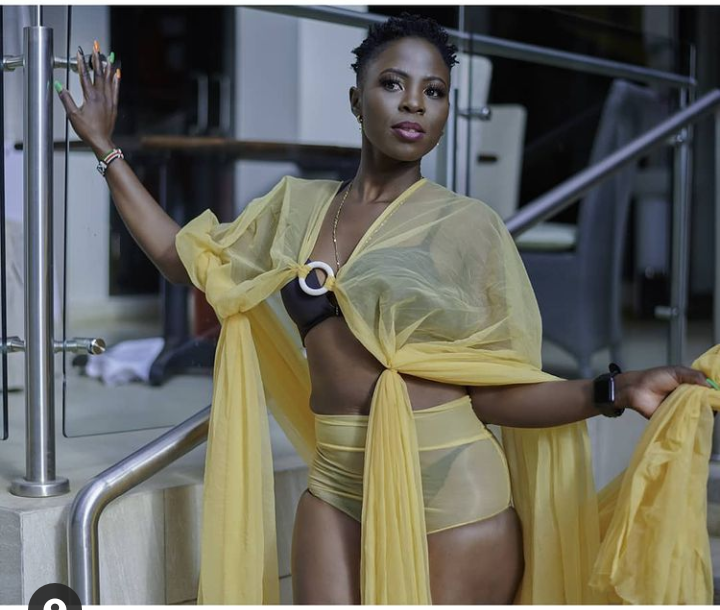 Content created and supplied by: DorothyNaomi (via Opera News )