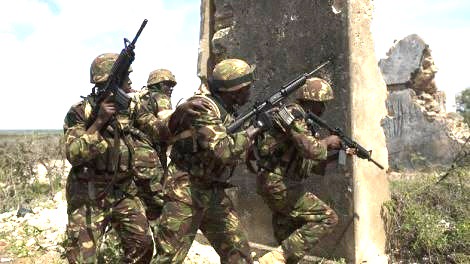 (photos courtesy)
Insecurity in kenya has been a thorn in the flesh for quite some time now with these rogue thugs robbing and killing innocent kenyans at their own peril.
A majority of these attacks have been staged by thugs who were heavily armed with guns and other crude weapons.
In another sad incident a man has been shocked after a group of atleast 8 thugs robbed him late last night .
According to sources the thugs who were driving a toyota probox attacked the innocent man after he made a stop with his truck.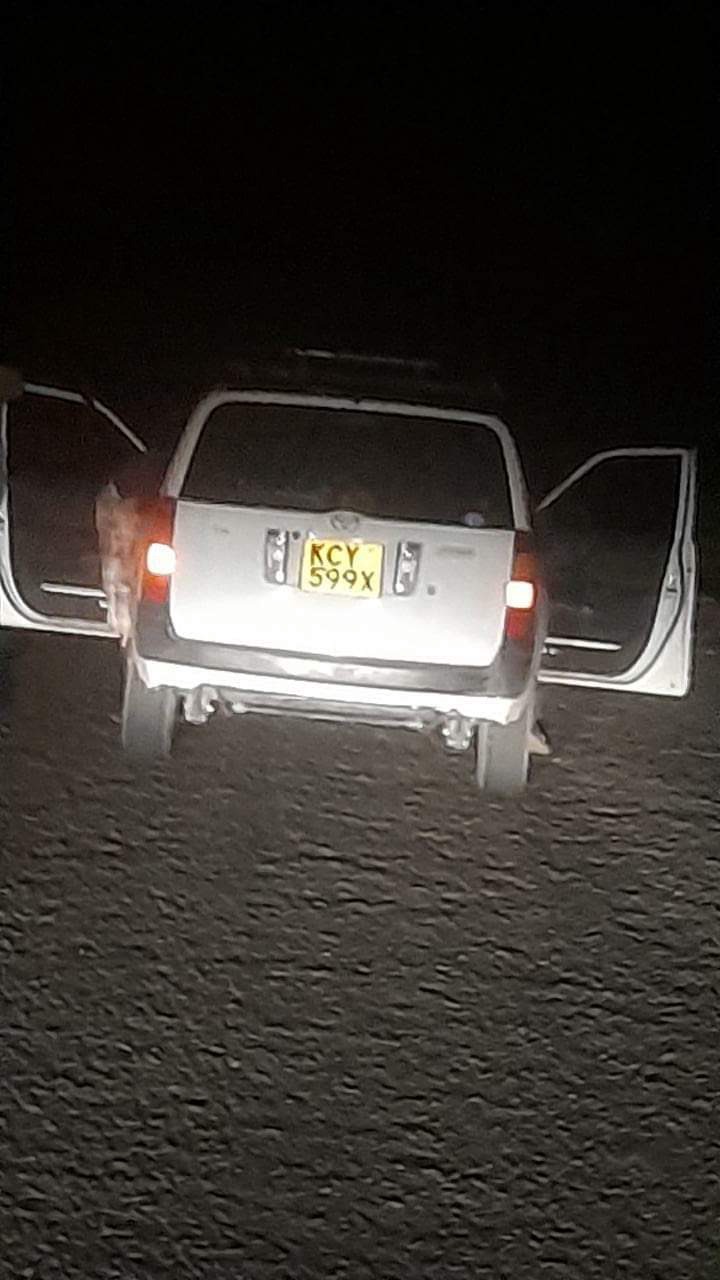 Police Info
Officers intercept the above m/v occupants armed with crude weapons 8 in number the have just attacked alorry KCY599x that was from lokitaung heading to lodwar after delivering whole goods the have taken the drivers earnings
The rogue thugs also damaged the said m/v around riokomor are claiming to be revenue officers which have been refuted by TGC kindly be alert (R) kataboi post (R) Milimatatu post (R) kaaling post
Insecurity
Insecurity around the country has been a thorn in the flesh for a while, police officers have however been working round the clock to ensure that kenyans get adequate security across the country.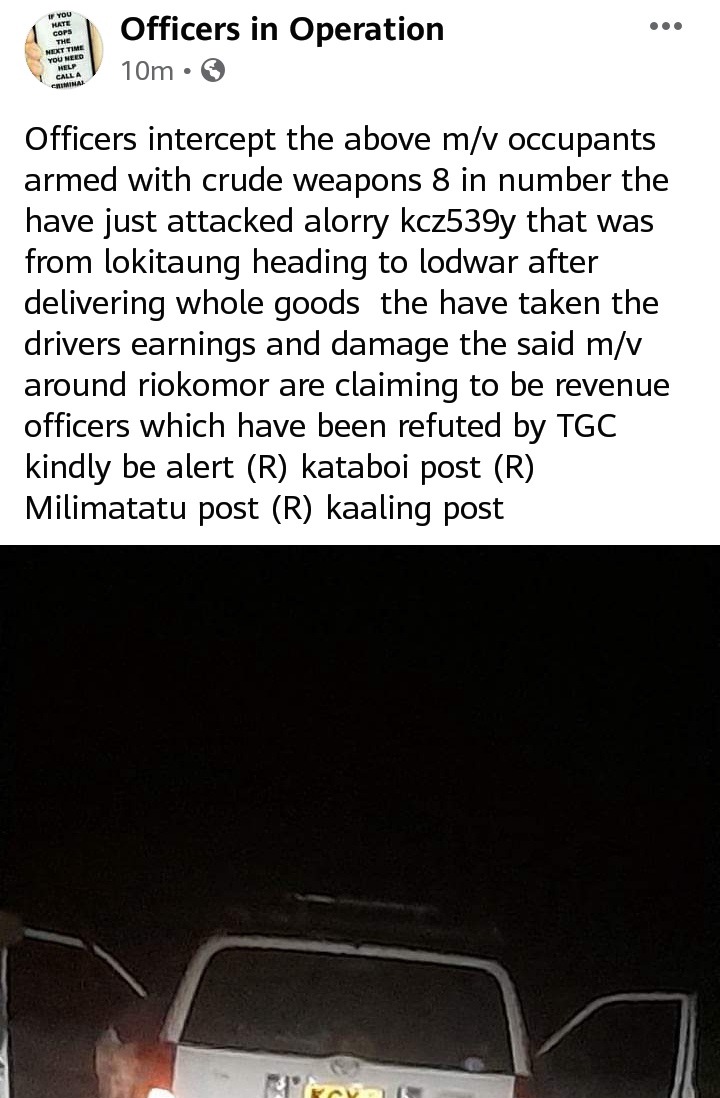 Content created and supplied by: Djrhymez (via Opera News )